2015 is almost over so we're taking you through 10 of 2015's top trending moments.
10. Shia LaBefou 'Just Do It' 🙇🏻
Full equipped with his rat tail, LaBefou has had a rather interesting year. From being arrested and live tweeting his own reactions to his starring roles to making inspirational videos, we were all motivated to 'just do it'.
9. Baby Yeezus👨🏾👩🏻👧🏽👶🏽
After the announcement of Kimye expecting their second child and revealing it would be a boy, the world could not wait to meet baby Yeezus. Kim Kardashian gave birth to Saint West on Dec. 5th after posting an Instagram photo just hours before her delivery captioning it, 'Ready whenever you are lol.' Saint joins North as another addition to the Kardashian-West clan.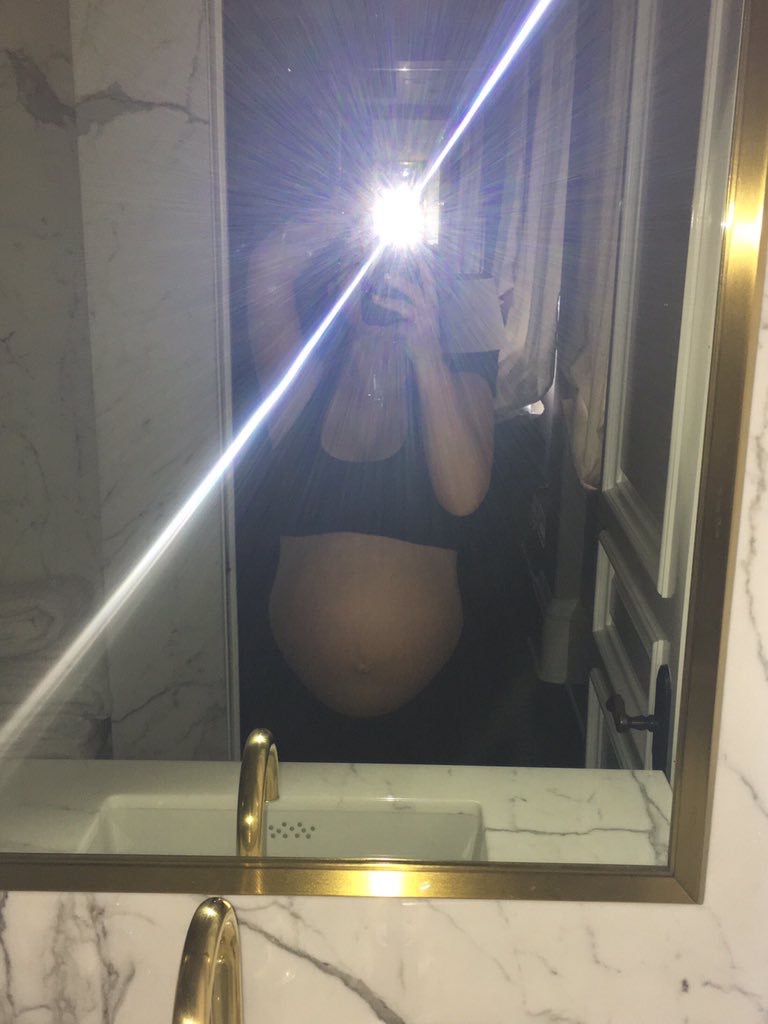 8. Kanye President 2020 👨🏾🇺🇸 🗽
Yeezus for President! At least that's what the 38-year-old rapper proclaimed at this year's MTV VMAs. After giving a speech that seemed to do nothing but drag on after receiving the Michael Jackson Video Vanguard Award, Kanye announced his run for the White House in 2020. We aren't entirely sure if he was serious because he was under the influence and drinking something brown, but we can only cross our fingers he wasn't serious…
7. Drake Diss 👦🏽👊🏾🔥👨🏾
R.I.P. Meek Mills. Just when you thought the Internet killed Meek Mills, Drake went ahead to bury him. After Meek claimed that Drake doesn't write his own raps he tried to make a diss track about Drake in which Drake fired back with three diss tracks that had the Internet blowing up. Do you need some ointment for that burn, Meek?
https://m.youtube.com/watch?v=51enQQAgdTE
6. Justin Bieber Album📀🙏🏼
What do you mean you didn't get J-Bieb's 'Purpose' album? The 'Where Are Ü Now' singer returned to music this year with heavy celebrity promotion and memes for his new album 'Purpose'. The Biebs also performed at the MTV VMAs for the first time in five years and broke down on stage. After cleaning up his bad boy image, Justin appears to have a new found faith, respect for his fans, and purpose for his music.
5. White/Gold vs. Blue/Black Dress
I mean, should we really speak about it? You know, the dress that started wars, broke families and friendships, and reeked havoc on every soul it encountered? Okay maybe that's a little dramatic, but that damn dress fooled us all. Earlier this year a photo surfaced of a dress that appeared to be white/gold while others saw it as blue/black. The internet went crazy asking for answers as to how two people looking at the same dress could be seeing different colors. The answer? The lighting in which the dress basically plays a trick on our retina and how we perceive color.
4. Miley, What's Good? MTV VMAs 👸🏾🚫👧🏼
Talk about an 'oh sh*t' moment! At this year's VMAs after the ever graceful Nicki Minaj took to the stage to accept her award for Best Hip Hop Video. After eloquently thanking her pastor, Minaj turned to host Miley Cyrus and called her out for talking badly about Minaj in a previous interview. 'And now… Back to this bitch that had a lot to say about me in the press the other day. Miley, what's good?' Meme history.
3.Steve Harvey Miss Universe 👨🏾🙇🏾👸🏽🚫👩🏻👸🏻                                       At last week's Miss Universe pageant, Family Feud host Steve Harvey made the most epic mistake on television. After announcing Miss Columbia as the new 2015 Miss Universe, he later back tracked and said she was the runner up. The real Miss Universe 2015 title would go to Miss Philippine. The Internet exploded with memes of Harvey's cringe worthy mistake. Harvey apologized profusely for his mistake and even poked fun at himself while posting a Christmas photo with the caption 'Merry Easter y'all'.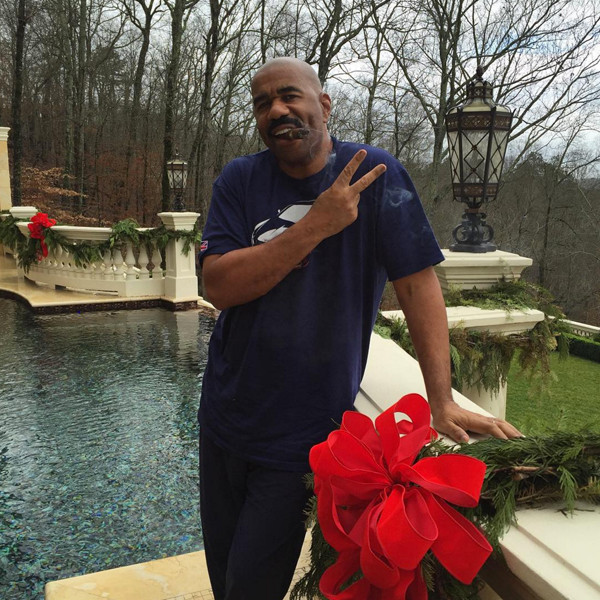 2. Adele Album 🙋🏼.                                                                                    We're just going to throw out a random number and see if you can find any significance in it. 3.38 million… Any ideas where we got this number? Oh, that's just the album sales for one week of Adele's new album '25'. The 'Hello' announced her new album earlier this year and blessed us with her new single 'Hello' (which is still no. 1 on the charts). From her NBC Live In New York special and announcement of her North American and European tour to her SNL performance, self impersonation skit, and chart shattering album, Adele has owned 2015.

1. DJ Khaled Keys To Success 🔑🙌🏾
DJ Khaled showed us his SnapChat is the key to our success. Take these into your 2016.