When you really love an artist or band, the wait between albums can sometimes be excruciating. Luckily for music fans everywhere, 2015 seems to be a huge year for new music! So many popular musicians are rumored to be or are definitely releasing new albums soon, so scroll down the list to see if that includes your favorite singer!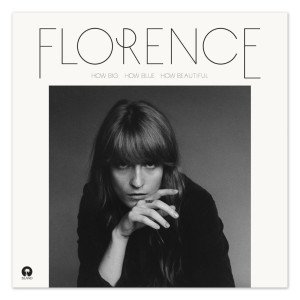 Florence + The Machine
It's been a few years since we've heard from Florence– four, to be exact. Her sophomore album, Ceremonials, was a huge hit and fans everywhere absolutely loved it. However, it came out in 2011. The wait for her next one seemed so long that a lot of fans gave up; as a Florence fan myself, I almost forgot about her in that time span. But her third album, entitled How Big, How Blue, How Beautiful, officially has a release date: June 2nd. A few weeks ago, Florence released a new single and music video, "What Kind of Man." With this new, solid song, and a definite release date, fans can begin to get excited again for brand new music from this talented British singer.