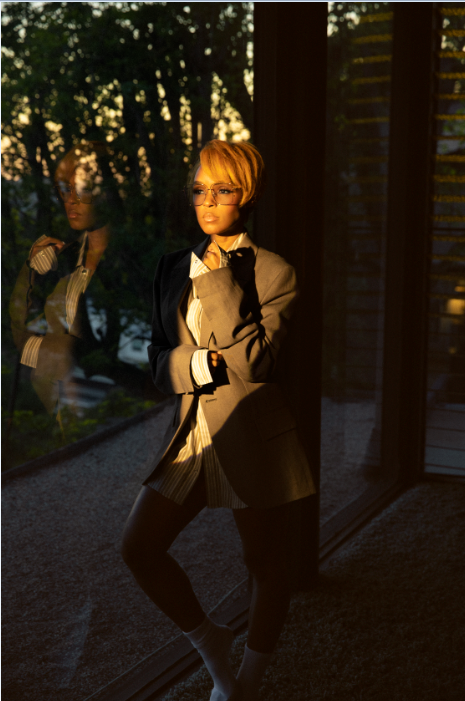 Singer, songwriter, and actor Janelle Monáe is publishing a series of short stories called The Memory Librarian: And Other Stories from Dirty Computer. The book will be published in April 2022 in collaboration with other authors.
According to Publishers Weekly, Monáe has sold her book, The Memory Librarian: And Other Stories from Dirty Computer, to David Pomerico at Harper Voyager.
The book sees the singer joined by "an array of collaborating storytellers" to expand the world of her third album "Dirty Computer" The album featured a lot of futuristic and science fiction imagery. Along with it, Monáe released a 48-minute "emotion picture" that depicted this dystopian cyberpunk world, following a woman named Jane 57821, who works to escape from the systems that govern society.
In a statement to The Bookseller, Monáe said "Picking up from that moment of escape, this story collection explores how different threads of liberation–queerness, race, gender plurality, and love–become tangled with future possibilities of memory and time in such a totalitarian landscape…and what the costs might be when trying to unravel and weave them into freedoms."
She continues by saying "as a reader and writer of science fiction since childhood, it is a dream to have the opportunity to expand 'Dirty Computer' into a literary project. Writers, specifically Black, queer and genderqueer, are at the forefront of pushing the creative boundaries of sci-fi and speculative storytelling."
The book is set to be released on April 19th, 2022.