Shopping; for yourself, its pretty easy. When you have to pick out a gift for someone else…not so much. Its a nightmare at the best of times, and, during the holiday season, so much worse. There is only one thing worse than shopping itself during the holidays and that is shopping for people who have everything. Not literally. Unless they're a celebrity who have the cash flowing faster than water from your faucet, thats a stretch. But, they certainly have everything they want. Good luck getting any ideas from them as to what to buy them for the holidays.
Fortunately, you're not alone. All you need is a few fresh ideas to keep your head above water. Avoid the hair-pulling, tears of frustration and last-minute gifts that have you cringing with guilt. These ideas will help you with those pesky people who refuse to throw you a bone.
Bring Back Something of Value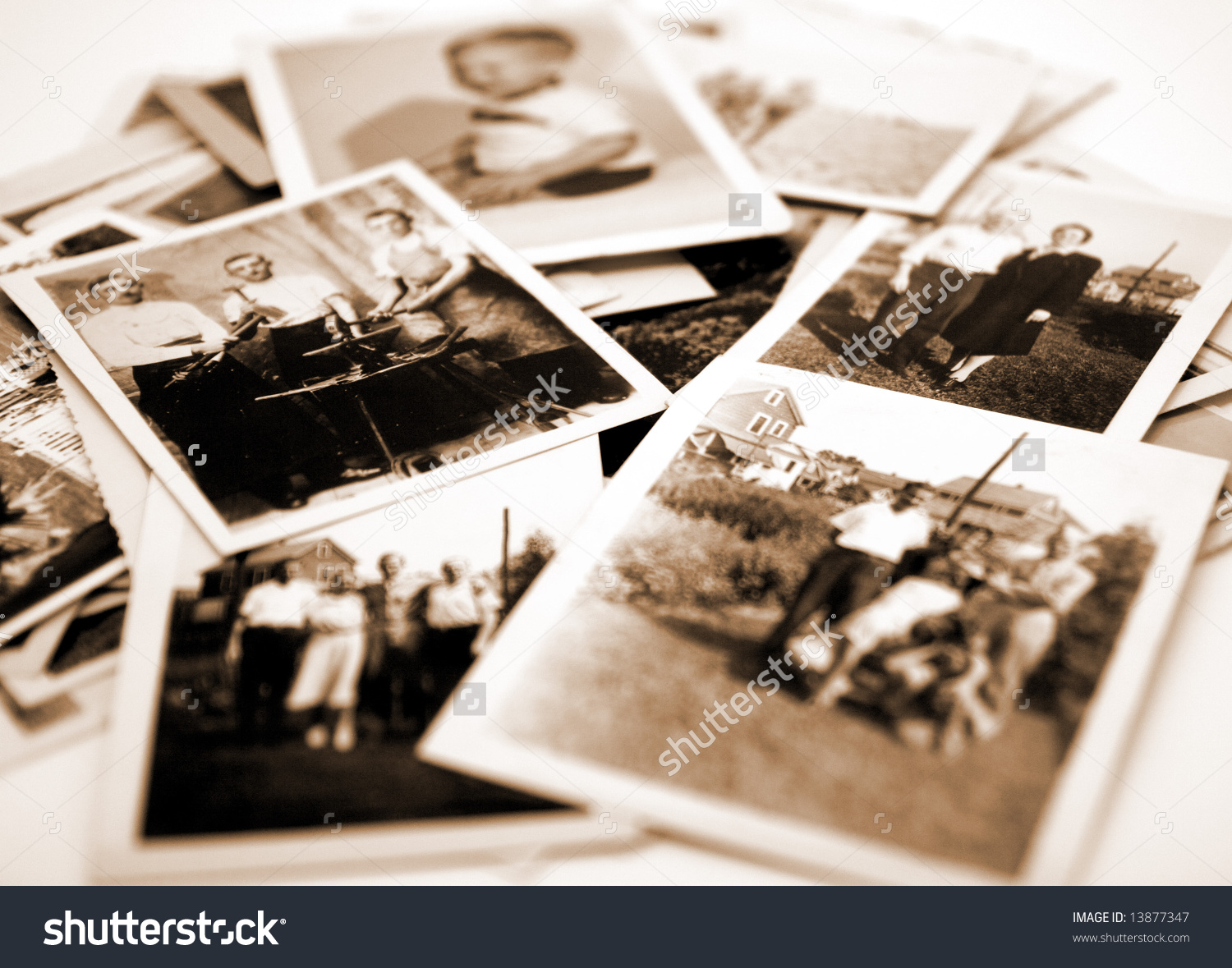 This works best for old friends and family members, even long-term partners. Its simple, too. Find something with sentimental value- make sure it holds significant value to the receiver. The older, the better. And, if you can manage, try to pick out something that ties the two of you or other members of your family or friend circle together. Memories are something more meaningful than any amount of money can buy. Of course, there are the ungrateful few who will look at you gift and think, "how cheap…" so avoid those people. Target the ones you know will appreciate the value of your sentiment and ignore the lack of financial worth.
Gift Cards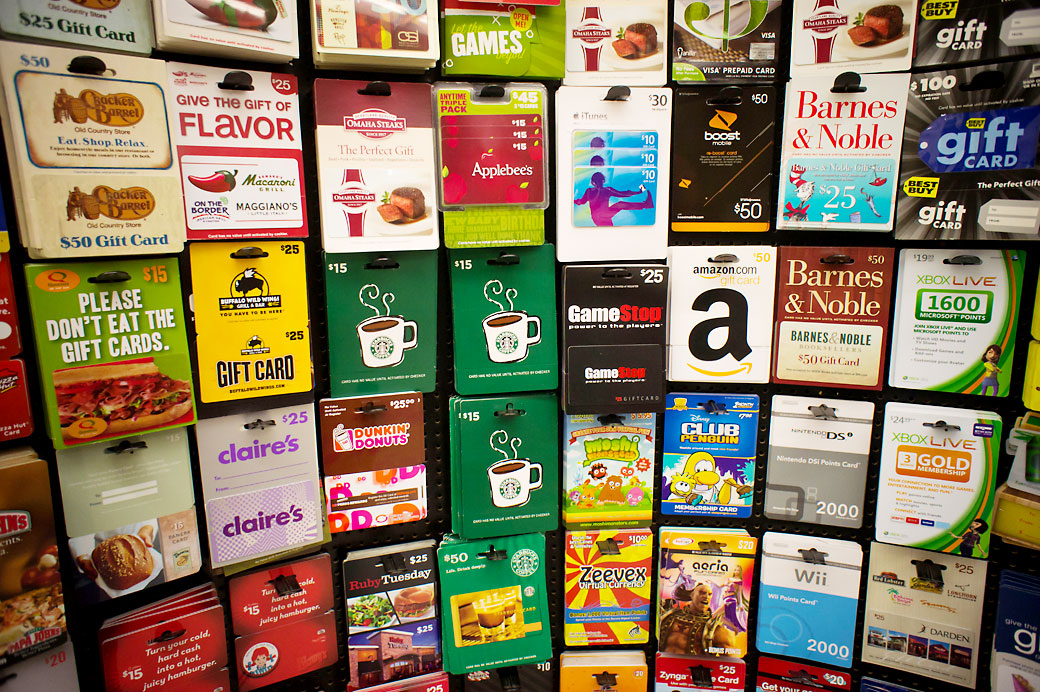 These are pretty self-explanatory. They're the got-to gift idea for extended family members or last-minute emergencies. Some people think it shows a lack of thoughtlessness. On the contrary, I couldn't imagine someone being happier than when they realize they get to shopping for themselves instead of putting on a fake smile and whipping out the best "I love it" impression they can muster. Save yourself the worry. Save them the disappointment. You can't go wrong with a gift card.
Bake Something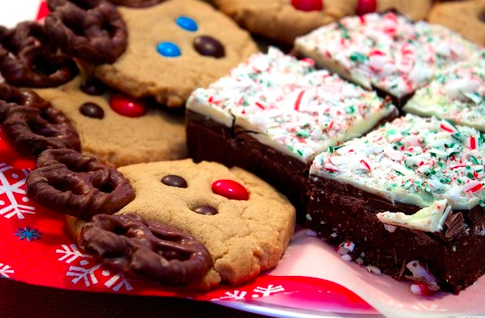 Don't offer your best friend a plate of cookies and expect unending gratefulness. If you know them well enough, you can do better than that. Not even your parents would appreciate a half-assed attempt at something they did for most of your life. Grandparents? Aunts and Uncles? Perfect. They'll look at the most botched up cooking attempt as think of it as an ultimate act of love. Just remember that sugar and salt have two entirely different tastes.
 Something To Do
This idea takes a little bit more consideration. Depending on the person, it can be really easy or really hard. If you're unsure, it may be best to take a different route entirely. But, if done right, you can give someone a gift, an experience and a memory to last a lifetime. It can be something as simple as a trip to the local aquarium or zoo. No one is ever too old to point in awe at animals and underwater species. You can also splurge for a rock climbing lesson or a horseback trail ride. Its a perfect idea for anyone with a sense of adventure. Its also easier than hunting around for something you're not even sure the gift-receiver will like. Keep in min individual personalities, though. It may not be a good idea to buy bungee jumping tickets for someone afraid of heights. Just a thought.
A Day At The Spa
This isn't just for women, though its definitely a more popular gift for women. Spas offer a variety of services depending on the company and location: manicures and pedicures, massages, steam rooms and mud baths are a few of the services most will offer. Its the perfect gift for a parent or a hard worker who would appreciate the alone time and a little bit of pampering. Just remember that reviews count. Don't send them somewhere off the grid to save a few bucks that will turn their day off into an off-day.
Handmade Items
Whether is jewelry, woodwork or any kind of crafts, handmade items are a perfect gift for anyone. Most of the time, you can save some money and you can let your creativity run wild. Picture frames, scrap books, wood-carvings, simple jewelry, or unique decorations…you name it, you can make it.
Yourself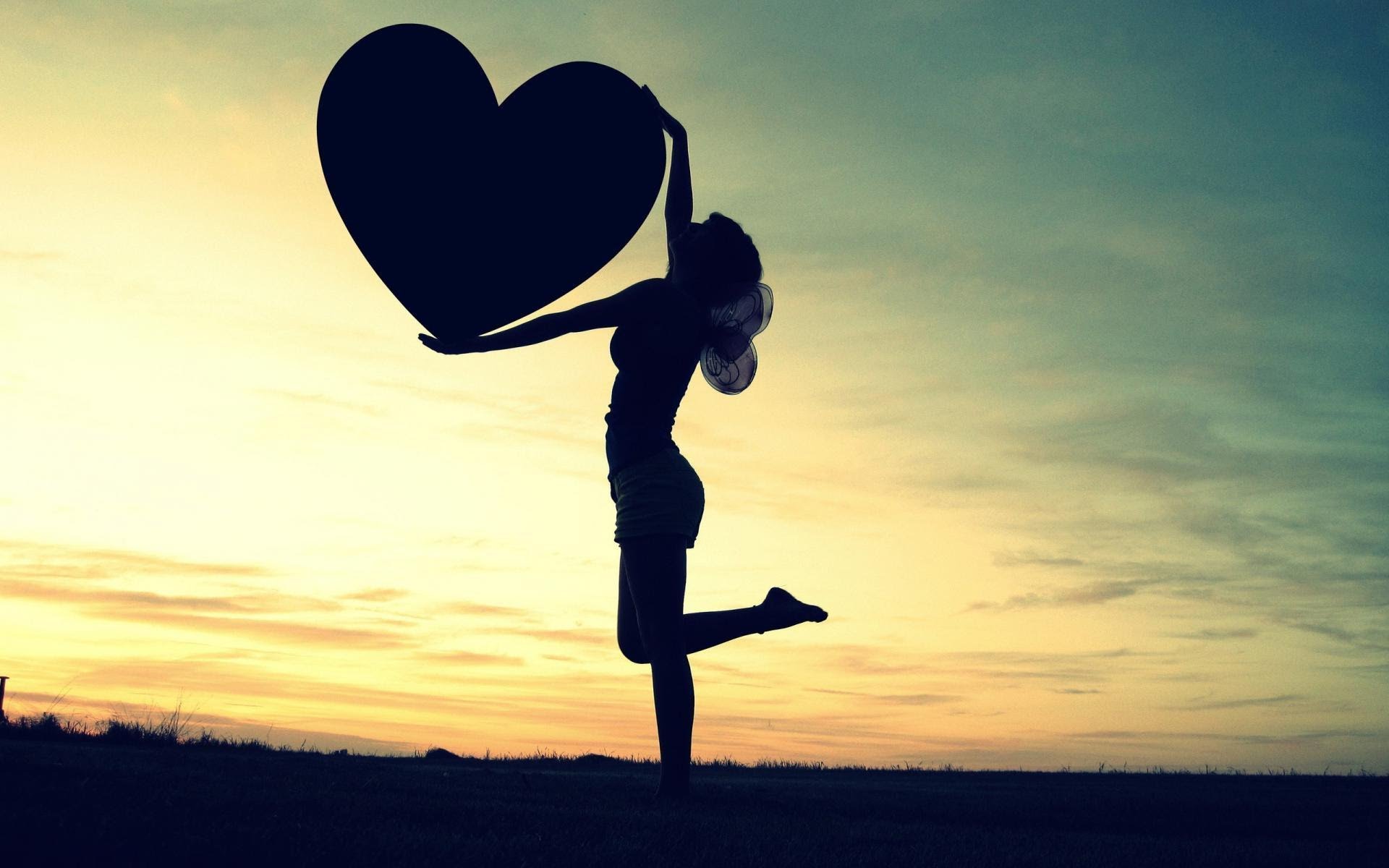 It sounds a little corny, we know. Truly, the best gift you can give those closest to you is yourself. Time is a precious thing. Sometimes, in the everyday chaos of life, we forget to appreciate the short but important moments we have with people. Appreciate the people you have in your life and let them appreciate you, too.