Halloween may be over but we're all still recovering from a year of some truly iconic costumes. Creativity, flawless execution and well-thought out representation, these costumes have it all…
1. No-Face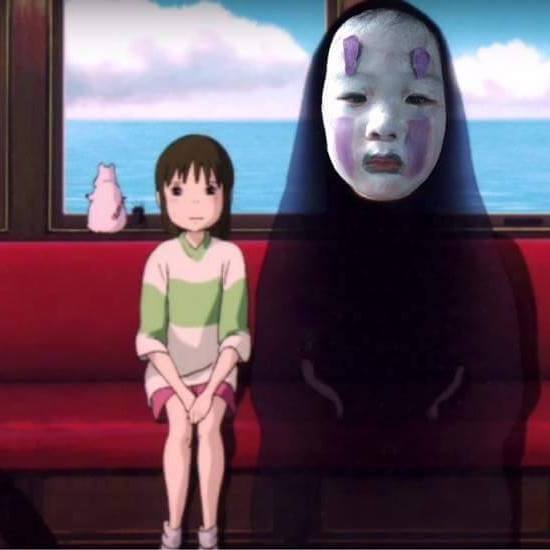 Five-year-old, Momo Lo, from Taiwan had no idea the attention her costume would invite when she dressed as her favorite animated character, No-Face, from "Spirited Away."
"Who do you want to go as for Halloween?"
"No-face!"
"Do you like no face the most?"
"Yes!"
And play the part Momo Lu did. In a sea of princesses and childish movie characters, Momo stuck out like a sore thumb. Her classmates didn't seem to share her love for no face, though. But, the tears of her peers only seem to make Momo feel more successful. Considering the mass of attention the costume and reactions got her, Momo didn't do too bad for herself. Maybe next year, people will be going as, "Momo the overnight sensation."
2. Beyoncé ("Hold Up")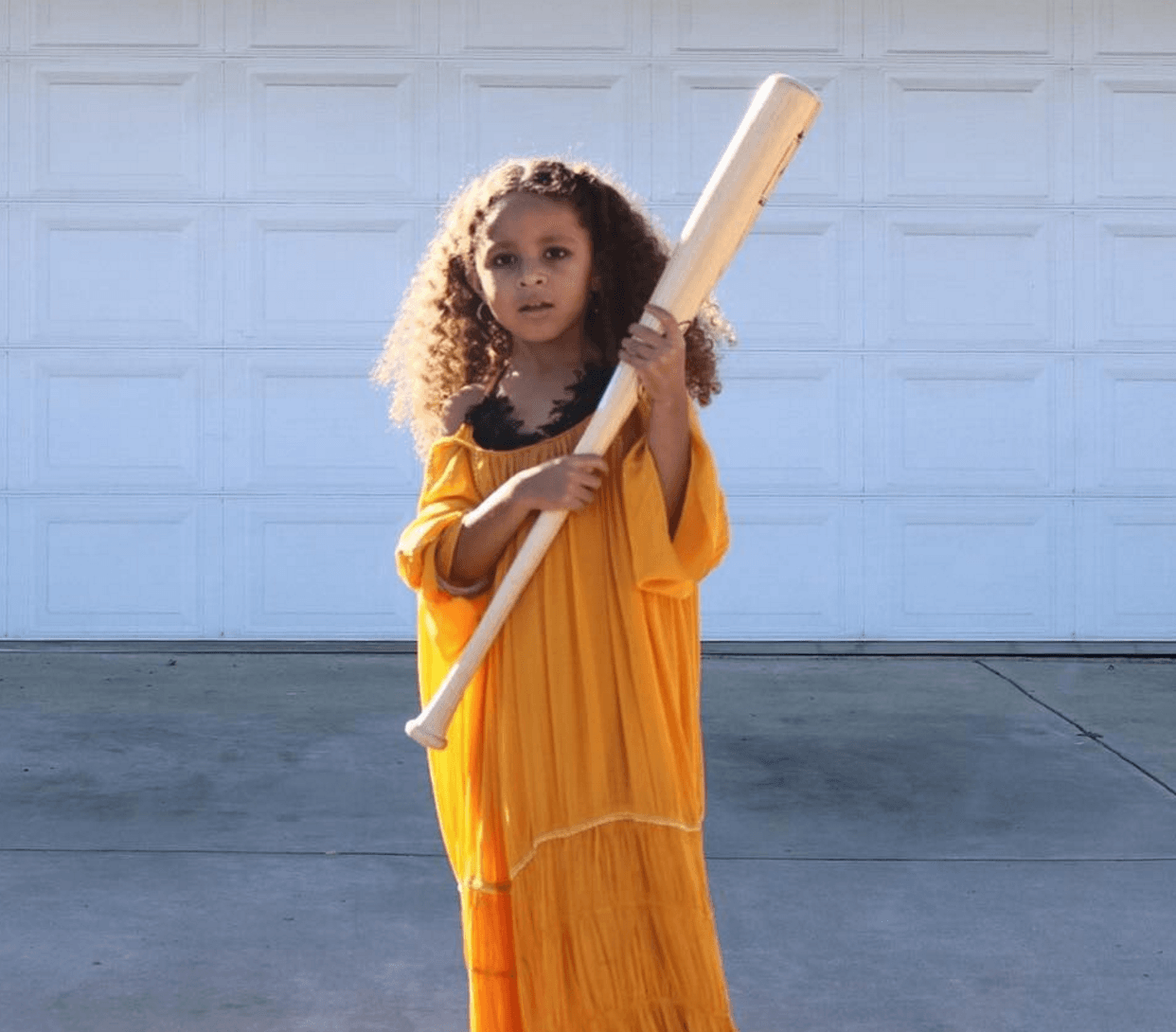 Hold up! They don't love you like we love these tot-costumes. This five-year-old gave Beyoncé a run for her money. Armed with a familiar gold dress and a baseball bat, this cutie isn't playing any games. She came to win.
3. Dog and Toy; Man as Dog and Toy
The next costume is a two-part win. The first is of a man dressed as his dog's favorite Gumby toy. The video of the dogs reaction to his owner's costume went viral.

The result of this viral video created the next costume. "The guy who dress as Gumby and went viral."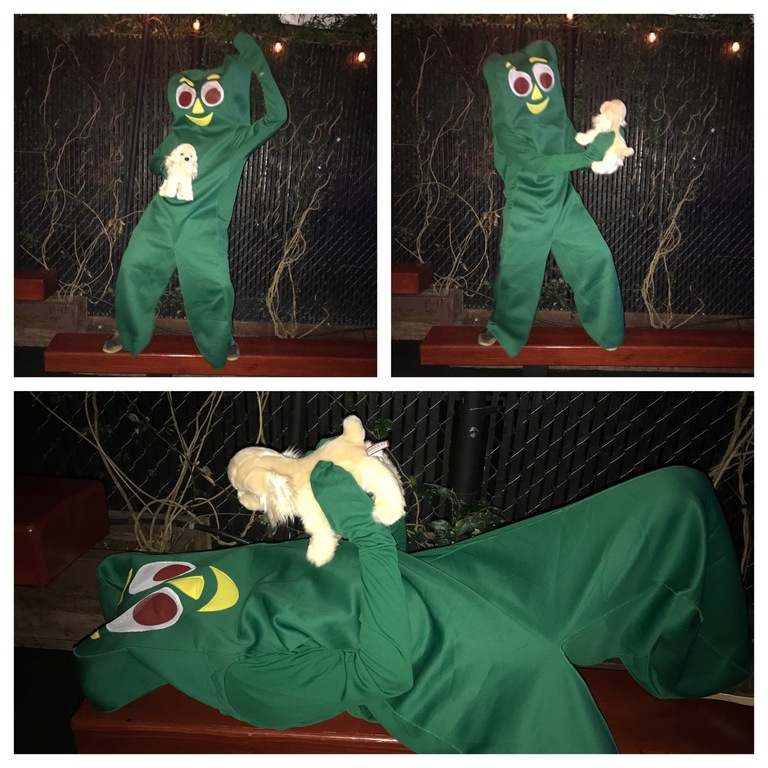 The costume may not of gotten the reaction intended, though. People were slow to pick up on the creativity of the costume venture. Maybe it was a bit too soon to catch on. No worries "Gumby man and dog recreation," we've got your back.
4. TLC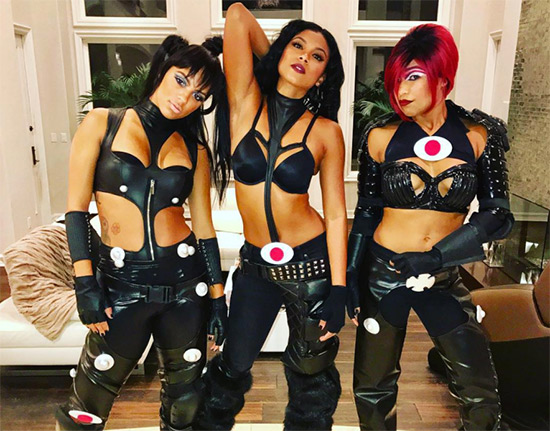 This trio take the trophy for perfection- right down to the stitches of their clothes and those effortless poses. This TLC costume was bad in all the right ways.
5. The Plastics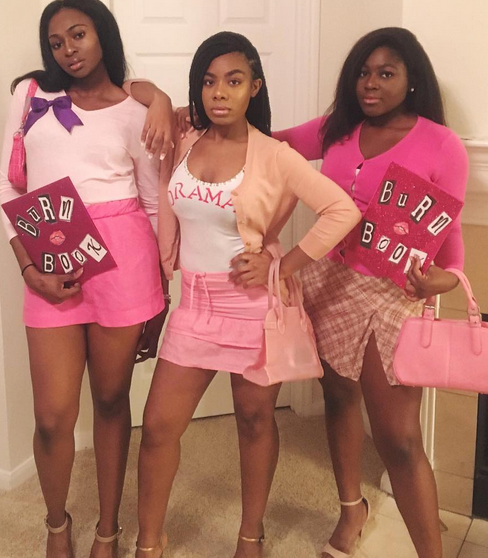 Mean girls costumes will never lose their charm: these three girls prove that with the iconic pink ensembles. From the look like outfits to the 'burn book,' these "Plastics" were on-point.
6. Amazon Prime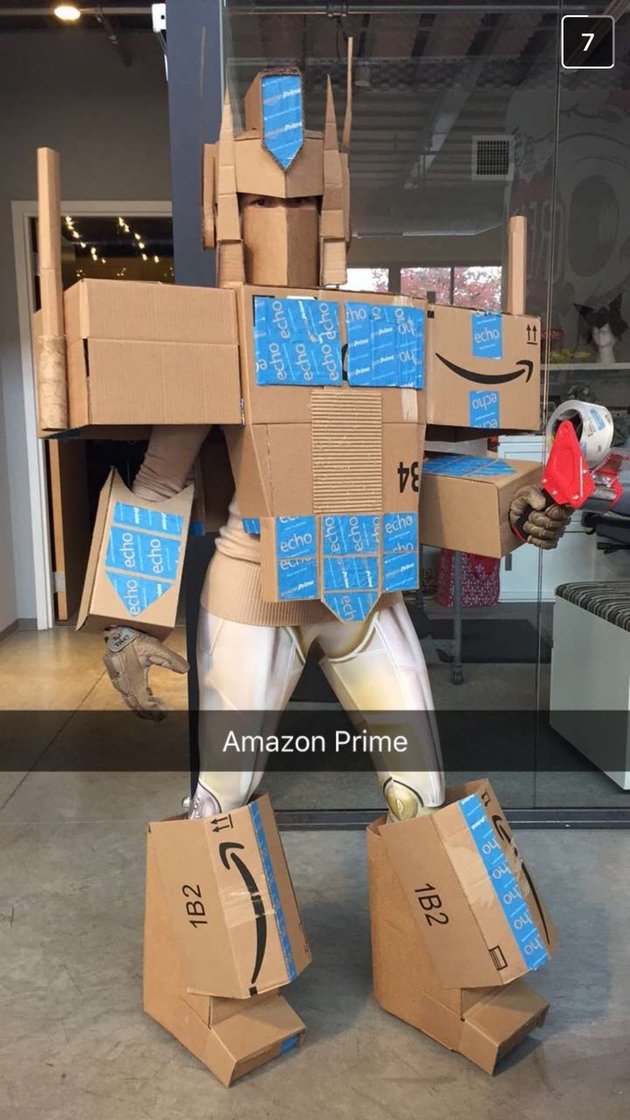 Amazon Prime. Talk about original. It takes a special kind of Halloween love her to reach this level of genius.
7. Severed Head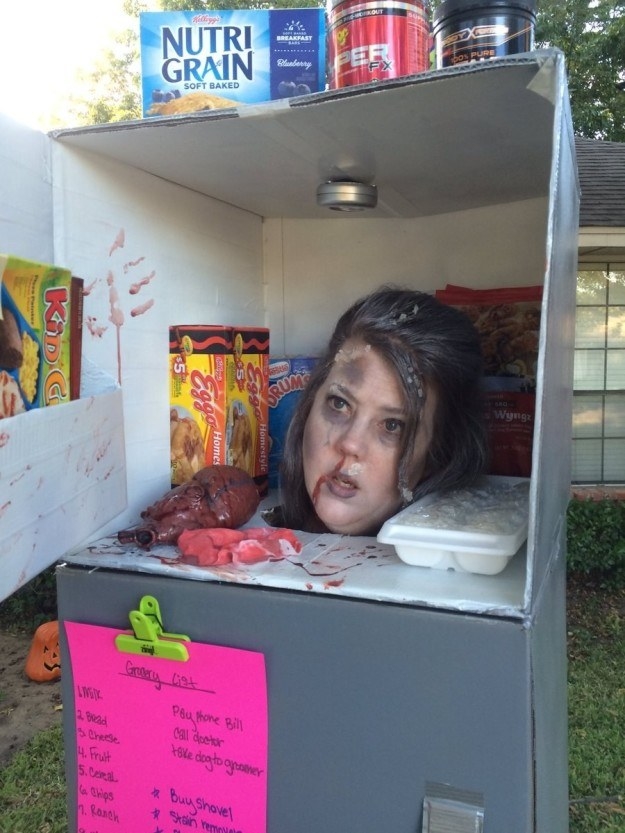 There have been a lot of tutorials for 'severed head' Halloween make-up, but this mom takes it a step further and transforms into "a severed head in the freezer." If you weren't already feeling boring and basic from this list, let that feeling sink in now.
8. Romy and Michelle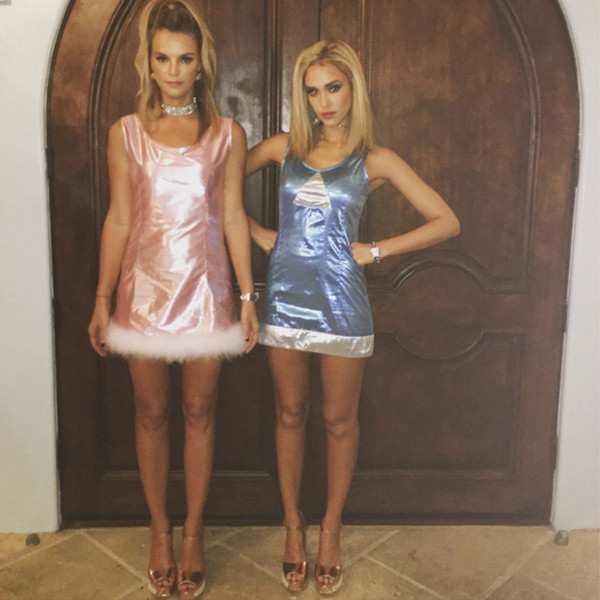 Romy and Michelle. It may not be original but it's definitely a chronic. The dynamic duo was brought to life flawlessly.
9. Samsung Galaxy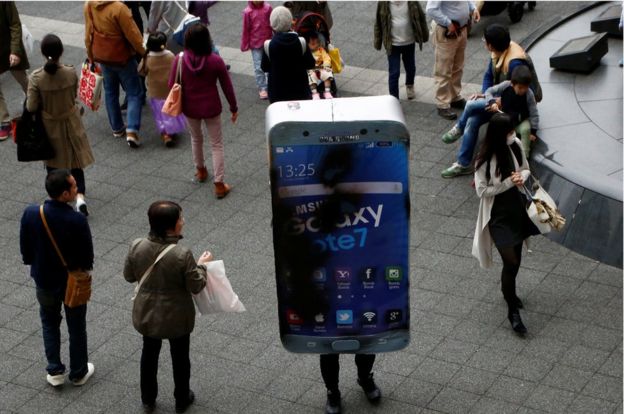 Nowadays, there are really no limitations to creativity or originality of Halloween costumes. There's always that one costume that makes you want to simultaneously slap your forehead and clap your hands in appreciation.  A burnt Samsung Galaxy phone is the complete embodiment of jaw-dropping and "no they didn't" kind of costume.
10. Bette Midler as Winifred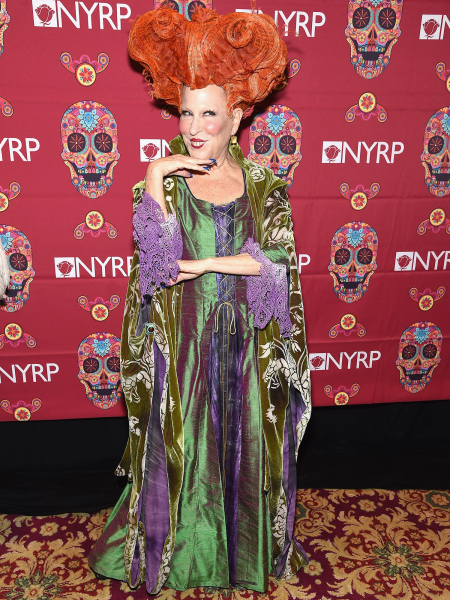 Most people wouldn't be able to pull off dressing as themselves for Halloween. It's who you are the other 364 days of the year, so where's the fun in that? Bette Midler as her character in Hocus Pocus is, and will always be, the exception to this rule. After all, who would have the gall to mess with Winifred Sanderson?
11. Girl as her  'Grandmother'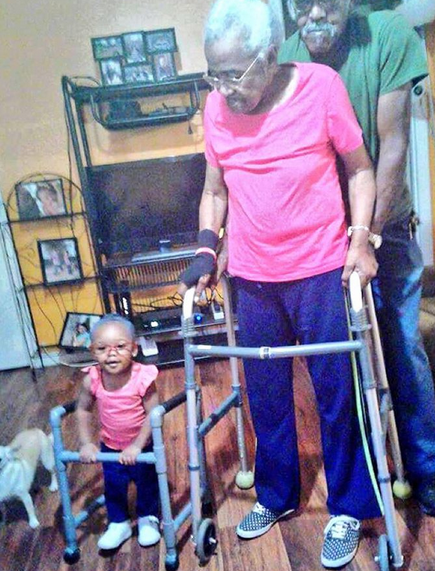 While its hard to find a costume that hasn't been done before, there are few who brave the unique, often misunderstood costumes. It might not be considered 'cool' to dress up as your grandmother, but that didn't stop this young girl. What better way to say 'I love you' than dressing up as your favorite family member?
(Visited 235 times, 1 visits today)