We love to post pictures on Instagram. Its a universal, guilty obsession shared by many. With so many photos getting posted every minute, there are bound to be some overdone, over the top pictures. If you post a picture of every meal, every workout or any of the Snapchat filters, you're delving into the "insta-no" area. Here are five of the most hated types of photos posted on Instagram.
1. Food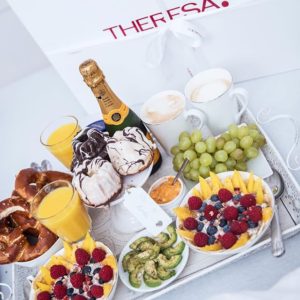 I think we can all agree that one of the most commonly posted pictures on Instagram is of food. And, as much as we all love it, it's a bit overdone. Not to mention the obviously intentional set-ups. The obviously intentional set-ups can be quite frustrating for someone who is lucky to catch a quick bite of yogurt. Coffee is my fuel. Food? Oh, that's just a picture I get to drool over in irritation as I scroll through my feed. Do us all a favor and keep the meal-photos to a minimum. Whatever you had for breakfast is your business. Stop bragging.
2. Workout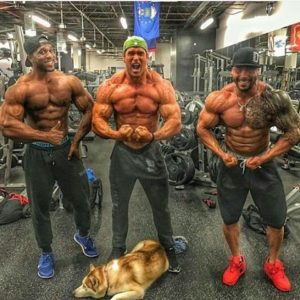 We get it. You're super ripped and you spend most of your free time lifting weights and flexing for the camera. When I pop out my phone to take a selfie at the gym, its because I've grown bored of pretending to workout. For some, these photos are progress trackers and motivational posts to boost their own, and followers' confidence. I applaud you, but not everyone does. Maybe, it's the lack of motivation or the hopelessness we (the les ripped) feel seeing the post-workout selfies. Maybe its because we're sitting at home in sweats with an opened jar of Nutella and bone to pick. Whatever the reason, gym selfies are one of the most hated.
3. Hand Holding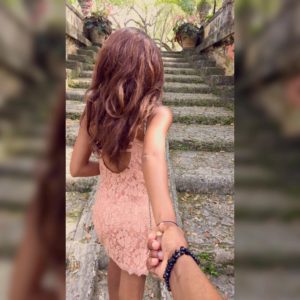 I think it goes without being said that these are some of the cutest photos. But, in the same breath, they are cringe-worthy and sickly sweet. Single folks don't have time for the commercial-like posed photo. Its just another reminder of the loneliness of some and the unmet relationship goals of others. You've got a hand, they've got a hand, is the picture proof necessary?
4. Snapchat Flower Crown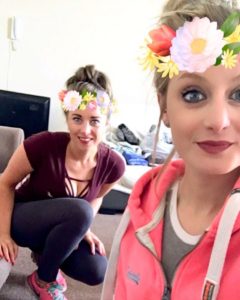 The two most consistent things in my life? The dog ears and flower-crown filters on Snapchat. When you're feeling down in the dumps or having a no make-up day, snapchat filters are the answer. Fool everyone, even yourself, into thinking that your glowing skin and flowing hair is #goals. It might be better to keep them to Snapchat, though. 9 seconds of an overused filter is more than enough.
5. Yoga Poses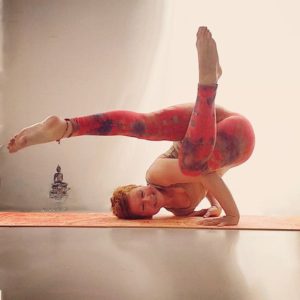 I love yoga. Its got some of the best stress-relieving techniques and its one of the only ways I can claim a good workout. Yoga is all comfy clothes, a peaceful environment, and the perfect friend-date atmosphere. What's not to love? The pictures, for one. Don't get me wrong, you have every reason to be proud of your pretzel-twist look alike poses. But the intimacy and rawness of a good yoga outing shouldn't be cheapened by an attempt for likes and impressed comments.
(Visited 43 times, 1 visits today)