If you're a 90's kid or a 00's kid you looked to this guy for advice on all things middle school (sometimes even high school!).
As the star of the popular Nickelodeon TV show Ned's Declassified School Survival Guide, Devon Werkheiser helped us navigate the turbulent waters of crazy teachers, gym class, group projects, crushes, and friendships that make up our public school system. With his two best friends, Cookie and Moze, he did the impossible: create a guide that will help you survive school.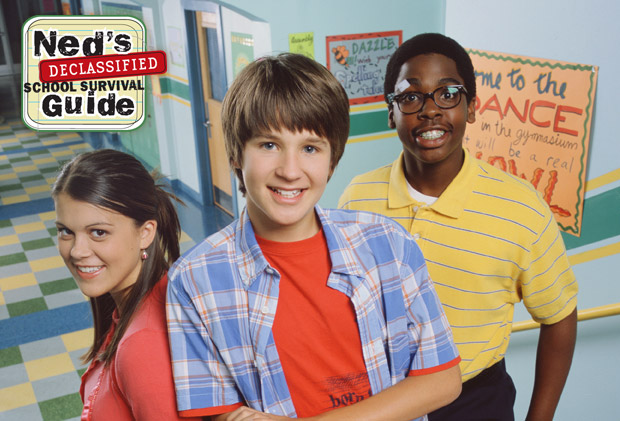 The show ran for three years helping kids all over the country not only survive but conquer school. Some of my favorite tips include:
Get a haircut 2 weeks before school starts so it can grow in.
Don't be afraid to raise your hand. It doesn't mean you're dumb when you raise your hand you just get interested.
If your crush doesn't like you remember you could still be friends.
Don't stress, or you'll make a mess.
Don't like something? Don't complain, change it.
If you're not popular in the top ten, you're popular in your top ten.
Be confident, be grateful, not jealous.
Now, we all wish we could have good old Ned back with a holy guide of tips for high school and college (trust me, I could use a few), but Nickelodeon is probably not going to revive the show anytime soon. It would be awesome getting the actors back together considering how much everyone has grown over the years though.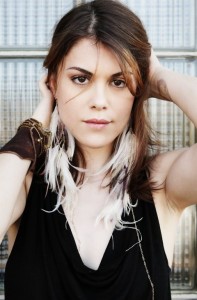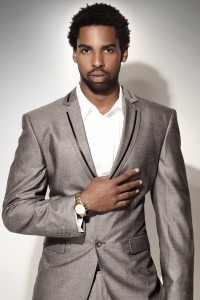 And my personal favorite: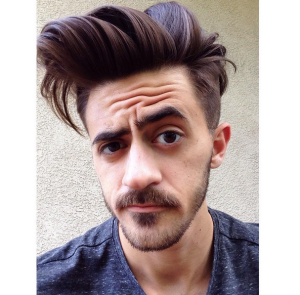 Luckily, Devon Werkheiser, who played Ned, heard and answered our prayers with a web series of his own called Devon's Life Survival Guide, a YouTube series of general life tips. With the first episode uploaded on Jan. 25, 2016, the weekly webisodes deal with a variety of topics such as productivity, spirituality, and wellness and take in questions from viewers themselves.
"Hello. I'm Devon Werkheiser. It's been years since I've helped you survive middle school."
Cue the feels.
One of Devon's first tips is really profound and inspiring: "Choose your growth." You can learn and grow from anything you experience. Whether it was a bad or great situation, you were changed from it so it is up to you to learn and improve from what you experienced. "It's a choice to be an active creator of your life or a victim to it." Preach it, Devon!
Watch the first episode here and make sure to comment so he can answer your questions!
The nostalgia is too real with this. If you're looking to take a walk down memory lane to afternoons on the couch eating Gushers and watching Ned, Cookie, and Moze get into another round of crazy antics or you're just really into conquering your life, watch Devon's videos. Just like back in 2004, the tips are as helpful as ever. Thanks, Devon.
He also writes and performs original music which he uploads to YouTube as well so check him out!
(Visited 712 times, 1 visits today)