Here are a few top stories in entertainment and pop-culture news in your Sunday Paper!
Wait, did they just… ?! Yep, it's official!
After rumors of a rekindled romance and photographs swirling of the pair, Miley Cyrus and Liam Hemsworth's engagement is back on. Sources close to Hemsworth said he told his friends that they were engaged again according to US Weekly.
The couple first met on the set of 'The Last Song' (2010) and were engaged in 2012. After a short engagement and cheating rumors on Hemsworth's part circulated, the engagement was called off the following year.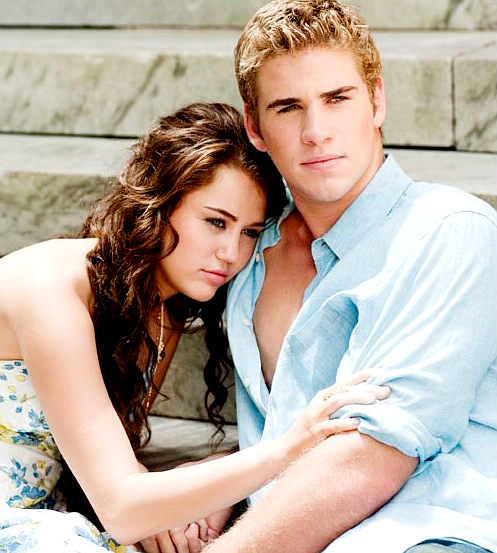 'They are picking up right where they left off,' sources told US Weekly.
The couple recently spent New Years together after Cyrus wrapped up her 'Bangerz' in Australia. The couple are now living together and seem to be pretty happy again.
Cyrus flaunted her engagement ring in an Instagram post!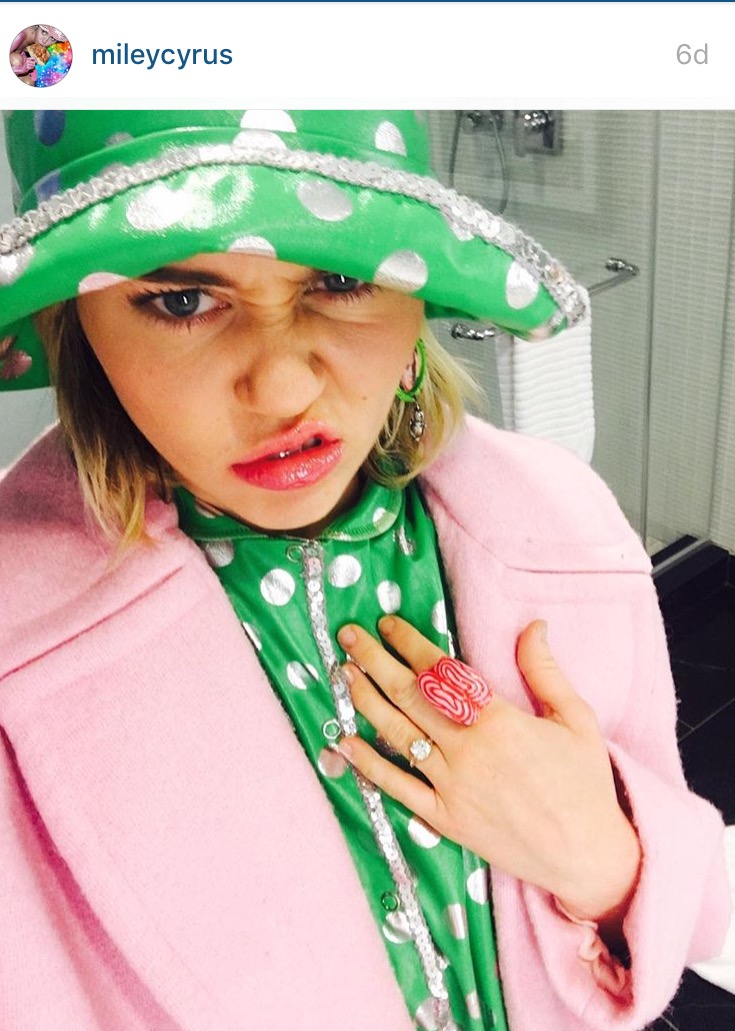 Somebody PLEASE come get Dionne Davenport!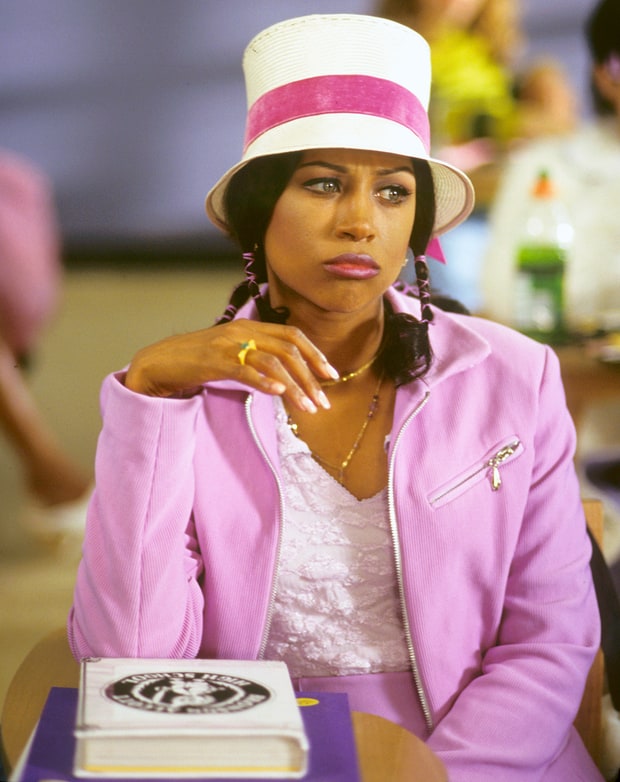 As if we weren't already giving major side-eye to Stacey Dash because of her previous anti-black rhetoric, she has given us even more of a reason to despise her.
In the midst of the Oscar controversy (no people of color being nominated for anything), Dash, recently had an interview on Fox and Friends where she said networks like BET should be cancelled because you are only awarded 'if you're black.'
She didn't stop there, the 49-year-old mother of two went on to say America should do away with Black History Month all together because it is spreading separatism.
Let us not forget that Dash was on the BET network in the show 'The Game' from 2009-2011. Dash is also known for playing 'token' black characters, her most notable one as Dionne Davenport in 'Clueless' (1995). Dash has also appeared on the cover of JET, KING, and SMOOTH which are all black publications.
Dash was immediately targeted on social media where people used the hashtag #Clueless to describe her comments. BET even joined in on the clap-back and posted a photo of Dash with the caption, 'Soooooo @realstaceyldash, can we get our check back… or nah? #Remember #YouWereOnTheGame #AndWeDontMeanTheRapper.'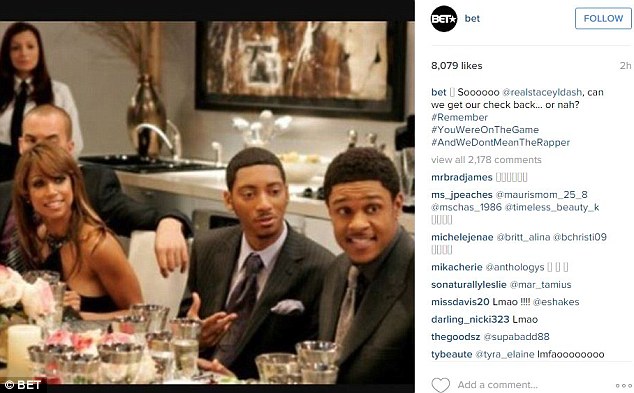 It didn't stop there, The View's Whoopi Goldberg was not having any of Dash's words and quickly put her in her place.
Tell us what you think of this week's stories using the hashtag #GlamorousPaper
(Visited 281 times, 1 visits today)