Take a look at these top stories in entertainment and pop-culture news in your Sunday!
Yeezy, Yeezy, Yeezy that boy up to something! That something is the release of a new Kanye West album.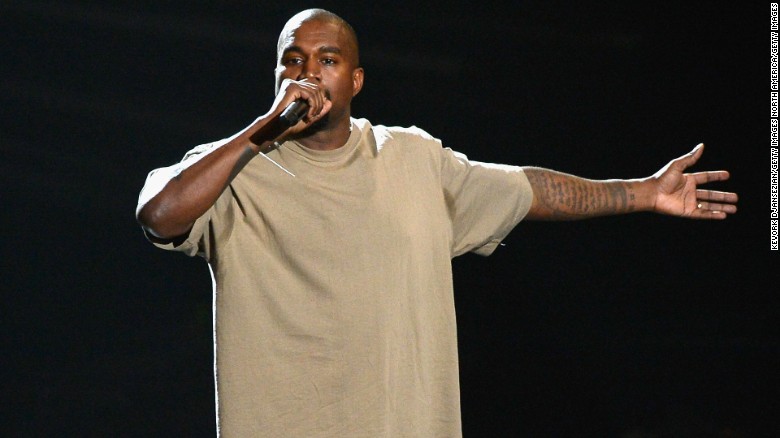 The father of two will be following up his sixth studio album 'Yeezus' that was released back in 2013. 'Yeezus' was nominated for a Grammy Award for Best Rap Album in 2014, so we can only anticipate this album to be every bit of Grammy worthy.
After listening to West's song 'Facts' that was released on New Years Eve, West seems like he has a message to send. West's seventh studio album will be title 'SWISH' and is set to be released Feb. 11 according to the 'Bound 2' rappers Twitter account.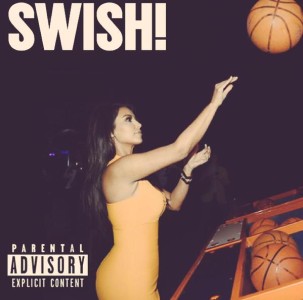 West has shared snippets of what can be expected of his album throughout last year at his fashion shows and during other headlining performances.
We can't wait for new Yeezy music!
Speaking of music, Taylor Swift recently performed hits from her '1989' album that'll blow your mind.
Swift recently wrapped up her '1989' world tour this past year where she included tons of A-List celebrities as special guest. After coming out of the limelight, the 27-year-old still proved she could shine while breaking hearts.
Swift performed stripped-down versions of her top hits from '1989' at the Grammy Museum in September of last year. The result? The girl can actually sing!
The 'Wildest Dreams' singer prefaced her performance with an honest confession: 'Blank Space' is a revenge song, but isn't about one man in particular. 'In the last couple of year, the media have had a wonderful fixation kind of painting me as this psycho serial dater girl. It's been awesome, I've loved it,' she said, ironically.
Check out her vocals below:
Tonight is a huge night for Hollywood because it is the presentation of the Golden Globe Awards.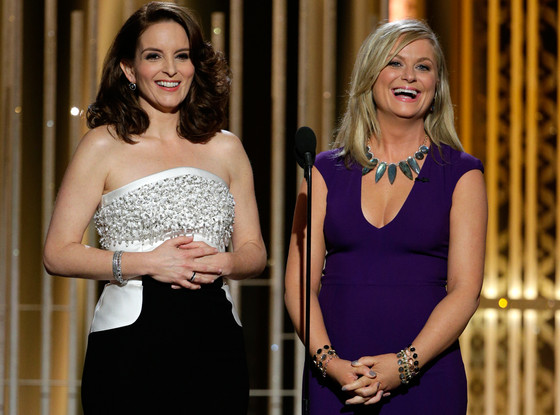 This year's awards will not be hosted by the dynamic duo Tina Fey and Amy Poehler, but the academy decided to go back to previous host Ricky Gervais. This is Gervais' first time hosting since 2012. Producers chose Gervais because of his unpredictability and 'danger' he might bring to the stage.
We can only hope that he doesn't pull a Steve Harvey at the Miss Universe pageant.
Check out the complete list of nominees here!
Tune in to ABC tonight as they cover the red carpet starting at 7 p.m. ET. The award show starts at 8 p.m. ET.
(Visited 81 times, 1 visits today)