Happy New Year or should we say Happy Yeezy Year?
Kim Kardashian-West helped us get our 2016 playlist started by revealing her husband's, Kanye West's, new song titled 'Facts'.
The mother-of-two posted a tweet that reads, 'YEEZY YEEZY YEEZY NEW SONG ABOUT TO DROP #FACTS,' along with two photos just before midnight. One photo is of Taylor Swift wearing Yeezy's and the other photo is President Barack Obama opening a pair of Yeezy's shoes that were hand delivered by Ye himself.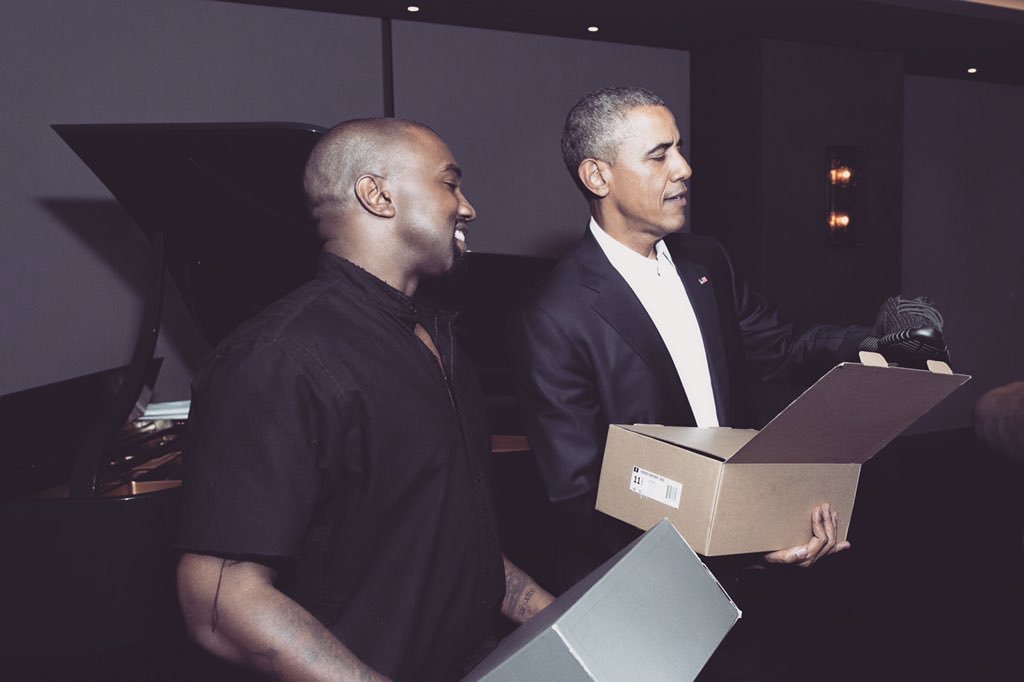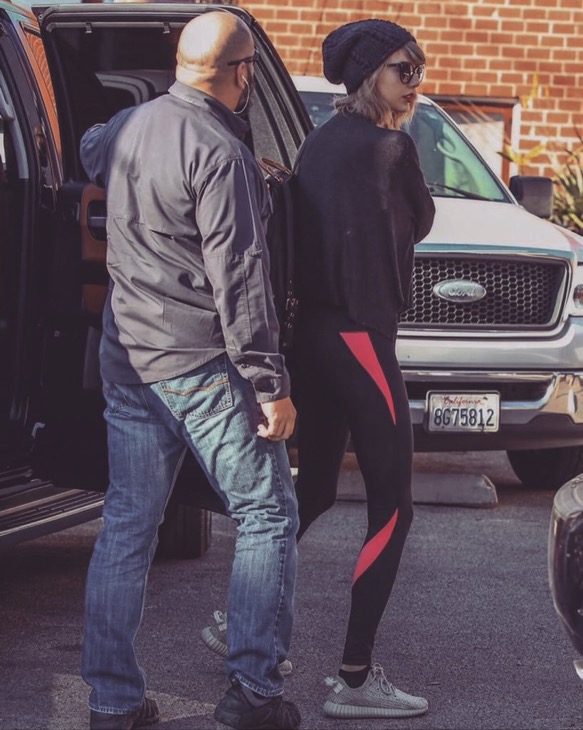 So what is the significance of President Barack Obama? Of course Kanye's eye on the White House in 2020 as he previous stated during the 2015 MTV VMA awards. We also could be expecting for Kanye to open his own hotel as he hinted at in his second verse about picking out couches.
Kanye also didn't hesitate to call out the recent Bill Crosby's rape scandal, Steve Harvey's recent Miss Universe cringe worthy mistake and diss Nike, all while rapping over Drake's 'Jumpman' beat.
Check out Kanye's new song 'Facts':
https://m.youtube.com/watch?v=qJae2OpoHeE
Mrs. West has been laying low since the birth of her second child Saint West. Kim posted photos of her having a low key night for New Years spent with close friends and family and tweeted about playing 'Cards Against Humanity'.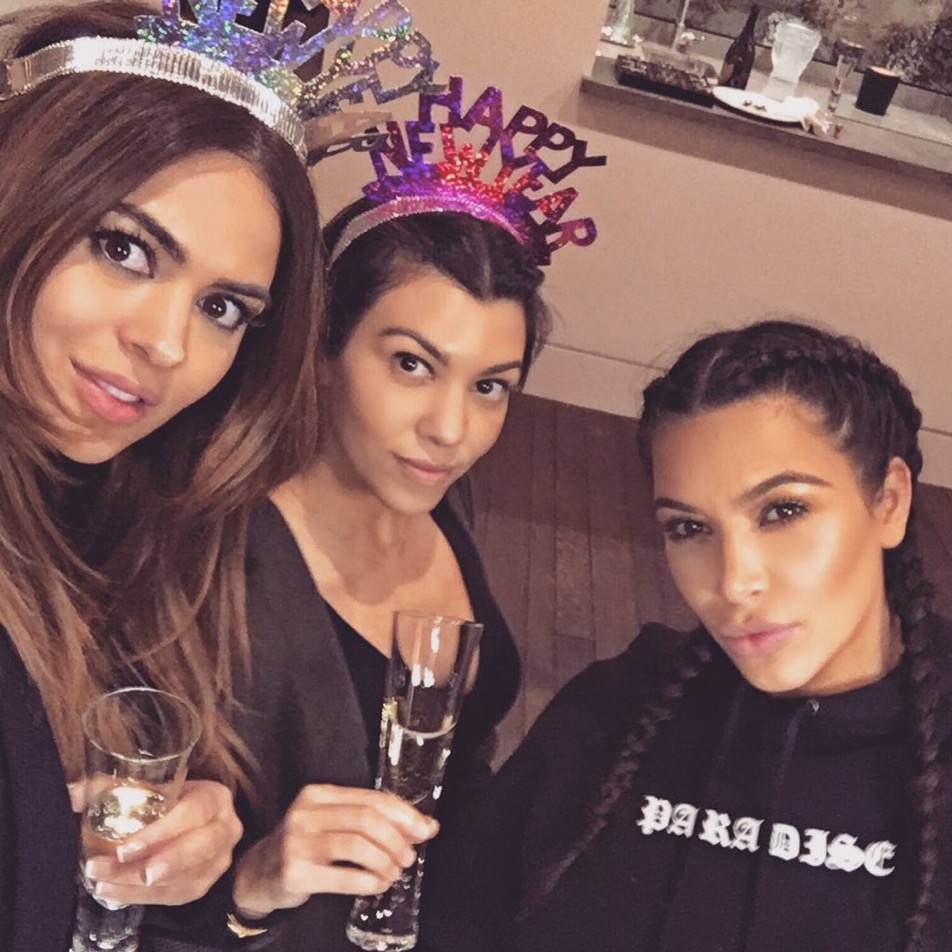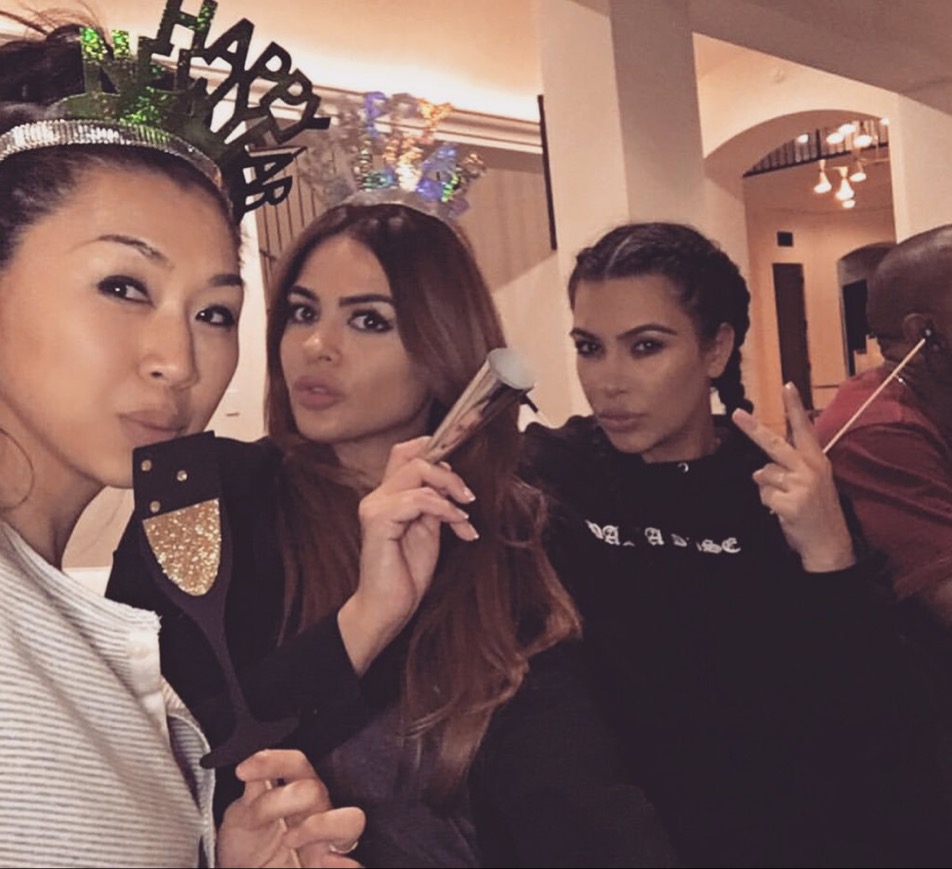 So what's one of the Kim's New Years resolutions?
'Just thought of another New Years resolution. I really want to make my moms life easier & be extra nice! She's the best &does everything 4 us,' Kim tweeted.
You can check out Kim's other New Year resolutions on her app available at the iTunes App Store.
Happy New Years from Glamorous Paper!
(Visited 111 times, 1 visits today)