Here's a recap of a few top stories in entertainment and pop-culture news in your Sunday Paper!
Just a few weeks early from Kimye's original due date, the happy couple welcomed their second child early Saturday morning!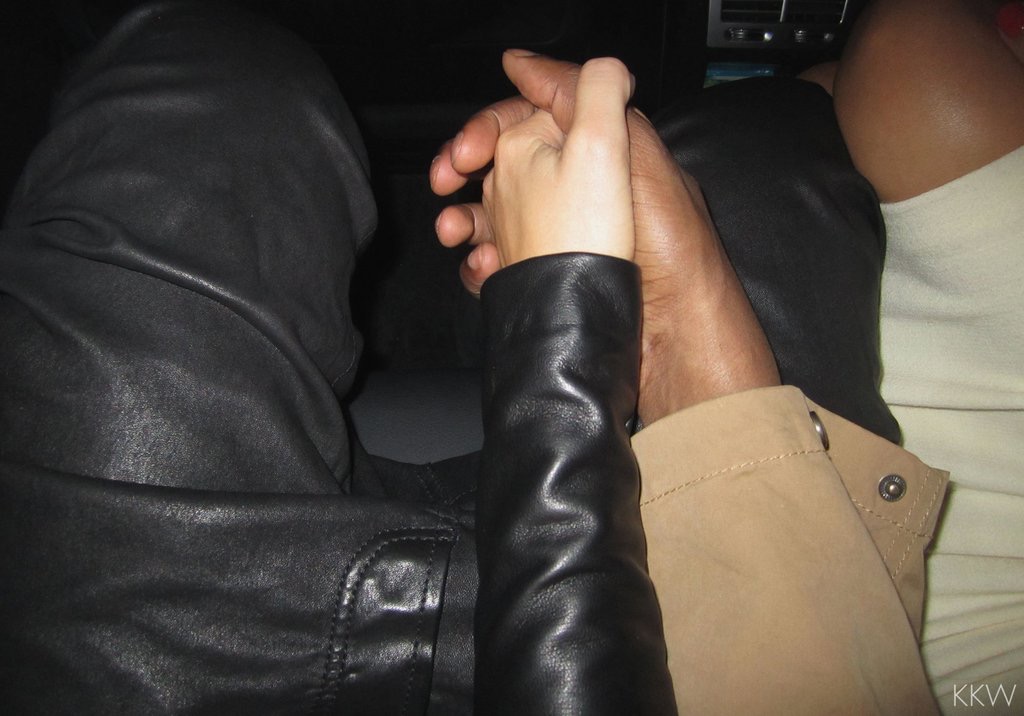 Kim has said that she was surprised she could get pregnant for the second time after giving birth to her first daughter North West, 2-years-old, back in June of 2013. To all of our surprise when she announced she was having a second child we couldn't help but to be happy for the proud mama. We were even more excited when she revealed North would be having a baby brother.
Kim, 35, recently revealed having a health scare due to pregnancy complications with pre-eclampsia during her previous birth. She was told by her doctor she may have diabetes as a result of her pregnancy condition. She unveiled the information to sister Kourtney and mom Kris in a very somber moment on season 11 of Keeping Up With The Kardashians.
Just a day before Kim gave birth she took to Instagram and posted a picture of her bare belly, captioning it, "Ready whenever you are lol."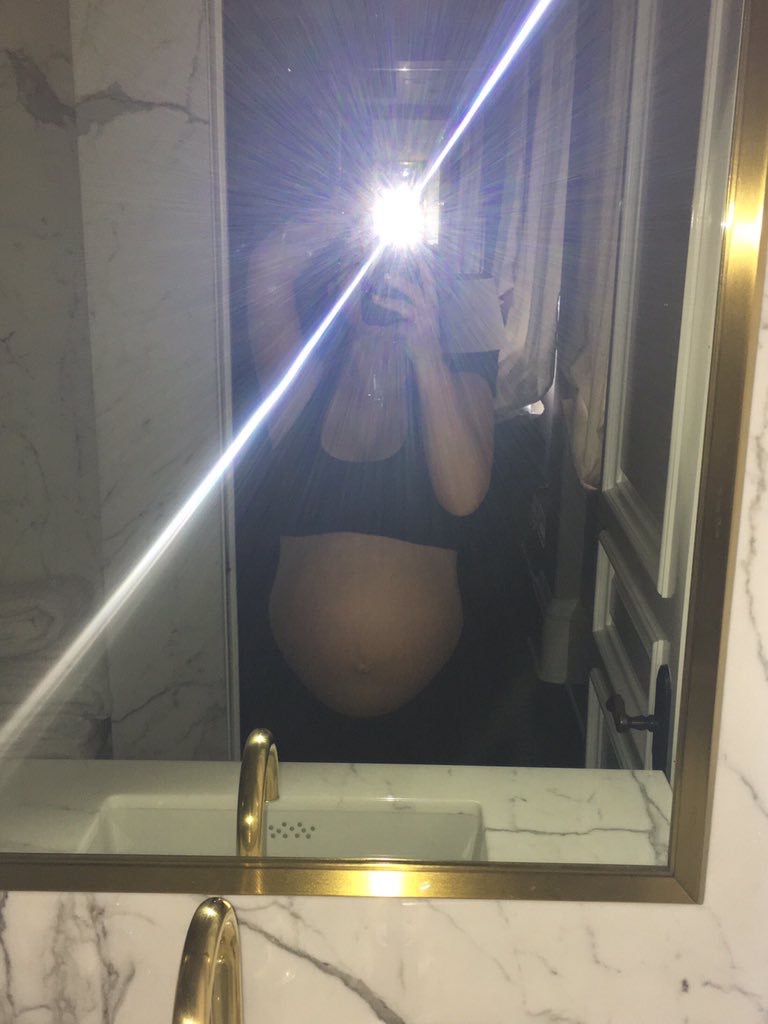 Just hours after Kim was rushed to the emergency room and gave birth. A photo of Kim and Kanye hold hands was posted to Kim's official website announcing the birth with the caption, "Kim Kardashian West and Kanye West welcomed the arrival of their son this morning. Mother and son are doing well." We are thinking about you too, Kanye!
Congrats to the Kardashian West Family!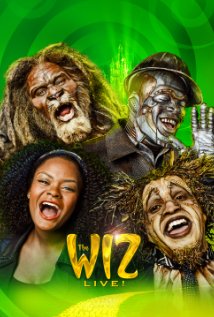 Did y'all catch The Wiz?
We sure did and it was nothing short of SPECTACULAR!
The cast was star-studded with seasoned veterans like Queen Latifah (The Wiz) and David Alan Grier (Cowardly Lion) to fresh faces like Ne-Yo (Tin-Man) and Shanice Williams (Dorothy Gale).
From the whipping and nae-nae-ing to the soulful renditions of the critically-acclaimed songs that Diana Ross and Michael Jackson once sang, the entire cast was out of this world.
Critics seem to agree that NBC did a great job with the casting and production of this year's holiday musical in comparison to years past. However, some Twitter users were upset with the upset casting because "remaking something with an all-black cast seems…a tiny bit racist. #TheWiz". Hmm… They must have not seen the original The Wizard of OZ.
Check out these highlights from the musical below!
Check out more on NBC's website!
Here's the list of the entire cast:
Dorothy Gale: Shanice Williams
Scarecrow: Elijah Kelley
Tin-Man: Ne-Yo
David Alan Grier: The Cowardly Lion
Uzo Aduba: Glinda the Good
The Wiz: Queen Latifah
The Bouncer: Common
Addapearle: Amber Riley
Mary J. Blige: Evilene
Auntie Em: Stephanie Mills
Ensemble/Cirque: Chris Silcox
Munchkin: Asmeret Ghebremichael
Deputy Munchkin: Tamika Sonja Lawrence
U/S Wiz/ U/ S Glinda: Natasha Yvette Williams
Ensemble/Acrobat: Frederic Jean
Puppeteer: Paul McGinnis
Lord High Underling: Donald Webber Jr.
Winkie/Messenger: Marcus Paul James
Adele strikes again!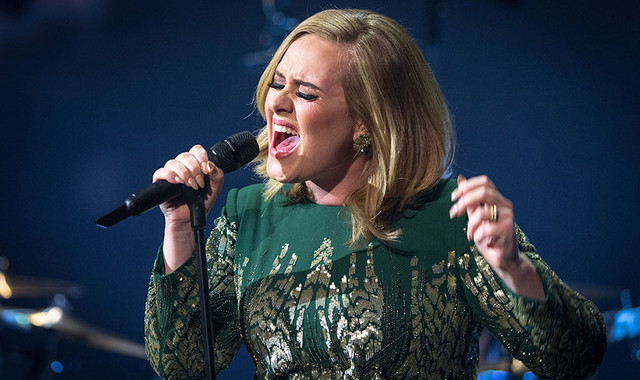 Her third studio album '25' has not only sold 3.38 million copies in it's first week, but it sold another million copies in the week following. The "When We Were Young" singer smashed the previous record for most albums sold in a week which was N*SYNC's 'No Strings Attached' back in 2000. That album sold a total of 2.4 million copies.
Missed Adele on SNL? Check it out here!
Here are all the accomplishments of '25' so far:
• 20th album to sell 1 million copies in a week.
• First album to sell more than three million copies in a week.
• Most records sold in a single week.
• Best First-Week sales for a female artist.
• First single to sell one million copies in a week.
• The best-selling album of 2015.
The barriers that this album has broken will be hard to top for any upcoming album. It's safe to say '25' is definitely album of the year.
Tell us what you think Kim should name her baby, what you thought of The Wiz Live, and if you've listened to '25' in the comments below or by using the hashtag #GlamorousPaper.
(Visited 102 times, 1 visits today)