Check out a recap of few top stories in entertainment and pop-culture in your Sunday Paper!
The 'Momager' of all managers Kris Jenner turned 60 this week and celebrated in a big way.
Kris Celebrated in style at her 1920s Gatsby themed birthday party that was filled with tons of friends, family and some very notable guests. Kris has been laying low since her ex-partner, Caitlyn Jenner, formerly known as Bruce Jenner transitioned from male to female earlier this year after 24 years of marriage.
Despite the inevitable break-up between the ex-lovers they have remained courteous and appear to be putting their focus into their children according to Caitlyn's docu-series 'I Am Cait' on the E Network. Caitlyn tweeted "Happy birthday @krisjenner. Enjoy the day with our wonderful family," on Kris' actual birthday.
The entire Kardashian-Jenner clan flooded Instagram with photos of the extravaganza and this will definitely be a birthday for the books.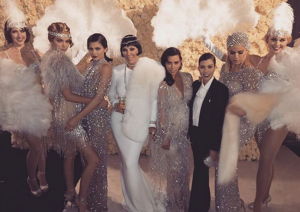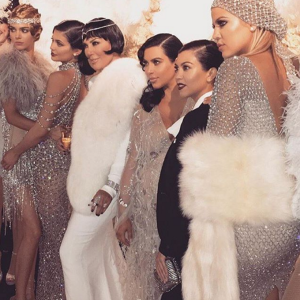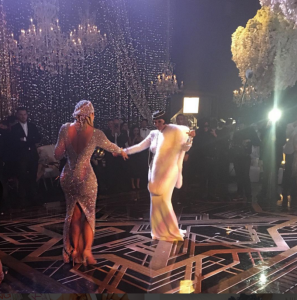 Check out the video Khloé, Kim, Kourtney, Kylie and Kendall recreated of their mom doing a Parody of Randy Newman's 1983 song "I Love L.A." in which Kris sang "I Love My Friends."

We are still recovering from Adele's new song "Hello" and recently found out that Sia has another power ballad she wrote for the British-Songstress.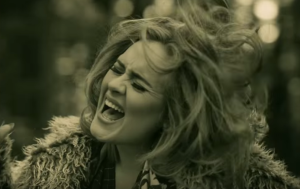 Sia's new album titled "This Is Acting" is a collection of songs she originally wrote for other artist that included her latest single "Alive" co-written with Adele for Adele. "Alive" didn't make the final cut for Adele's new album "25" that is set to release Nov. 20 so Sia took on the song herself.
Sia recently released a new song titled "Bird Set Free" that was also co-written with Adele for Adele that is now being released on "This Is Acting". Sia's new album is expected to be released Jan. 29, 2016. Pre-Orders are now available on www.itunes.com.
Check out the song here: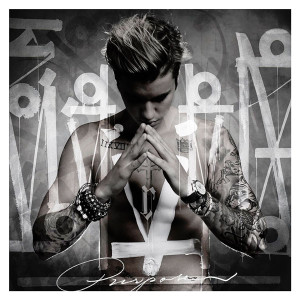 Speaking of new music Justin Bieber released his new single "I'll Show You" from his upcoming album "Purpose"
The video features Bieber running, jumping and playing in lush, green karst topography, skateboarding down open roads and running out of freezing cold water. We suppose this all just a way for Justin to show his fans he's learned from his past mistakes and is ready to show the world the real him.
Here is a snippet of the lyrics to the new song:
"Sometimes it's hard to do the right thing
When the pressure's coming down like lightning
It's like they want me to be perfect
When they don't even know that I'm hurting
This life's not easy, I'm not made out of steel
Don't forget that I'm human, don't forget that I'm real
You act like you know me, but you never will
But that's one thing that I know for sure
I'll show you…"
Check out the video here:

Did you that Justin Bieber also put out a Latin remix to his latest single "Sorry" featuring J Balvin?
Check it out out here!

Tell us what you think of this week's stories using the hashtag #GlamorousPaper or in the comments below!
Missed a recent post? Sign up to have them emailed directly to your inbox!
(Visited 185 times, 1 visits today)