Take a look at these top stories in entertainment and pop-culture news in your Sunday Paper!
The Duke and Duchess of Cambridge have released two of the most adorable pictures of Princess Charlotte.
Charlotte, now 6 months, was last photographed during her Christening earlier this year by the notable Vogue photographer Mario Testino. The new photos were posted on Instagram on Sunday, Nov. 29 from the Kensington Palace's official account.
"The Duke and Duchess of Cambridge are delighted to be able to share new photographs of Princess Charlotte. They were taken by the Duchess in early November at their home in Norfolk," the caption reads as Princess Charlotte is staring into the distance with a smile.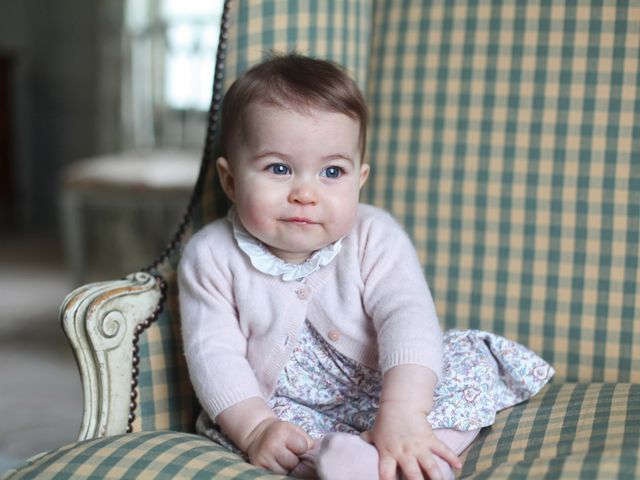 "The Duke and Duchess continue to receive warm messages about Princess Charlotte from all around the world and they hope that everyone enjoys these lovely photos as much as they do," the caption continues.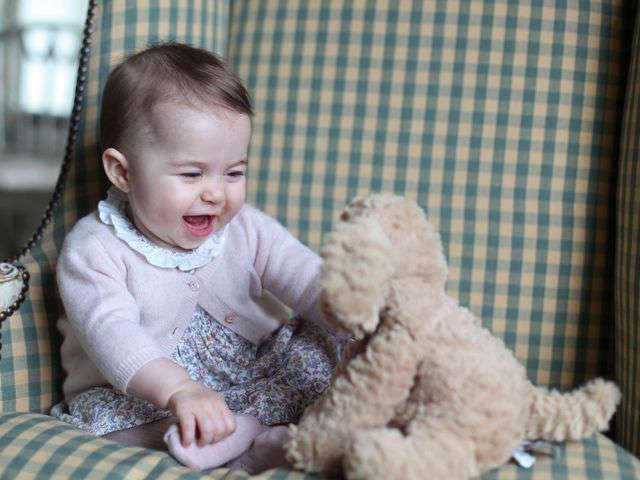 The Princess is also seen sharing a laugh with one of her stuffed animals that has us all awh-ing. What a cutie!
Adele is officially the reigning champion of music after the release of her new album.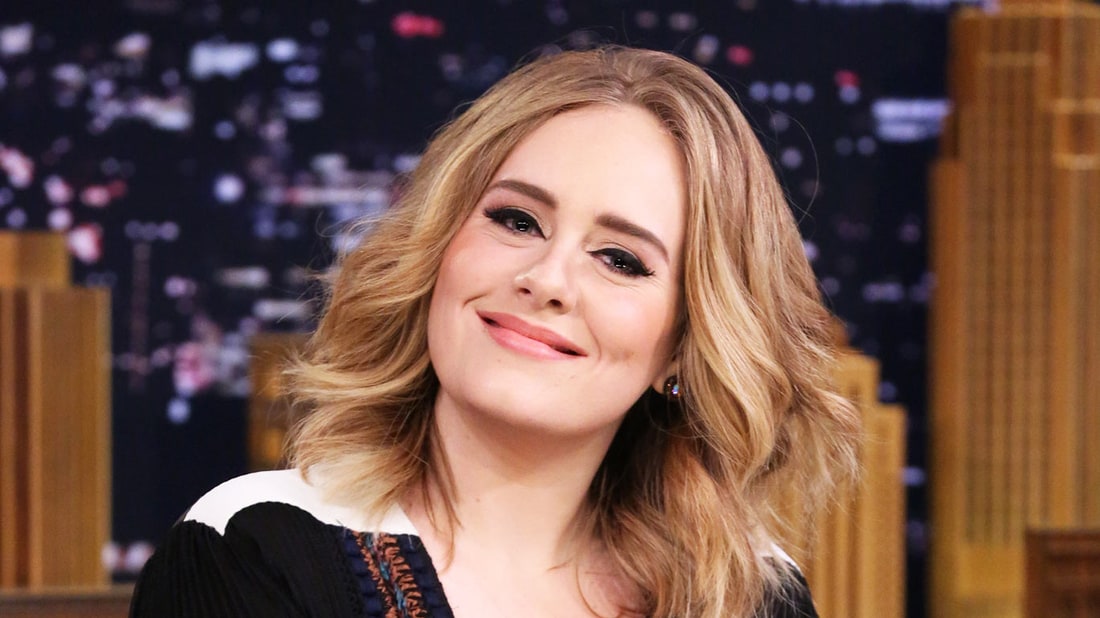 According to Nielsen Music "25" has sold 3.38 million copies during its first week in the U.S. This completely smashes the previous record held by *NYSNC's "No Strings Attached" album released back in 2000.
Previously in an interview with Beats 1's Zane Lowe, Adele thought she had missed her window for releasing new music. "25" was not being streamed on any services including Apple Music and Spotify which lead fans no choice but to purchase the album. With these record breaking numbers it's safe to say that we will always have room in our catalogs for new Adele music.
Queen.
You can purchase the deluxe edition of "25" that includes three bonus tracks from Target retailers!
Adele is going on a European tour. Check out her announcement and tour dates HERE!
Check out Adele doing a rendition of "Hello" using classroom instruments on The Tonight Show.
Missed Adele on SNL? Don't worry, we got you!
Kim Kardashian opens up about some frightening news that could potentially affect her pregnancy.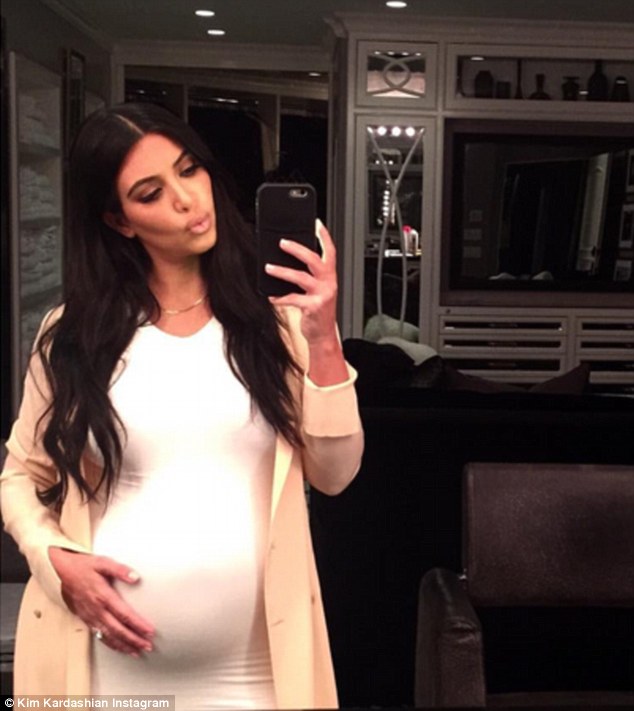 The expecting mother has opened up in the past about her difficulty conceiving, but earlier this year she announced she was expecting her second child.
In a recent clip of season 11 of Keeping Up With the Kardashians, Kim opens up to mom and sister about the possibility of having diabetes.
"Well, they saw a little bit more fluid than normal in my placenta which either could mean that I'm having a carbon tolerance or I have diabetes," Kim shares.
Kim's doctor warns that once having preeclampsia it is likely to reoccur in future pregnancies. Preeclampsia is a pregnancy condition that can result from high blood pressure that allows retention of excess fluid in the placenta.
"I'm not going to think about that too much. I'm just not," Kim goes on to Kris and Kourtney.
Tune in to Keeping Up With The Kardashians tonight at 9 p.m. on E! to see how Kim is handling the stress of pregnancy.
Did you know that Chrissy Teigen and John Legend are expecting their first child?
(Visited 87 times, 1 visits today)