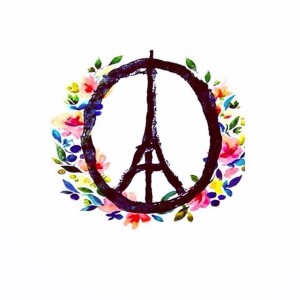 The Islamic State of Iraq and Syria or ISIS has struck another country this week leaving the world in shock.
The terrorist group struck three prominent tourist attractions in Paris including a stadium where a live soccer game was taking place against Germany. According to French authorities the attacks appear to be deliberate and premeditated. The death toll has risen to a devastating 132 victims recently reported by The Guardian.
French President Francois Hollande says that he is deeply saddened by this tragedy, but he is not going to back down.
"We will lead the fight and we will be ruthless, and we had to be here among the people who were subject to these atrocities because when the terrorists are capable of doing such acts they must know that they will face a France very determined — a France united," Hollande said in an interview on Friday.
President Barack Obama gave a speech on Friday expressing his condolences and offered America's full support in the investigation effort to help the people of France.
"We stand prepared and ready to provide whatever assistance that the government and the people of France need to respond. France is our oldest ally. The French people have stood shoulder to shoulder with the United States time and again. And we want to be very clear that we stand together with them in the fight against terrorism and extremism," President Obama said in a White House press conference.
You can watch his full statement here or read the full transcript here.

Watch Stephen Colbert try to keep his composure has he talks about the Paris Attacks on The Late Show.

The Eiffel Tower has been closed and the lights turned off due to the recent tragedy so countries around the world have been showing their support for Paris by lighting their landmarks blue, white and red which are France's flag colors. Facebook has also offered the France flag as a filter option so users can show their solidarity. You can change yours by using this link.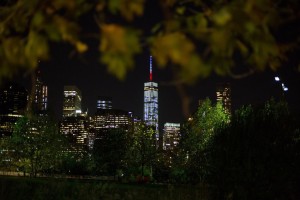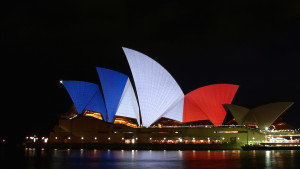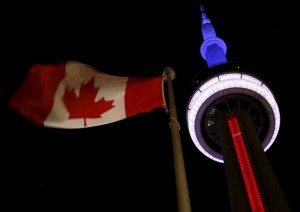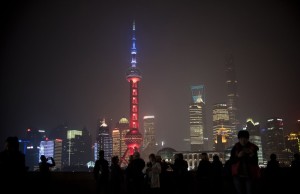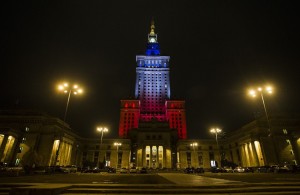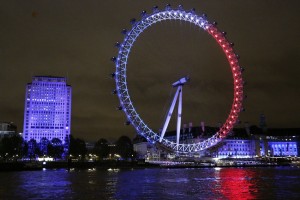 From all of us here at GlamorousPaper we are deeply saddened by this tragedy and we stand with Paris and other nations affected by terrorism in solidarity.
If you're looking for ways to help out Paris you can check out Mashable's webpage for more information.
(Visited 134 times, 1 visits today)