From all of us at Glamorous Paper we hope that you all had a fun and safe Halloween! Check out who these celebrities got dressed as in your Sunday Paper!
Neil Patrick and his family are known to get really into their costumes and this year they did not disappoint dressing up as the cast of "Star Wars".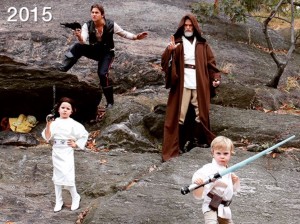 Check out their Halloween costumes from the previous years!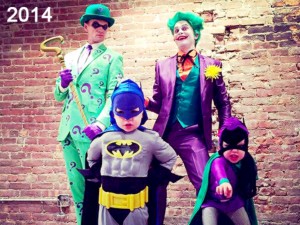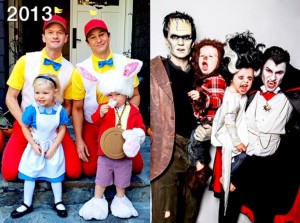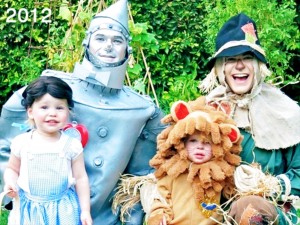 Channing Tatum and wife Jenna Dewan-Tatum looked very Suessical in their matching Cat In The Hat costumes.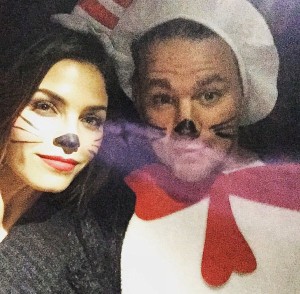 Heidi Klum went all out with her costume dressed as Jessica Rabbit fully equipped with the fake butt and breast.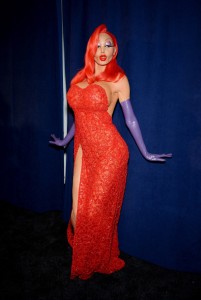 Taylor Swift got in on the Halloween festivities while on her 89' tour dressed as Olaf from Disney's animated film "Frozen." She even had Indina Menzel show up to sing "Let It Go" dressed as Elsa.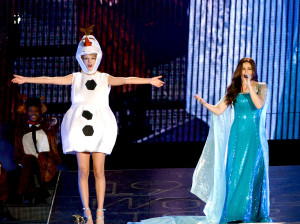 Don't worry they changed!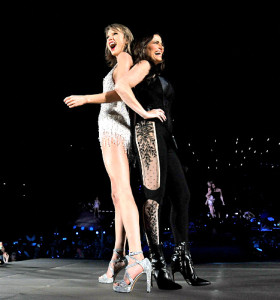 Kim Kardashian went as none other than… Kim Kardashian in the floral print dress she wore to the 2013 Met Gala.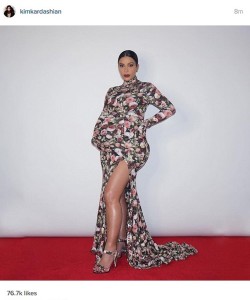 Yep, just as we remembered it.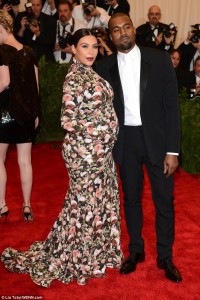 Nicki Minaj was dressed as a "Fairy Fkng Princess."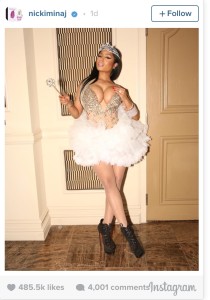 Gigi Hadid went as the very sexy Sandy from Grease.
Ellen DeGeneres introduced us all to the missing Kardashian, Karla Kardashian.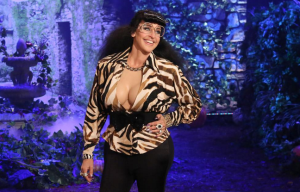 Beyoncé slayed as X-Men's super-heroin, Storm, for Ciara's super hero themed 30th birthday party.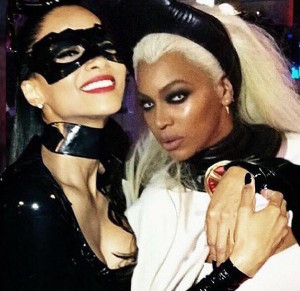 Ciara of course stunned dressed as Cat Woman alongside her beau Russell Wilson dressed as Batman.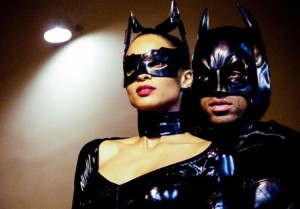 Justin Bieber gave us a little extra leg in his Jackie Moon costume from the movie "Semi-Pro".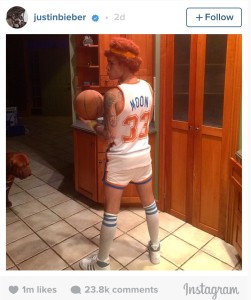 Colton Haynes nailed his Ursula the Sea Witch costume from Disney's "Little Mermaid" movie.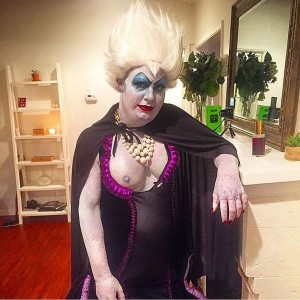 Keke Palmer showed up and showed out as the Princess of R&B, Aaliyah, even posting videos of choreography from Aaliyah's song "Try Again".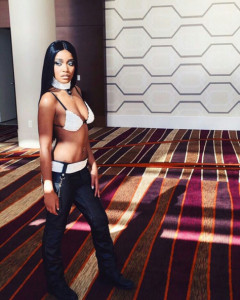 Check out the choreography on her Instagram!
Missed one of our recent post? Sign up to get them delivered directly to your inbox!
Chrissy Teigen Doesn't Take Crap From Anyone!
Taylor Sparks Racial Microagressions over The Weekend's Hair
Sunday Paper: October 25, 2015
Adele's New Single "Hello" is Here!
Zendaya Attacks Hollywood's Standarad of Beauty… Again!
(Visited 198 times, 1 visits today)