Our favorite celebrity couple just announced they are expecting in the most adorable way.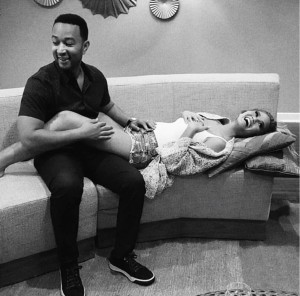 Sports Illustrated model Chrissy Teigen and singer John Legend are expecting a little one after numerous tries to conceive before. The post came overnight when Teigen took to Instagram with an adorable black and white photo of the couple with the caption "John and I are so happy to announce that we are pregnant 🙂 As many of you know, we've been trying to have a baby for a while now. It hasn't been easy, but we kept trying because we can't wait to bring our first child into the world and grow our family. We're so excited that it's finally happening. Thank you for all your love and well wishes. I look forward to all the belly touching! Xx."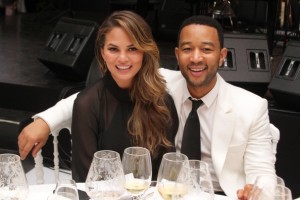 The couple met back in 2007 on the set of Legend's music video for his song "Stereo." After four years of dating the couple engaged in 2011 and tied the knot in 2013. This couple is not afraid to share intimate or funny moments with their fans through their social media pages. From Chrissy Teigen balancing wings on her rear-end or snapping shots of Legend's butt we can always count on them for a laugh.
Congrats to the expecting parents! 👶🏽
(Visited 95 times, 1 visits today)