Check out this week's top stories in entertainment and pop culture news in your Sunday Paper!
This past Sunday was a huge night in hollywood because the 38th annual MTV VMA awards took place at the Microsoft Theater in LA. Here's a recap of how the night took place!
1. Taylor Swift and her squad was everyone's goals for the night as they stunned the red carpet.👩🏼👩🏻👩🏽✨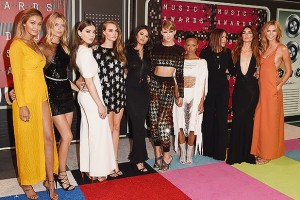 2. Nick Jonas took us to another level when he performed his new single "Levels" at the VMA pre-show. 📶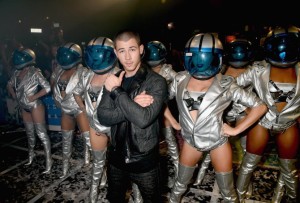 3. Nicki Minaj opened the show once again and the Queen of Rap never disappoints. 💃🏾👑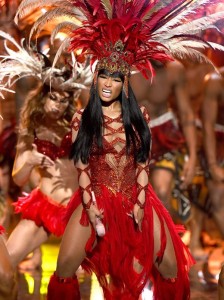 Oh and she even had a little help from her friend Taylor Swift after their Twitter beef. Can you say best friend goals? 👸🏾❤️👩🏼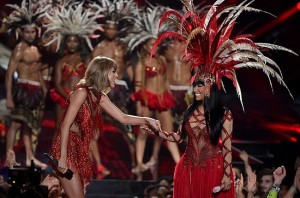 4. Miley Cyrus had a plethora of outfits that left us mouth wide open, giving side eye or scratching our heads. 😧😒😣
5. Macklemore performed his new song "Downtown" and it would be a perfect jingle for an Old Navy commercial… (no shade)…👔👕👗👖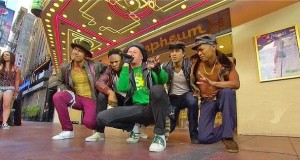 6. Demi Lovato also performed her new single "Cool for the Summer" and Iggy Azalea even popped up to spit a verse and to show support for her girl. 👩🏻🎤👩🏼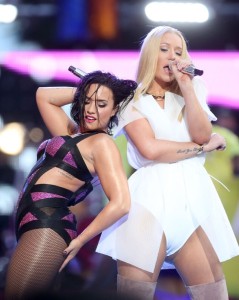 7. The Queen of Rap accepted the award for best Hip Hop video, danced her way on stage, thanked her pastor AND completely shut Miley down in front of everyone. We were all thinking "Oh sh**!" 👸🏾😳
8. Justin Bieber balled after his first performance at the VMAS in five years! 😭

9. Tori Kelly gave us a spiritual experience with her performance of "Should've Been Us." 🙌🏾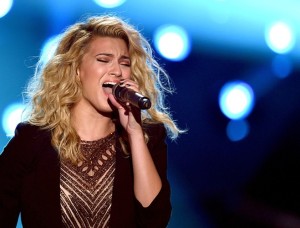 10. After six years Taylor and Kanye shared the same stage, but instead of snatching the microphone they were sharing a hug. 👩🏼✌🏾️👦🏾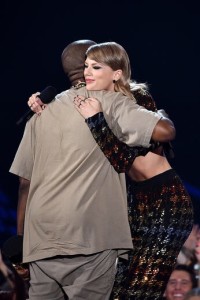 11. Kanye received the Michael Jackson Video Vanguard Award and gave the most epic speech ever…🎥🎬🎶🏆
Then he kept going…⌛️
And kept going…😴
Then announced he is running for president and dropped the mic. 🇺🇸
We wonder if Taylor will be his running mate?👦🏾👩🏼🔜🇺🇸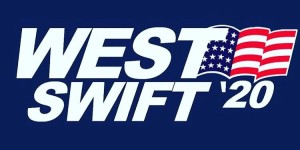 Tell us what you thought of the MTV VMAS 2015 in the comments below or using the hashtag #GlamorousPaper
Missed one of our recent post? No worries, check them out below!
Latest in Celebrity Splits: Chad Kroefer & Avril Lavigne
Culture Wars: Alaskan Natives Restore Mt. McKinleey's Original Name
(Visited 180 times, 1 visits today)