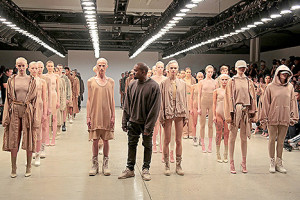 As New York Fashion Week draws to a close some of the best shows are saved for last, or planned during a show. That was the case of 2020 presidential candidate Kanye West when he made the last minute decision to announce his show during Friday's Givenchy's fashion show. Not worried if people would show up and excited to get the power of his media prowess to show up.
This is the second season of Yeezus' collaboration with the usually typical shoe line. The first edition of the collection resulted in a huge hit, especially among the Yeezy Boost 360's that became a hot commodity. Now, they are not found anywhere (unless you are willing to shell out some good change and bid on eBay).
The collection did not have much of a dif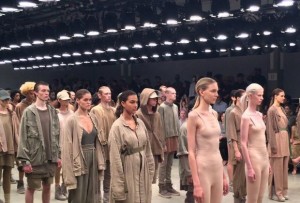 ferent look from the first, a lot more nudes and a lot more the Hunger Games inspired clothing (that is if they ran out of black & color to use). Knowing he didn't have much knowledge in fashion, the "Blackskin head" took the second shot at the world of fashion and ran with it.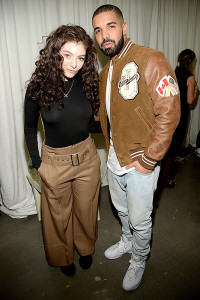 With that he used his star power and any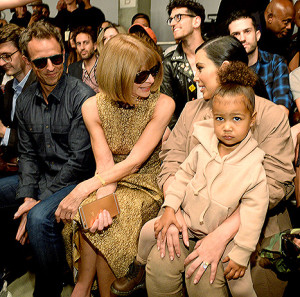 body who is anybody in music, fashion and entertainment world showed up to support Ye' in his latest business endeavor, his wife was not far behind the incorrigible Kim Kardashian. The Kardashian-Jen
ner family was there to show full support to their brother, Kylie and Kendall even modeled some of Yeezy's pieces down the catwalk.
This last minute fashion show did not come without consequences, due to the late timing of the event the "Good Life" crooner caused a time conflict between another fashion designer Naeem Khan who was scheduled at the same time as West's show.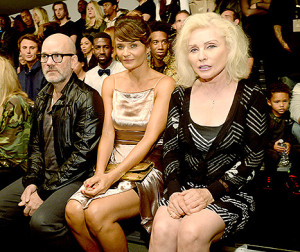 It is nothing less to say that Kanye wanted to make a statement in the world of fashion and what better way then inviting all your famous friends? Now thats what I call a good publicist strategy if I ever saw one.
What did you think of Kanye's second attempt at fashion? Is it a Ye' or Nay? Let us know using hashtag #glamorouspaper or in the comments below!
(Visited 125 times, 1 visits today)