If you have paid attention to media headlines in the last couple of months you have been witness to the never ending fascination that is Drake or the native from "the 6". In the last couple of years after releasing his third album Nothing Was the Same he was able to stay under the radar but in the last couple of months there isn't a headline that did not involve Drake being in the middle of the media firestorm. With his growing star status that train seems in no way of slowing down.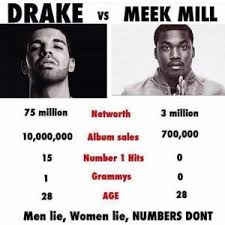 From secretly releasing his mixtape that had album caliber If You Are Reading This its Too late to a feud with Diddy for stealing the instrumental from his hit single "0 to 100" or Meek Mill calling him out for having a ghostwriter (in music industry this is when a rapper has someone write their verses for them which is frowned upon since you are supposed to be raw and real) which led to some very interesting (and one very sad) diss tracks that only helped prove that Drake is a powerful lyricist and knows how to command an audience, giving us a song that has only risen in the charts.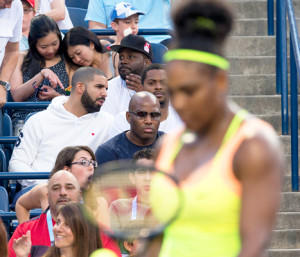 The latest in Drake news involves him being rumored to be involved with none other the Wimbledon female tennis champion, Serena Williams. Drake has always been known to have a fascination with Williams, rumors started soaring when he was seen in the stands supporting tennis pheen during her four consecutive victories. Speculations went rampant when they were seen out having an intimate dinner in Cincinnati, Ohio on Saturday August 23. Pictures posted by TMZ show the rapper and tennis champion being caught in a liplock outside the Italian eatery Sotto. They went out to dinner to celebrate Williams victory in the Women's Tennis Association Tournament.
Do you ship the Drena train? Let us know using the hashtag #glamorouspaper or comment below!
(Visited 175 times, 1 visits today)