This week Taylor Swift marked an important anniversary: it's been one year since she released her hit "Shake It Off" and announced her latest album. Since then she's been on a world tour with amazing surprise guests and sold out crowds. Taylor sure has had a fantastic year with 1989 and already has everyone waiting for a new album.

Starbucks made an important announcement this week regarding their most popular drink. Everyone's favorite fall latte, pumpkin spice, will now be made with real pumpkin! This confused some people, who thought there was already real pumpkin in their drinks, but now this latte will be more natural. It's hitting stores on September 8th, make sure to try the new and improved fall favorite!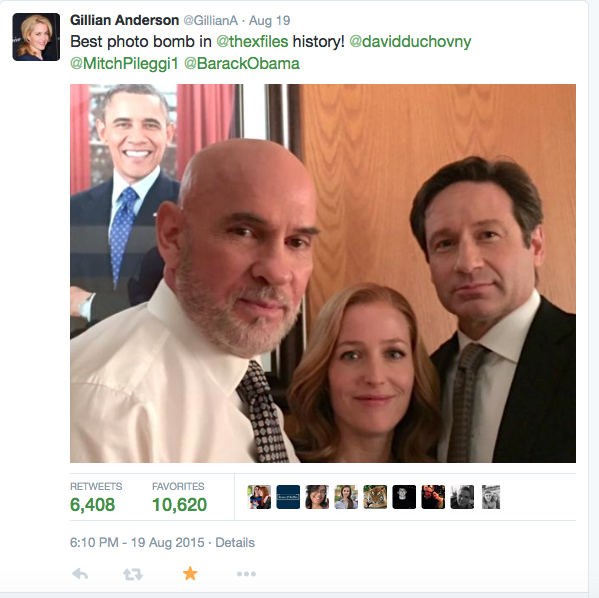 Gillian Anderson shared a selfie from the set of The X-Files revival with her co-stars David Duchovny and Mitch Pileggi. Fans are very excited to see what this revival will be like! It's going to air on Fox in January, make sure you check it out, because the gang's all here!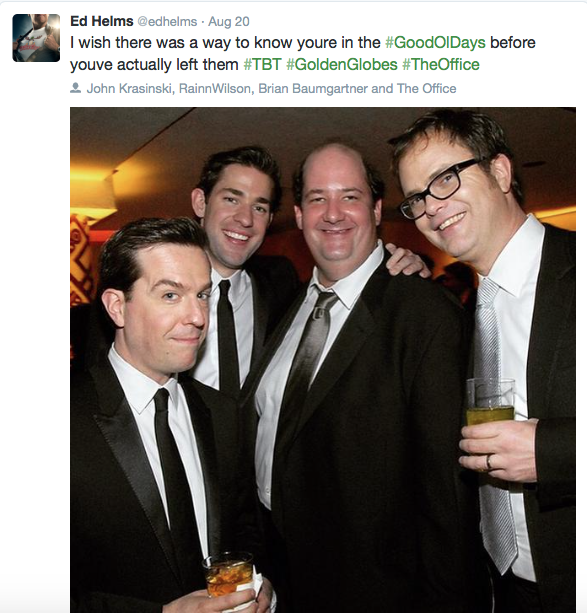 Ed Helms, who played Andy on The Office, shared a throwback Thursday picture of him and co-stars John Krasinski, Rainn Wilson, and Brian Baumgartner at the golden globes. He captioned it with one of Andy's last lines from the finale of the hit comedy. It really brings back a lot of emotions from the finale and good memories from the nine years the show was on air.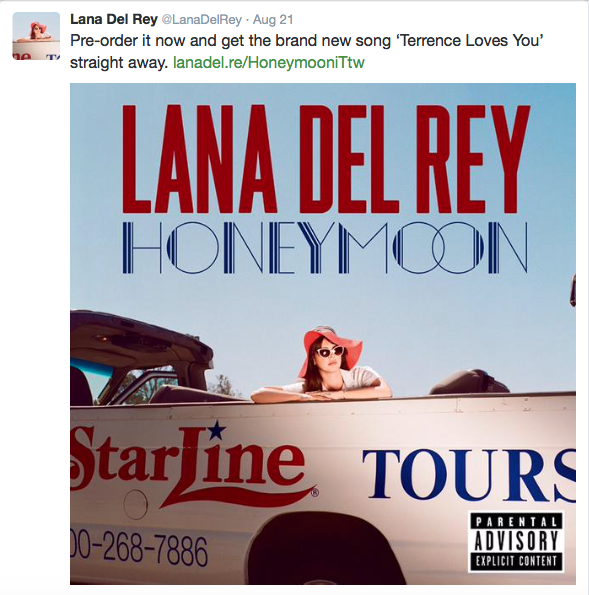 We have less than four weeks until Lana Del Rey's new album Honeymoon is released, and this week was huge with news from it. The singer shared her tracklist, the album cover (shot by her sister Chuck Grant) and made it available to pre-order on iTunes. With the pre-order, you get her first single "High by the Beach" and a new song, "Terrence Loves You." Her new single is incredibly soulful and jazzy; Lana shared that it is "close to her heart" and probably her favorite song on the album. Pre-order the album today, and expect it on September 18th!
Did you pre-order Honeymoon? And what do you think about the pumpkin spice latte change? Let us know in the comments or tweet us using #glamorouspaper!
(Visited 82 times, 1 visits today)