E! New's Giuliana Rancic has confirmed she is transitioning from her day-to-day position.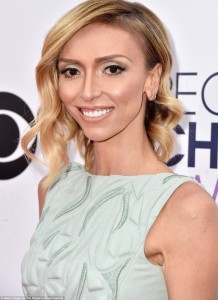 Rancic has been covering red carpets with E! for the last decade and has brought us some great moments and some brow-raising comments. The most recent was earlier this year when the co-host made a comment about Disney star Zendaya Coleman's dreaded hair at the Oscars saying it looked as if she smelled like, "patchouli oil and weed." This caused both long time co-host Kelly Osbourne and new co-host Kathy Griffin to both resign from Fashion Police.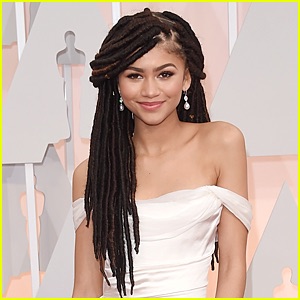 "For more than a decade, I was fortunate enough to play a role in the success of E! News and will miss my family at the show. At the same time, I am excited to not only continue as host of two major franchises on E! but also executive produce the aspirational new show Rich in Faith for Oxygen as well as take my wine and clothing lines to the next level. This is such a thrilling time for me and I thank the gang at E! for understanding my desire to embark on this next chapter in my life," said Rancic in a statement.
Rancic will begin her transition starting Aug. 10, but still remain on Live From the Red Carpet and Fashion Police that is set to return with co-host Brad Goreski and Joan Rivers' daughter Melissa Rivers on Aug. 31.
What do you think of Giuliana Rancic's transition on E! after more than a decade? Tell us using the hashtag #GlamorousPaper or in the comments below!
(Visited 69 times, 1 visits today)