The Mindy Project lives on! After being cancelled by Fox a few months ago, and then Hulu announcing it was picking up the comedy, the show is back in production. The star herself tweeted that her staff is visiting Hulu, presumably hard at work on the new season. Stay tuned to find out when that will be out!

This past week Bill Cosby was back in the news after it came out that ten years ago he admitted to getting drugs for the purpose of giving them to women and then raping them. This pretty much confirms everyone's suspicions that Cosby is guilty of the forty or so accusations from women that Cosby drugged and raped them years ago. Since then, Cosby has gotten awards taken away and a statue in Disney World taken down. However, Whoopi Goldberg is still supporting Cosby, claiming that he is innocent until proven guilty. Ok, Whoopi, sure…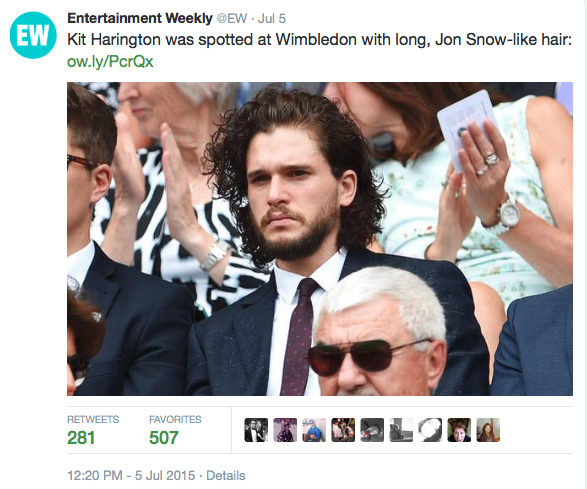 Game of Thrones star Kit Harington was spotted at Wimbledon with his long hair that he wears for the show, even though he was killed off in the season finale. Many fans are using this as proof that his character is in fact still alive. According to a contract, Kit wasn't allowed to cut his show as long as he's filming, and the fact that he hasn't cut it yet may actually prove he is not dead after all. I guess we'll have to wait and see…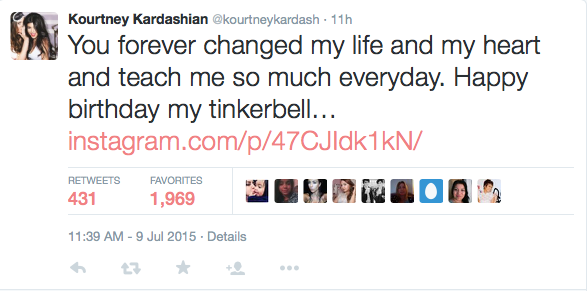 You probably heart by now that Kourtney Kardashian and longtime boyfriend Scott Disick have broken up. Kourtney wasn't going to let that spoil her daughter's birthday, though. Penelope turned three, and Kourtney took her to Disneyland, along with cousin North West. It looked like they all had a good time, despite the difficult situation.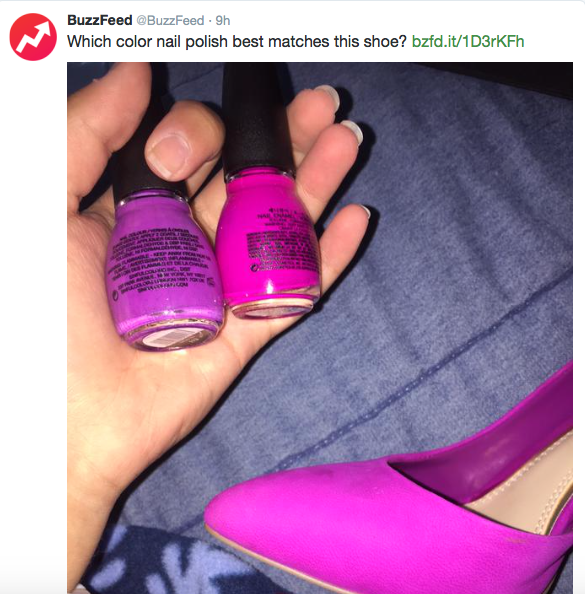 And finally, do we have a new dress debate going on?! This picture surfaced on the internet of a person trying to match their nail polish to their shoes. The only problem? Both colors look like they match, yet they are obviously different colors. There has been a lot of debate over this so far. What color do you think matches? And do you think Jon Snow lives?!
(Visited 69 times, 1 visits today)