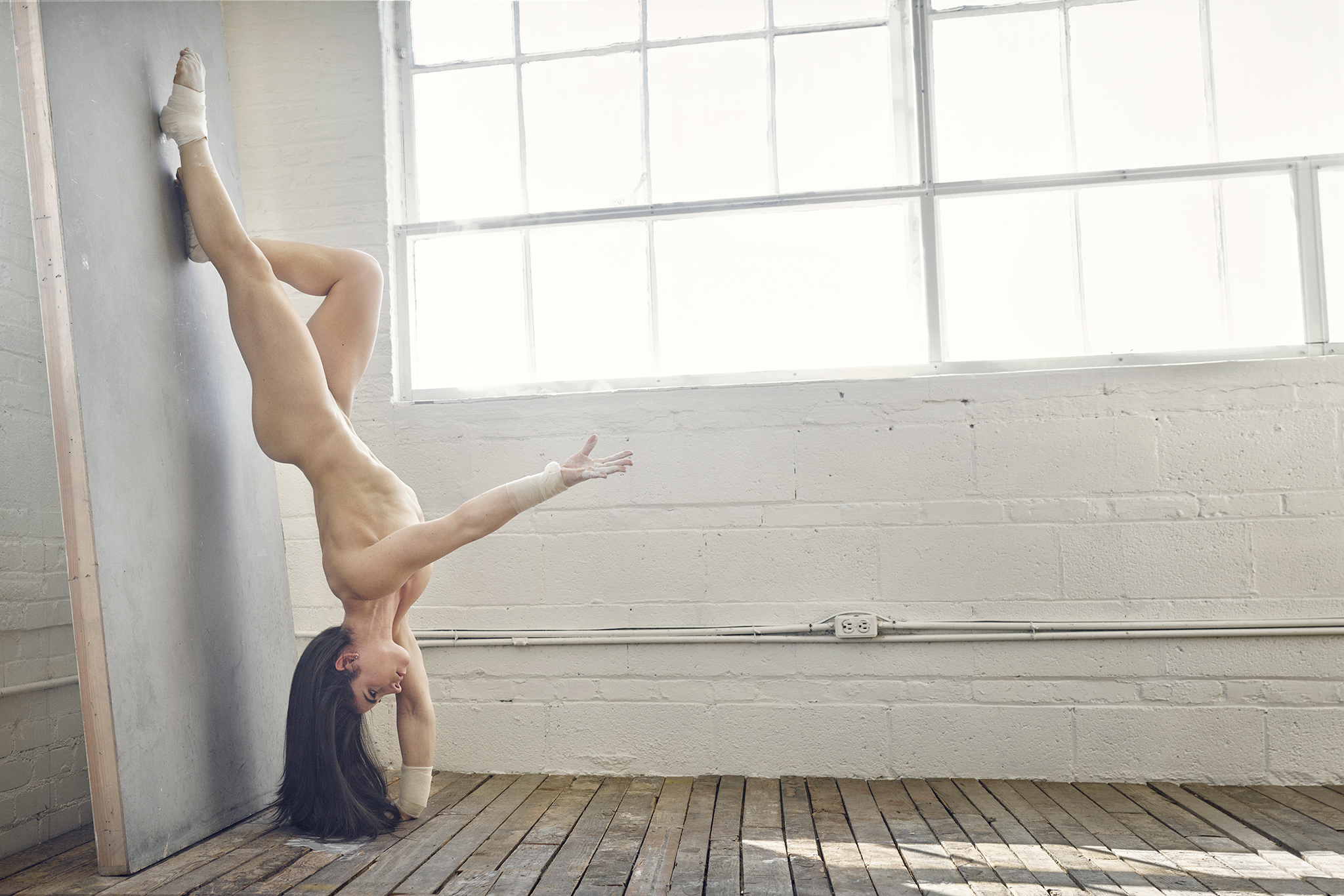 Apparently this week's issue to attack is nudity! After Justin Bieber showed his bare bum on Instagram, new stories of famous athletes sans clothing has caused quite an uproar. When ESPN Magazine's annual body issue came out this year, readers were shocked to see female celebrity athletes naked. Many athletes were involved in the magazine like Brittney Griner, Aly Raisman, Natalie Coughlin and Saden Parks to name a few. And although they were athletes from all different sports, they all had two things in common. They lacked clothes, and were all women.
Now in an idealistic world, this is feminism. Women's sports which are often forgotten about in media and are making themselves known. It's empowering. Women are showing off the bodies that have generated their successes in sports. It's actually kind of beautiful. These women are shown in a powerful light where every gleaming muscle that is shown, the viewer knows must have taken hard work, dedication and pure talent to achieve. However, I'd like to address to those who perceive these photos as simply demeaning. To that, I say you have a point.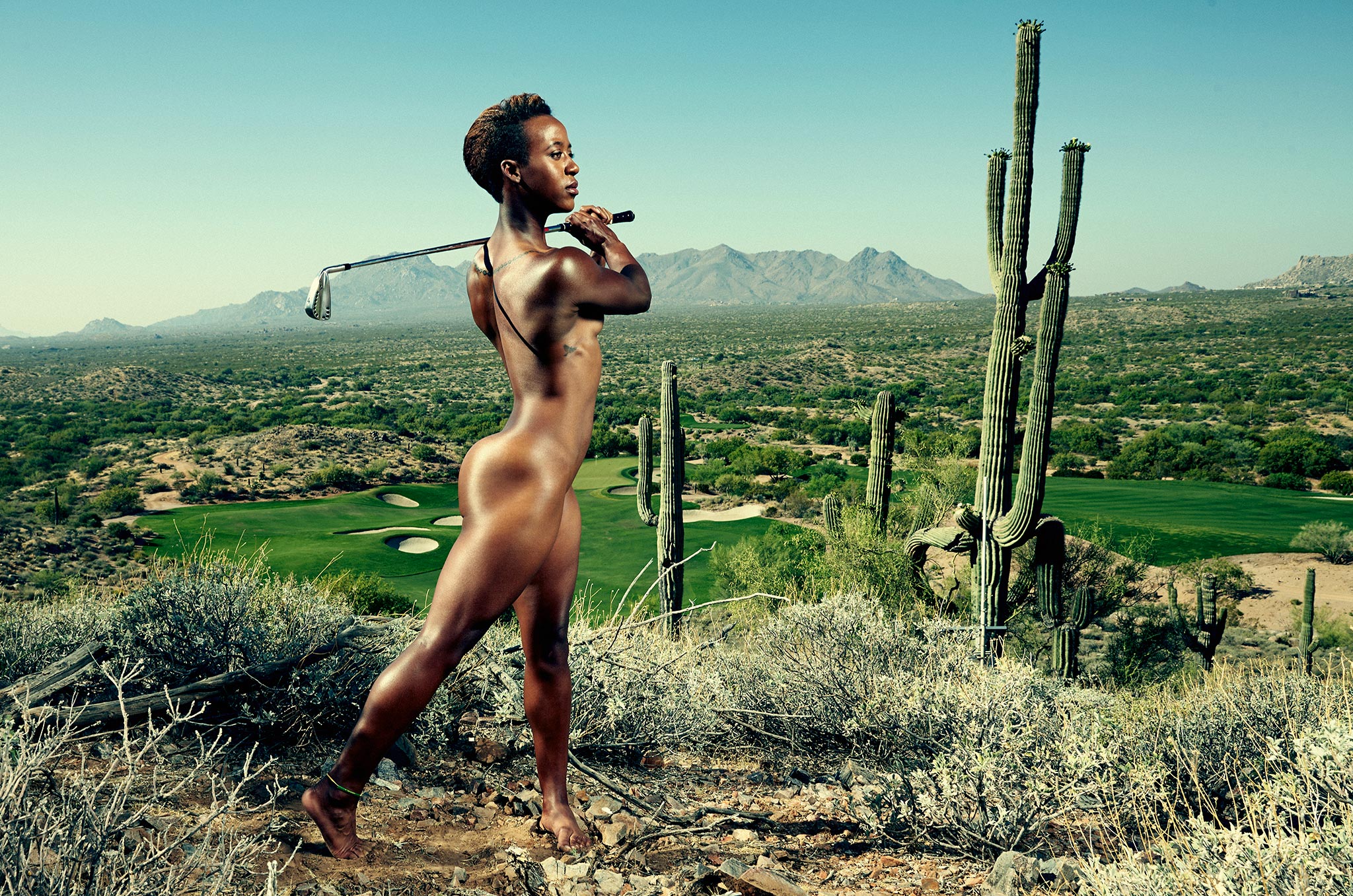 The human body is a beautiful thing and in reality should not shamed. The images shown in the ESPN Magazine are not meant to be sexual but powerful. The decision to pose for this magazine should not be criticized by society as the owner's of the bodies (i.e. these athletes) should be allowed that freedom. For that is an important component in feminism. Being comfortable in one's own skin- whether you're nude or not- is crucial. The inclusion of all body shapes and types in the photos are also dually noted and appreciated. Track and field hammer thrower Amanda Bingson shows off her curves and muscles and quotes "I think it's important to show that athletes come in all shapes and sizes". There is not one single athletic body type nor is there one beautiful body type. A body positive mantra for both men and women is imperative when talking about feminism.
However, the magazine lacked to include any male athletes. And even the female genitalia was cleverly covered or positioned in a way that was censored. Because of this, the media has continued follow with the all too familiar stereotype that the all bodies should be covered, unless they are female bodies; in which as long as they are used to make a profit is quite alright. Rarely are men on display nude and frankly, I think it's doing more harm than good. This confusing, hypocritical view we have on nudity in today's society needs some work.
What do you think? Is it feminism or not? Leave a comment down below using the hashtag #glamorouspaper
(Visited 806 times, 1 visits today)