Check out GP's new find in this week's App of the week!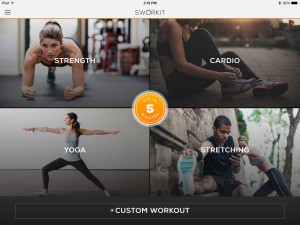 We are in the middle of summer and things are finally starting to heat up which means it's not to late to work on your summer beach body. Gym memberships can be costly and getting to the gym can be a hassle when you have a million of other things to do. With the fitness app "Sworkit" you will be able to have an effective and efficient at-home workout with no equipment necessary.
How it works: This app can be downloaded in the iTunes app store and is compatible with iOS7 or later operating systems on iPhone 5, 6, 6 Plus and iPads. There are several different versions of the app, depending on what your fitness goals are. There is everything from abs and core, butt, hips, thighs and legs, upper-body and more to help you lift and tone your muscles. The basic app "Sworkit Lite – Personal Workout" is free and includes yoga, stretching, cardio and strength training. Within each category are sub-categories to train specific muscle groups or different types of training. There is no equipment involved and you can choose the training time from five minutes to one hour. With the "Costume Workout" button you can make a compilation of your favorite workouts from each muscle group to weed out the exercises you don't like as much. Also, there is a "Fit in 5 Minutes" button that will through together random exercises for you to have a total body workout in just five minutes.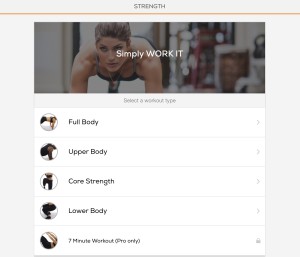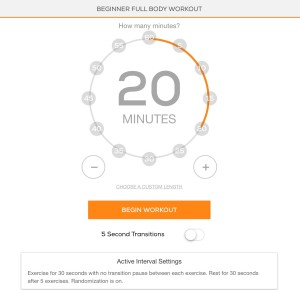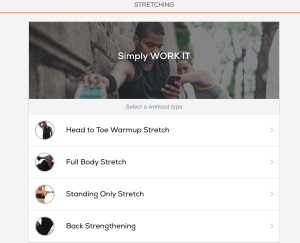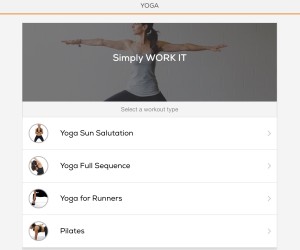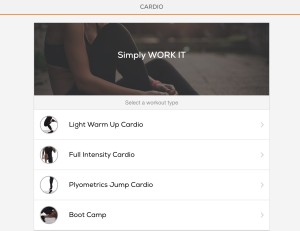 Not only is the app easy to use, there is an audible voice that will explain each exercise and will time you with a ding to notify you when to switch exercises or when to rest. In addition, there are fitness models that will demonstrate the exercises for people that are visual learners. If the exercises are too challenging, you can click the minus button to lessen the time on it and if you want to kick it up a notch you can click the plus button to add time.
I would give this app four stars out of five because it is the all in one workout app. Whether you are low on cash or short on time, this app will save you the headache and still get you in great shape. The only downside of this app is that it doesn't connect with other fitness apps that track activity, sleep or food consumption. Since these things are on the rise in the fitness community, I'm sure with the next upgrade they will jump on board. Whether you are a beginner or know your way around your body, this app will help you take your fitness to the next level. Check out the "Sworkit" app and let us know what you think using the hashtag #GlamorousPaper or the comments below.
(Visited 89 times, 1 visits today)