Check out this week's top stories in pop-culture and entertainement news in this week's edition of your Sunday Paper!
The story that has had the media and tabloids buzzing this week was none other than the revealing of the new "Vanity Fair" cover. "Vanity Fair" revealed the upcoming issue's cover featuring former olympian Bruce Jenner who is now going by Caitlyn Jenner after her transition. A couple of week's back Bruce Jenner revealed in an interview with Diane Sawyer that "for all intents and purposes I am now a woman." He went on to say that when the cover of Vanity Fair is revealed "I am free."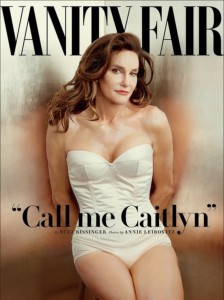 The cover featured Caitlyn with ivory lingerie, wind-blown hair, a sassy red lip stain and the caption "Call Me Caitlyn." Tons of celebrities, LGBT members and allies showed their support on Twitter with the hashtags #IamCaitlyn, #CallMeCaitlyn and #CaitlynJenner.
With all the positivity unfortunately came negativity and Chris Brown and Drake Bell were of the two that had backlash from transgender-supporters. Chris Brown known for being outspoken re-posted one of Snoop Dogg's Instagram pictures calling Caitlyn a "science project." Kylie Jenner, Caitlyn's youngest daughter, who is close to Brown immediately fired back commenting on the post, "Not very nice to say about your friends dad." She then took to twitter to tweet, "State what you want about the world without bashing others. Leave a positive impact."
Drake Bell from the Nickelodeon television show "Drake & Josh" also received backlash after refusing to recognize Caitlyn in a tweet. He has since apologized for his tweet for being "thoughtless" and "insensitive".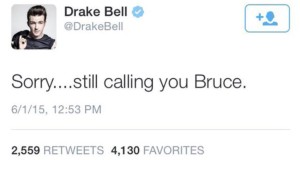 Overall there has been so much support and visibility in the trans-community. Caitlyn Jenner is finally living her truth and inspiring lots of others to do the same. Go Caitlyn!
Last weeks post covered the Duggar family scandal which involved their oldest son Josh Duggar who molested five underage girls when he was a teenager, four of whom are his sisters. The Duggar parents Jim Bob and Michelle had an exclusive interview with Fox New's Megyn Kelly on her show "The Kelly File" that aired last Wednesday.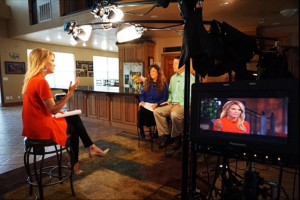 Jim Bob and Michelle where both teary-eyed and looked to each other throughout the interview to find support. Both parents were adamant about protecting their son's reputation and minimizing his behavior. They said they did the best they could do in their circumstances, sought out counseling for Josh and had him speak to authorities about he had done.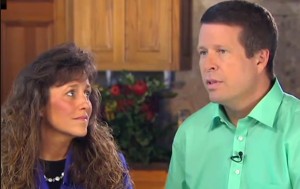 "He was still a kid. He was still a juvenile. He wasn't an adult. This was not rape or anything like that. This was touching someone over their clothes." Jim Bob said in the interview.
The Duggars decided to go forth with the television show despite the molestation because they did not see a reason not to.
"When they asked us to do that reality TV show, all of this had been taken care of five years before, and we had a clean bill of health from the state," Jim Bob said.
Jim Bob went on to say they were fine before the show and would be fine without it. Lots of big name advertisers have already started pulling their ads from the show or at least started taking steps toward doing so.
The family and TLC network have both been receiving backlash from the media and viewers to cancel the show or lend their two cents in the matter. Extra's very own Mario Lopez took to Twitter to pay his as well.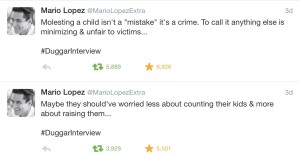 The "Saved by the Bell" star tweeted back to back tweets calling out the Duggars for their Fox News interview. The tweets have both received over 3,000 retweets and 5,000 favorites. I guess he said what we were all thinking.
Check out some of our other latest post this week:
Celebrity Tweets of the Week – 6/5/15
Summer Style: Two-Piece Sets
Florence + the Machine New Album Review
Men's Style Guide: Nike Free Trainers 5.0 V6
Best Crime Shows for Comedy Lovers
(Visited 99 times, 1 visits today)