Take a look at this week's top stories in entertainment and pop-culture news in your Sunday Paper!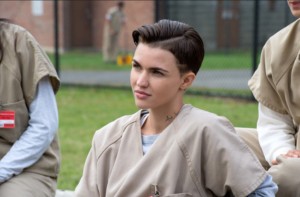 Ruby Rose has broken the internet and apparently has made people question their sexuality. Netflix recently released the new season of their original series "Orange is the New Black" and fans cannot get enough of it. OITNB fans all have their favorite prisoner, but this season introduced a new character Stella Carlin played by Australian actress Ruby Rose.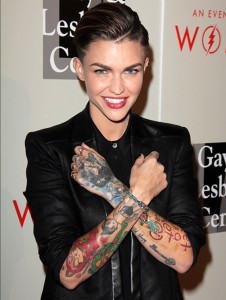 Rose has mass sex-appeal and the world is not shy about embracing it. The tattooed-covered hottie has been everywhere on the internet with the stroke of the "R" key. Rose has been a trending topic on every social media site and the consensus is Rose is just gorgeous. Tons of people tweeted pics about their Ruby Rose revelation. Check them out below!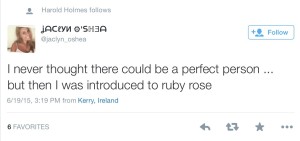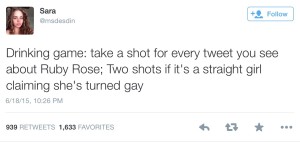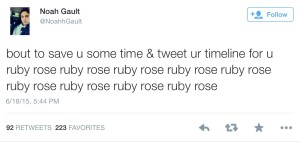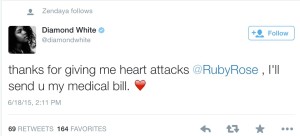 Heart break has been hitting Hollywood hard in the last month and one of our favorite couples called it quits this week. Nick Jonas and his long time girlfriend Olivia Culpo have been dating long distance for years and have announced their split to the public this week. The "Chains" singer and his Miss Universe 2012 girlfriend were first seen together in 2013 and appeared to be happy together. They both have expressed difficulty maintaining their long-distance relationship and what they were doing to make it work.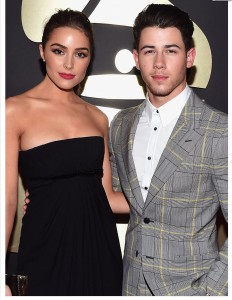 Chains unfortunately couldn't hold these two together and sources close to the couple say they have both been taking it hard. Culpo said she's, " going to be okay" then took to Instagram to post a picture of palm trees and a sunset with the caption "Your heart just breaks, that's all. Heartbreak is hard but you find more and more things to be grateful for every day. One of those things is all of you. Thank you all. Yes I'm going to be okay and I love u guys so so much every day is a blessing."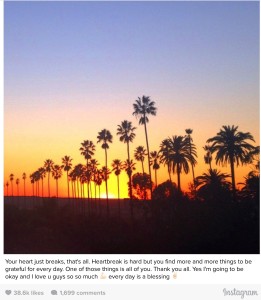 Hopefully these two can work out their distance issues or go their separate ways and be happy.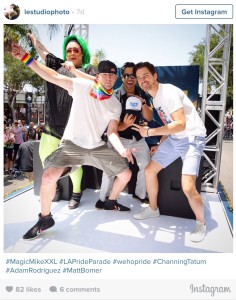 With Pride month coming to a close tons of pride-fest and parades have been taking place all over the country. L.A.'s pride parade got an extra special surprise when two members of the Magic Mike XXL cast made an appearance. Channing Tatum came to support his co-star Matt Bomer who is openly gay and to show their pride support.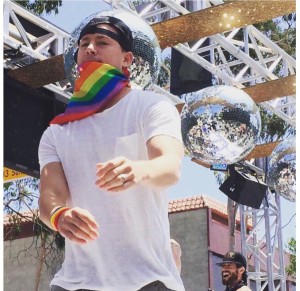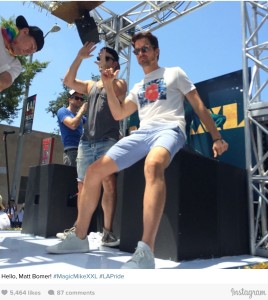 Both "male strippers" were crowd pleasers when they showed off some of their moves on top of the float. Tatum even wore a rainbow bandana while Bomer wore a masquerade mask to get even more into the theme. Whether this was a promo for the movie or just to have a good time the crowd was estatic.
Tell us what you think of Ruby Rose's sex appeal, what you think about long distance relationships, and if you're excited to see the new Magic Mike XXL movie using the hashtag #GlamourousPaper
Take a look at some of our other latest post below:
Celebrity Tweets of the Week
Hilary Duff New Album
Of Monsters and Men New Album Review
(Visited 152 times, 1 visits today)