It's time to ditch the comfy sweaters and step into your shorts and tees because that's right, summer is finally here.
But instead of going for the easy sundress or romper on these hot days, why not try something new?
This summer, step out of your comfort zone and try a matching two-piece set.
These sets consist of a top and bottom of matching color or print. Not only are they chic but they're comfortable too. It's almost as if you're wearing high-fashion pajamas.
The best part about two piece sets is that they come in all different styles. Skirts, tank-tops, shorts, pants, some that show mid-drift and some that don't. Along with different styles, there are many different prints too. There is a two-piece set for everyone.
Check out these looks for inspiration on how to style a two-piece set of your own!
Dressy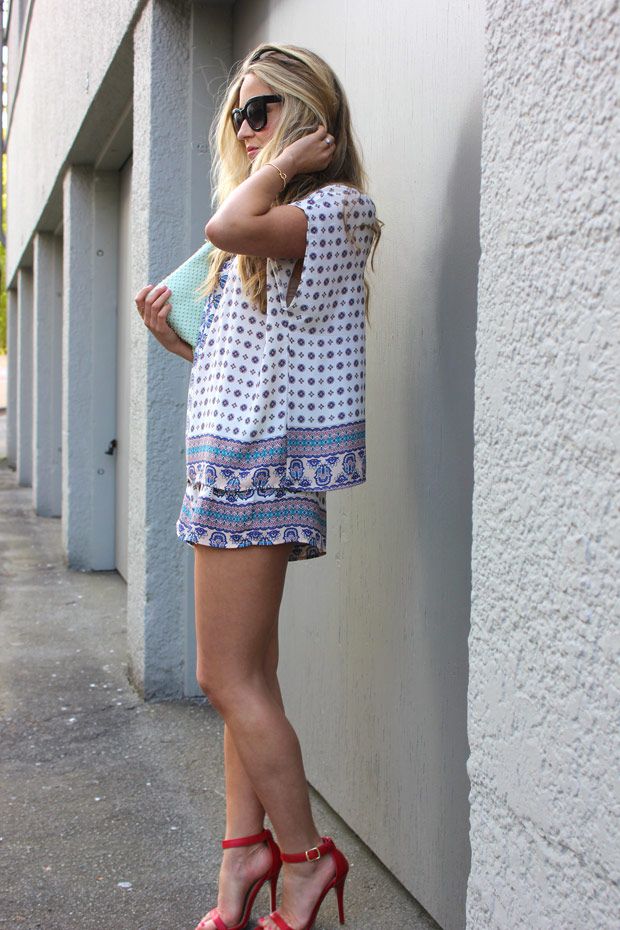 Paired with a bold heel and sassy clutch, this look is great for a night out with friends or a date night.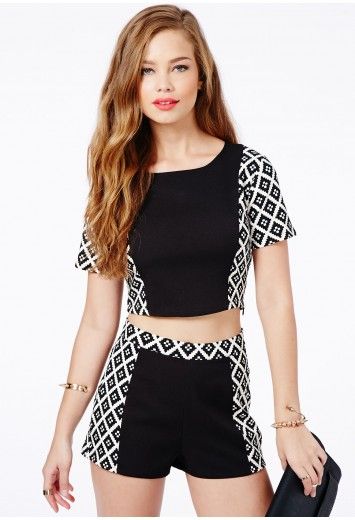 Feeling a little edgy? Throwing on a semi-bold black print like the set above is the perfect option.
Casual
This soft top and bottom are great for a lazy day in or heading to the grocery store. Paired with comfy sandals, you'll be staying cool and comfy.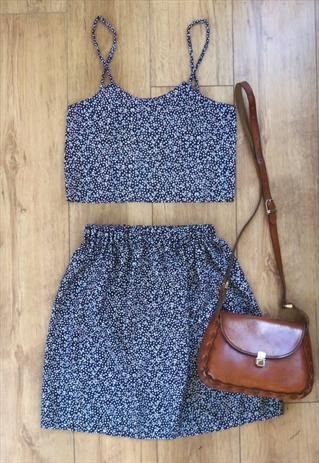 Want to add some girly-ness to your look? This casual top with skirt are great for a day out shopping paired with a leather satchel.
What better time to make a style statement then summer? Try a two-piece set today, feel great, and have all eyes on you!
What do you think about matching two-piece sets? Let us know in the comments below or on twitter using #glamorouspaper
(Visited 83 times, 1 visits today)