Here's a recap of this week's top stories in entertainment and pop-culture news in your Sunday Paper.
After fourteen seasons of bringing some of today's biggest artist American idol is calling it quits. The season finale took place this past Wednesday and Nick Fradiani took home the title. Earlier in the week Idol announced they will be doing one more season before ending the show for good. Idol taught America what it means to be apart of the audience even when we can't actually be there with the power to vote. Idol has given us greats like Kelly Clarkson, Carrie Underwood, Jennifer Hudson, Tori Kelly, Jordin Sparks, Daughtry, David Archuleta, and so many more and we are sad to see it end.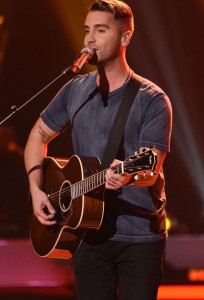 We most definitely cannot forget the original judges Paula Abdul, Randy Jackson and Simon Cowell who started it all. We've seen other celebrity icons like Steven Tyler, Nicki Minaj, Mariah Carey, Keith Urban, Jennifer Lopez and Harry Connick Jr. lend their advice to the aspiring artist. From all of the laughter, tears, jokes, and arguments they each hold a special place in Idol history.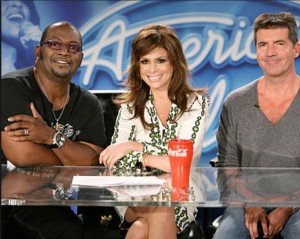 Former judge Keith Urban predicts that this season will be the biggest one yet.
"It's going to be a huge year. Huge. I actually have a feeling we're going to be swamped with people auditioning because it's such a big, big finale." Urban said in an interview with E! News.
Over the past fourteen seasons American Idol has definitely changed the pop industry and given a chance for artist from all walks of life to live their dream. We've seen some of the best talent come from all corners of the country and some left us with the greatest moments in television history. It will be definitely be hard to let go of the legacy, but we are looking toward a great finale!
Weeks leading up to Taylor Swift's Billboard performance the starlet has been strategically revealing other celebrities who will appear in her "Bad Blood" music video. The music video is set to premiere at this year's Billboard Music Awards and we could not be more excited to see what the blonde bombshell has in store.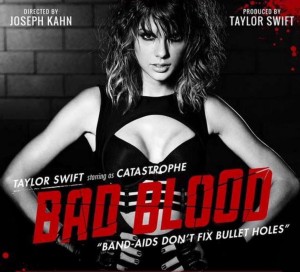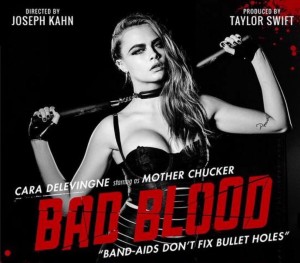 Swift has been revealing posters of celebrities like Cara Delevingne, Cindy Crawford, Haley Williams, Selena Gomez, Kendrick Lamar and several others who will appear in the video. The video appears to tell a story and each celebrity has a character they are taking the role of. We are not exactly sure what T. Swift has up her sleeve but tune in to the Billboard Music Awards tonight at 8 p.m. on ABC to find out.
In the past week the idea to have Harriet Tubman replace President Andrew Jackson on the 20 dollar bill has been introduced and a former Cheetah Girl disagrees.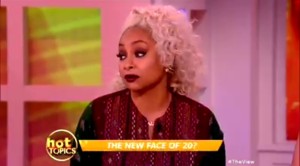 Raven Symoné who is known to be outspoken with her opinions does not think Harriet Tubman should be replacing the former president. She thinks we will be undoing what this country has worked so long toward.
"I don't like that idea… I think we need to move a little more forward." She said on The View.
Symoné acknowledged that she understands the history and is apart of the (black) culture but thinks Rosa Parks would have been a better fit for the bill because what she did is more relevant to what's happening today. Despite her remarks that not everyone agreed with all of the host of The View could agree that America should have a woman on our currency.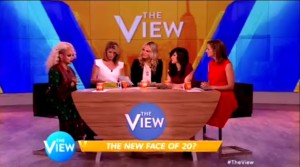 Tell us your favorite American Idol moment, thoughts about Taylor Swift's "Bad Blood" anticipated music video and Raven's take on the 20 dollar bill using the hashtag #GlamorousPaper
For more stories like this check our latest post:
Prince Harry Wants Kids!
Kristin Cavallari is Expecting Her Third Child
Sunday Paper May 10, 2015
May 8th Celebrity Tweets of the Week
Mumford & Sons "Wilder Mind" Review
(Visited 79 times, 1 visits today)