Let's take a week at this top week's top stories in pop-culture and entertainment news in your Sunday Paper!
This week the 2015 Met Gala took place and the stars were definitely out. The event is known for bringing fashion to a whole new level as stars tryout new bold styles. This year's theme was China: Through the Looking Glass and some stars definitely rose to the occasion.
After last year's elevator incident all eyes were on Queen Bey (Beyonce) and hubby Jay-Z. The dynamic duo arrived looking very dapper as usual and Beyonce slayed the red carpet showing the world that she is over last year's altercation and was ready to have a good night.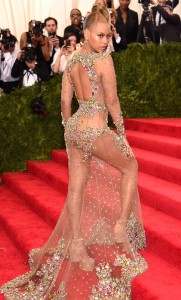 Zendaya Coleman is an upcoming star and has already built a reputation for being bold with her fashion. She showed up in a beautiful symmetrical dress with a headband, wrist bands, and arm bands.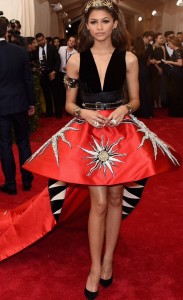 Check out a few other of the red carpet arrivals!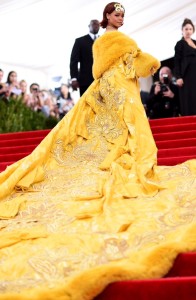 Rhianna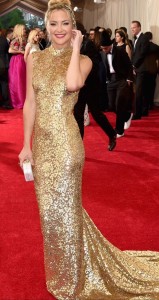 Kate Hudson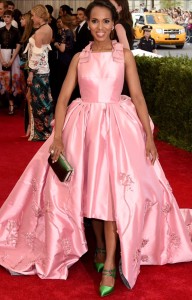 Kerry Washington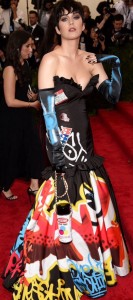 Katy Perry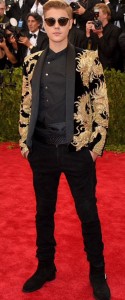 Justin Bieber
Shade Alert! Kylie Jenner finally admits to having her lips done and older sister Kendall Jenner says she thinks they "look too big." In the new sneak peak of the Keeping Up With the Kardashians, Kim Kardashian advises Kylie to own up to her lips and to embrace her insecurities. Kendall who hasn't has work done (that we know of) thinks image is all a joke.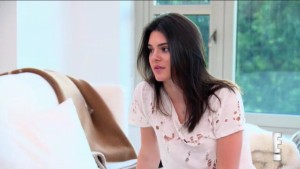 "I don't know why you guys are freaking out or talking about this though. No one needs anything, everybody is beautiful." Kendall said in the new promo.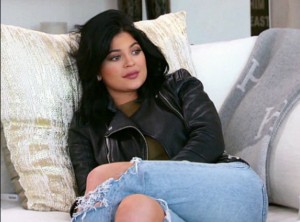 The sisters seem to be supportive of each other and coming together as a family since the recent coming out of their father Bruce Jenner. Tune in to see how Kylie reacts to the backlash of going public about her lips. The new episode premieres tonight on E! at 9/8c.
In light of today being Mother's Day take a look at some celebrity baby bumps who are now celebrating their first Mother's Day.
Blake Lively and Baby James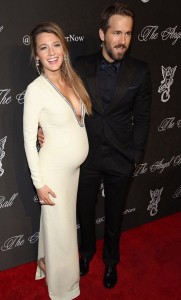 Mila Kunis and Baby Wyatt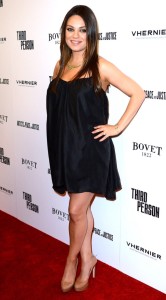 Scarlett Johansson and Baby Rose-Dorothy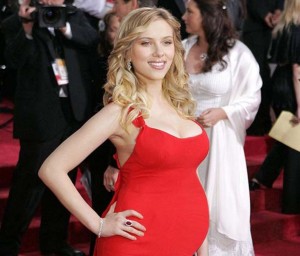 Zoe Saldana and Twins Cy and Bowie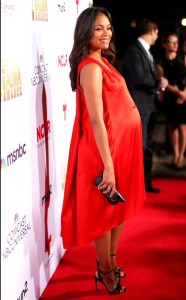 Carrie Underwood and Baby Isaiah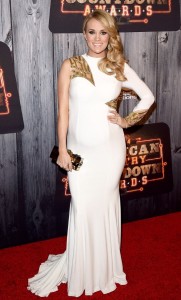 Kelly Rowland and Baby Titan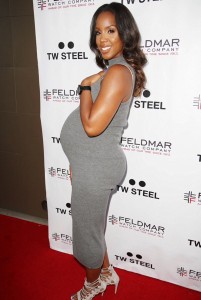 Hayden Panettiere and Baby Kaya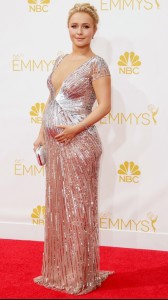 Check out our other latest stories of the week and use the comments below and hashtag #GlamorousPaper to tell us what you think!
May 8th Celebrity Tweets of the Week
Mumford & Sons "Wilder Mind" Review
Fight of the century ends up being a BIG disappointment
(Visited 88 times, 1 visits today)