Pop sensation Sia hit the billboards by storm when she was featured in David Guetta's 2012 single "Titanium." Since then we've heard a lot from the artist. Her voice being featured in hit movies such as The Great Gatsby and Fifty Shades of Grey, the release of her album "1000 Forms of Fear," and who can forget her haunting and unforgettable music videos.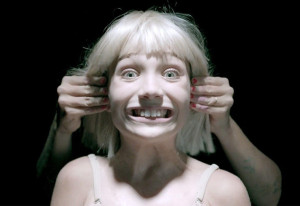 Yet, who was Sia before she began hiding herself under eccentric blonde wigs and swinging from chandeliers, and how did she evolve into the artist she is today?
Sia surfaced the music industry over ten years ago with albums like "Colour the Small one," "Some people have REAL problems,"and "We are Born." While discovering the artist's older music, it's evident her style will remain to have this vocal, pop, dance, vibe. However, despite the fact that her older music did not make the top 40 charts, they're enjoyable and easy on the ears.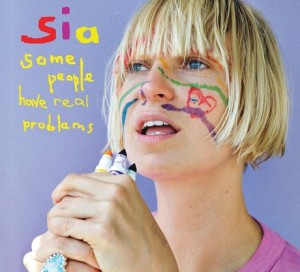 As for her music videos, they are still just as confusing and thought-provoking. For example, take a look at "Buttons" or "The Girl you Lost to Cocaine" and it will become clear that she's been baffling us from the beginning. As different as they may be, they're intriguing as always and will have you watching them over and over.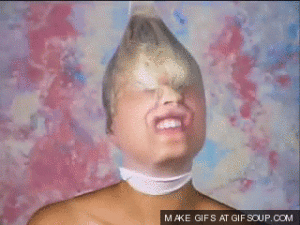 The one change between the old Sia and the new is obvious. She hasn't always had the whole secret identity going on. Yes, the artist actually used to show her face in almost everything she produced. Her unique look and short blonde hair appeared in every music video, and just about every piece of cover art.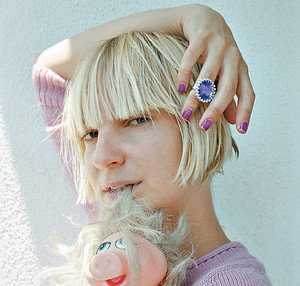 So why the change? There's no one answer and it's all quite mysterious. One thing's for certain though, Sia is 100 percent herself and rocking it. We should all be applauding her for it. She's pushed boundaries and brought us all out of our comfort zones. There's no doubt she will continue to evolve and create music that will keep her in our headphones and on our toes.
What do you think about Sia's music from then and now? Let us know in the comments below or on twitter using #glamorouspaper
(Visited 276 times, 1 visits today)