After an incredibly emotional exit from Grey's Anatomy, Patrick Dempsey wanted to give a shoutout to the viewers. 11 years is a very long time to be on a show, and the fans are exceptionally loyal. Patrick seemed to enjoy his time on the show, but also seemed ready to move on. Recently, he announced he's selling his Malibu home, so people everywhere are very curious to see what he will do next.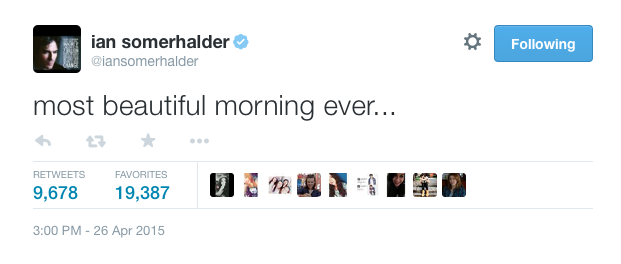 Ian Somerhalder sent out this somewhat cryptic tweet on Sunday morning. It didn't seem that significant, but many fans were wondering why it was the "most beautiful morning ever…" Soon the news hit the internet, and talk show host Ellen DeGeneres confirmed what Ian's message meant: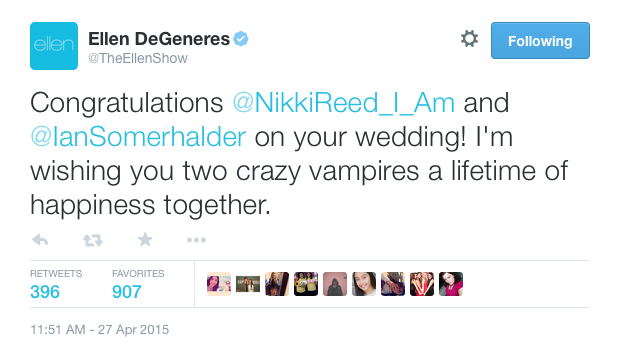 Yes, it's official: actors Ian Somerhalder and Nikki Reed are married after a very quick engagement. Soon after this news hit, pictures of them from a private outdoor ceremony surfaced. There are a lot of mixed fan reactions out there. A lot are happy for the newlyweds, while some fangirls are devastated over the loss of arguably the hottest vampire on television. We wish them all the best!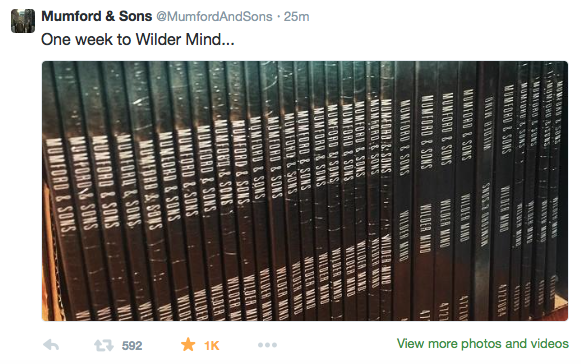 On Monday, Mumford & Sons tweeted a picture of their brand new album, all ready to go. Now, with only a few days left to wait, fans are getting very excited. It's been three years since we had new music from the indie folk group. So far, they have released four singles, and all of them are great, leading us to believe Wilder Mind will be amazing. You can pre-order on iTunes now or wait until Monday, May 4 to get your copy!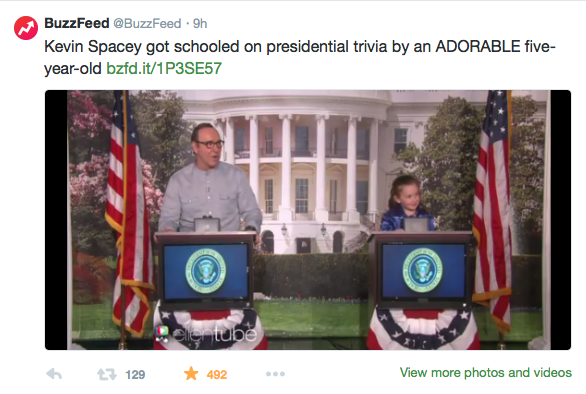 House of Cards actor Kevin Spacey stopped by The Ellen Show this week to chat about his political drama, and also participate in a round of political history. His competition? A five-year-old girl named Macey, who is already an expert on all things presidential. There is a hilarious video of this segment (cleverly called "Spacey vs. Macey") where this little girl puts the fictional president to shame. Take a look below:
What are your thoughts on Ian and Nikki's surprise wedding? And are you excited for the new Mumford & Sons? Let us know in the comments or tweet us using #glamorouspaper!
(Visited 85 times, 1 visits today)