Sassy girl-group Fifth Harmony have been quickly on the rise since their X-factor days. Similar to British boy-band One Direction, the five girls originally auditioned as soloists only to later to be brought together by producer Simon Cowell.
Since then the girls have proven that they are in fact, 'BO$$' and here's why:
1. They're diverse
Members include, Ally Brooke Hernandez, Normani Kordei, Lauren Jauregui, Camilla Cabello, and Dinah Jane Johnson, all five members coming from different walks of life, and growing up in different cultures. Their backgrounds range from Hispanic, American, and even Polynesian descent. Despite their differences, they came together, and they stand strong. They really embrace and showcase their own special flavor.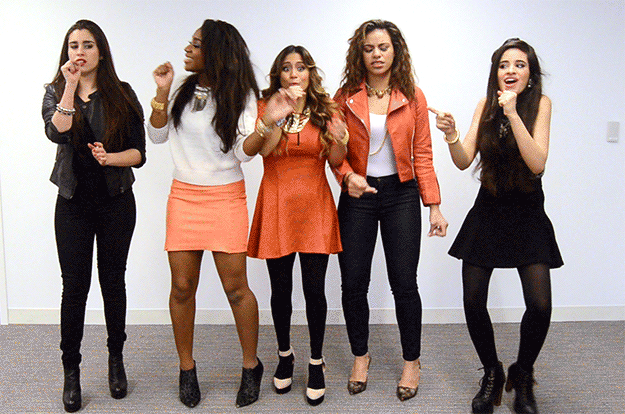 2. They remind us we're worth it!
Self worth is so important no matter who you are, and these ladies make sure we know it. Their songs are empowering. Not only for women, but men too. Sure their lyrics are feminine and sassy, but they ring the same message. Love yourself! Don't settle for anything less than you deserve. Showing the world who you are is a good thing, whether you are feminine, or tough, or shy, or outgoing, or whatever you may be. Ever need a pick-me-up? Play Fifth Harmony through your speakers and they'll remind you that you're awesome and should be, C-O-N-F-I-D-E-N-T.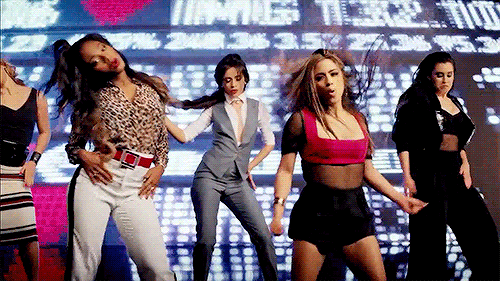 3. Their talent is out of this world
Have you heard these girls sing? The notes that they hit are phenomenal. You never get tired of listening them, seriously! Don't be ashamed if you listen to one song of theirs 10 times on repeat, no one will judge you because we've all been there. Not only that but their dance moves are so sharp. They make you wanna hop right up and start dancing along with them. Plus, if anyone can cover another artists' music it's these ladies. Check out their cover of One Direction's 'They Don't Know About Us' below.
4. They're strong role models
Being young, beautiful women, they're always in the spotlight. Eyes watching, especially younger eyes. They set good examples for women everywhere. They portray a positive image by having class, self-worth, and most importantly they are following their dreams. They're good ladies to look up to, and admire.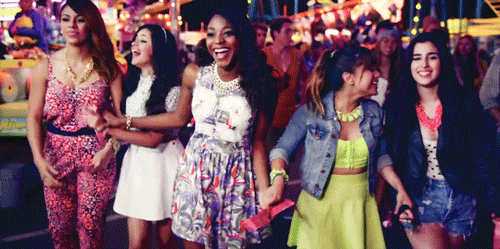 So let's all take a moment to give Fifth Harmony a 'Clap Clap Clap Clap' because we love the way you roll.
What are your thoughts on Fifth-Harmony? Let us know in the comments or on twitter using #glamorouspaper
(Visited 187 times, 1 visits today)