Take a look back at this week's top stories in this week's Sunday Paper!
This week has been filled with drama and Indiana's Religious Freedom Act is near the top of the list. A local pizzeria went under scrutiny when they said they wouldn't cater a wedding for LGBT people because of their own beliefs.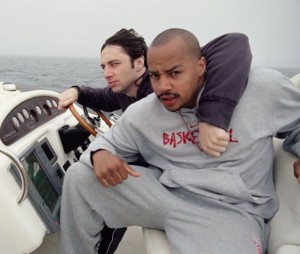 No need to fret "Scrubs" stars Donald Faison and Zach Braff took to Twitter to post of himself and Faison with the caption, "If you really want pizza for your gay wedding in Indiana…We will make it for you." That's not a bad trade off in my opinion. The controversy prompted Memories Pizza to shut down temporarily after the intense backlash from LGBT and allies.
I'm still grieving over Jon Stewart leaving "The Daily Show" but his replacement has finally been announced! Trevor Noah made his debut on the show last December as a contributor and now he is taking the lead.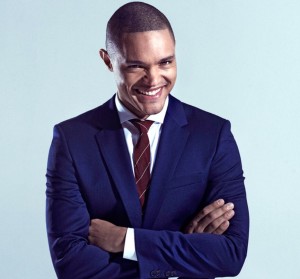 "It's an honor to follow Jon Stewart. He and the team at The Daily Show have created an incredible show whose impact is felt all over the world." Noah said in a statement.
"I'm thrilled for the show and for Trevor. He's a tremendous comic and talent that we've loved working with…in fact, I may joints a correspondent just to be a part of it!!!" Stewart said in a statement.
There is no set timeline for Stewart's departure has been announced but Noah is enthused to fill the position.
Kendrick Lamar's name has been buzzing recently after releasing his new album "To Pimp a Butterfly", but the 27-year-old rapper will be rocking to a tune; wedding bells! After rumors swirling Lamar confirmed he is engaged to his high school sweetheart, Whitney Alford.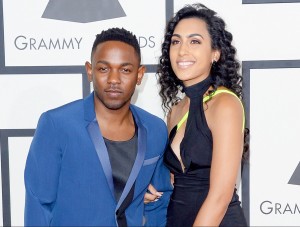 Lamar is known for keeping his life private so it came as a surprise for him to release the news two days after the premier of his "King Kunta" music video. Th couple have been dating for about 10 years.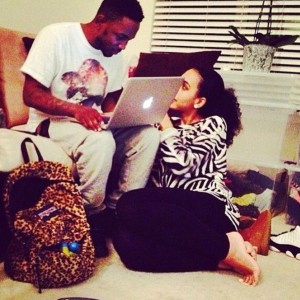 "I wouldn't even call her my girl. That's my best friend. I don't even like the term that society has put in the world as far as being a comparison –she's somebody I can tell my fears to." Lamar said in an interview with Billboard published back in January.
Lamar has not made any recent statements about wedding plans, but we are happy for the couple!
Check out more of our top post this week:
Taylor Swift and Calvin Harris are Dating!
(Visited 72 times, 1 visits today)