Getting tired of regular bow-ties that are bland and boring? So are we! Adding a bow-tie can be a signature piece that ties sophistication with class. Spring is all about adding a burst of color to your outfits and I found a way that can help.
While browsing the internet for ways to take business casual to business class I thought, "what says class more than bow-ties?" These bow-ties come from a rather small body, but they will add a big punch to your outfits.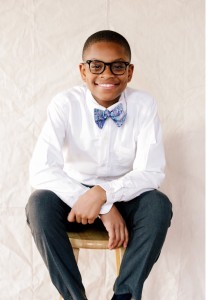 Back in 2011 a nine-year-old from Memphis, Tennessee named Moziah created his own line of bow-ties after not being able to find any fun ones. Using his grandma's scrap fabric he created his own and "Mo's Bows" was born. Moziah has even appeared on Shark Tank to pitch his business and accepted being mentored by one of the Sharks. This young man knows something about style so take notes.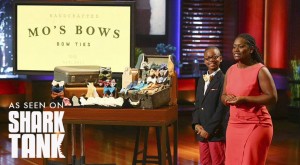 "Mo's Bow's" comes in various shapes and sizes. Each bow is unique and different from the last. Whether you're trying to spice up a suit or just add a little something extra to your backyard dinner party these bow-ties will do the trick.Moziah now 13 has grown his business and these bow-ties have gained national recognition.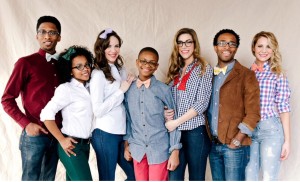 "Mo's Bows" can be bought online at mosbowsmemphis.com. The website takes you through several collections and even has a tutorial on how to tie a bow tie. Pocket squares and t-shirts with the logo can also be purchase from the website. These handcraft bow ties can also be found at Neiman Marcus stores and sell between 40-50 dollars.
Show us how you wore your "Mo's Bow's" bow ties and use the hashtag #GlamorousPaper. For more style advice or question use our hashtag or the comments below!
(Visited 207 times, 1 visits today)