It's that time of year again. All of your favorite fall shows are wrapping up their seasons, which brings the question to everyone's mind: which ones will be back next year? Look no further, Glamorous Paper has the answers for you. Check out our roundup below: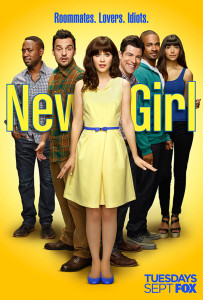 On Fox, favorites like Empire, Gotham, The Last Man on Earth, Sleepy Hollow, and New Girl have been renewed. Fans of those shows can breathe a sigh of relief; they will definitely be back in the fall. Unfortunately, two shows have been pulled. Red Band Society ended its run early winter after only 13 episodes. Murder mystery Gracepoint has been cancelled as well after one season. Some shows' fates haven't been decided yet, however. The Mindy Project is completely up in the air; there are equal rumors of it being canceled or renewed. For shows like Backstrom and The Following, the news is looking pretty grim. We'll have to wait until mid-May to get the official announcement.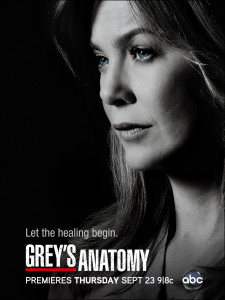 ABC has been very tight-lipped about which shows will be returning. They have not officially confirmed anything yet. There have been rumors, however, about Nashville and Revenge possibly not returning. Two shows have been definitely cancelled, though: Manhattan Love Story and Selfie. Many are curious about the fate of shows like Grey's Anatomy, which has been on for years, but could be at its natural end soon.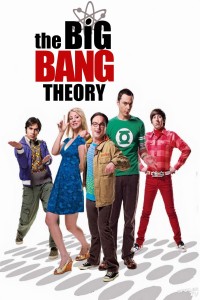 CBS's most popular comedies have definitely been renewed. The Big Bang Theory, 2 Broke Girls, and Mike and Molly will return in the fall. Dramas such as Madam Secretary and Scorpion will be back as well. Unfortunately, The Millers has been cancelled after two seasons. We are still awaiting news on some of the network's best shows, like Elementary, Hawaii Five-O, Person of Interest, and Stalker.
NBC axed a lot of shows this season: Constantine, A to Z, Bad Judge, and Allegiance. However, they have officially renewed their most successful shows, such as The Blacklist, Chicago Fire, and Grimm. They have not stated whether or not they would renew State of Affairs or Marry Me, and the fates of these shows could go either way.
Did your favorite show get renewed? Which cancelled show will you miss the most? Let us know in the comments or tweet us using #glamorouspaper, and make sure to look out for final news on every show, coming in May.
(Visited 78 times, 1 visits today)