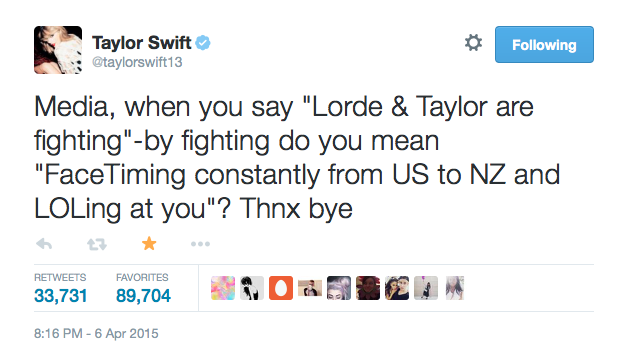 Taylor Swift started off the week addressing the ridiculous rumors that she and BFF Lorde were fighting. I mean, come on, those two have the best friendship ever, what would they fight about? Once again, Taylor is the absolute best at showing up the media when they spread untrue rumors. You go, girl.
Lorde also chimed in on the issue, confirming that the two are as close as ever with a sassy one-liner. These friends are seriously the coolest, who wouldn't want to hang out with them?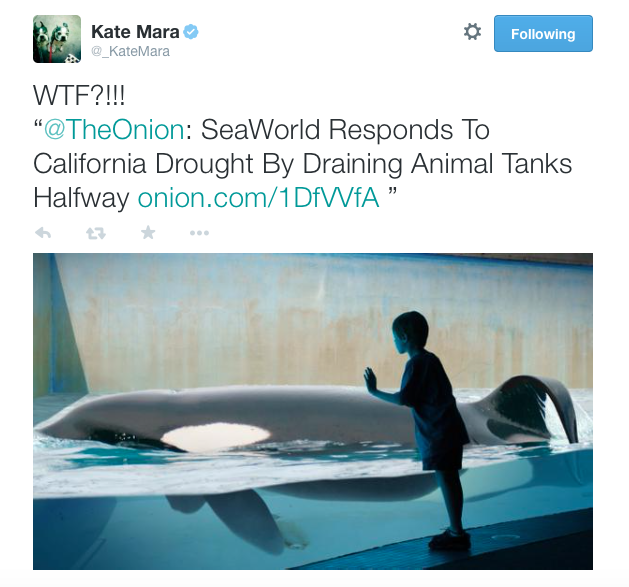 Actress Kate Mara raised some eyebrows when she retweeted and responded to an Onion article, seemingly believing it was real. While her concern for the whales is very sweet, almost everyone is aware that The Onion is a satire news site. Dozens of people tweeted back to Kate informing her of her error, some kind, others unkind. So, was Kate just joking around? Or did she really think this article was real?

…And she was kidding. It's pretty funny when you read all the crazy responses she got. I guess no one will underestimate Kate Mara again.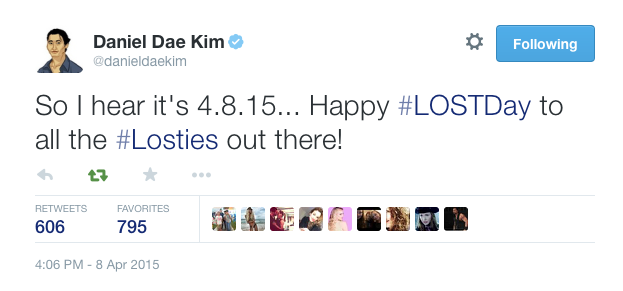 On Wednesday, the date was 4/8/15, a day Lost fans have been waiting for for a decade. Why, might you ask? If you were a fan of the show, you know that Hurley's infamous numbers that he won the lottery with were 4-8-15-16-23-42. On Wednesday, at 16:23 and 42 seconds, all of the numbers aligned. Fans everywhere were freaking out about it, and some cast members chimed in to celebrate as well. Daniel Dae Kim, who played Jin Kwon on Lost, tweeted in celebration of the day. Fellow cast members Henry Ian Cusick and Jorge Garcia also took to social media to wish fans a Happy Lost Day. Hope you celebrated, this won't happen again for a hundred years.

Finally, rounding out the week was a hilarious skit from Seth Meyers. He had actor Kit Harington on his show, who plays Jon Snow on Game of Thrones. The skit involved taking notoriously miserable Jon Snow to a dinner party where he brought down the whole evening with his gloominess. Take a look at the hilarious video below:
What did you think of this week's tweets? And would you invite Jon Snow to your dinner party? Let us know in the comments or tweet us using #glamorouspaper!
(Visited 173 times, 1 visits today)