Happy Saturday! This is an especially amazing Saturday because it is also the first weekend of spring. So for this WTW, we are bringing you some adorable weekend outfits perfect for this spring weather.

Floor length skirts are a breezy, comfortable alternative to pants during a warm spring day. Hitting just at the tops of your feet is the perfect length, especially if you want to show off some adorable sandals! To make this look even more effortlessly cool, pair the skirt with a plain tee and knot it just at the waistline. So chic!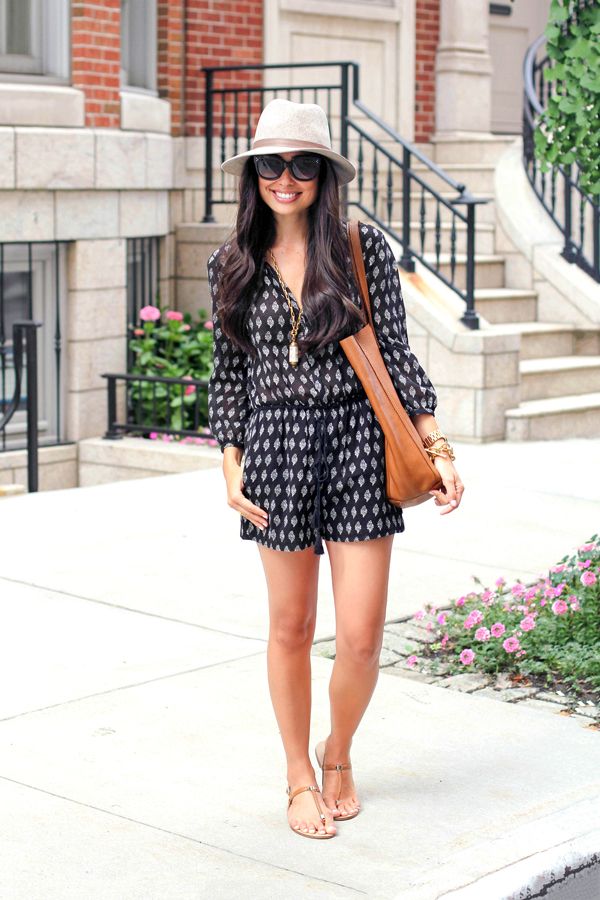 Rompers are always in style, but especially during the spring and summer months. They scream casual chic and go with everything from strappy heels, to wedges, to flat sandals. Pick a romper with a cute design or pattern for added edge, and pair it with an oversized tote like this one to balance the short hemline.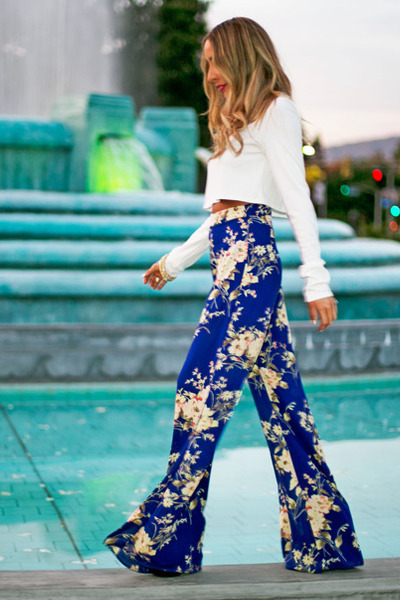 Palazzo pants are very trendy right now because they're perfect for night and day wear! Pair them with a plain tee for a casual daytime look, or add a fitted crop top like this one and a pair of heels and you've got a perfect outfit for a night out! Make sure to keep your top fitted to balance the volume of the pants.
What do you think of our springtime looks? Show us your spring fashion in the comments below or on Twitter with #GlamorousPaper!
(Visited 131 times, 1 visits today)