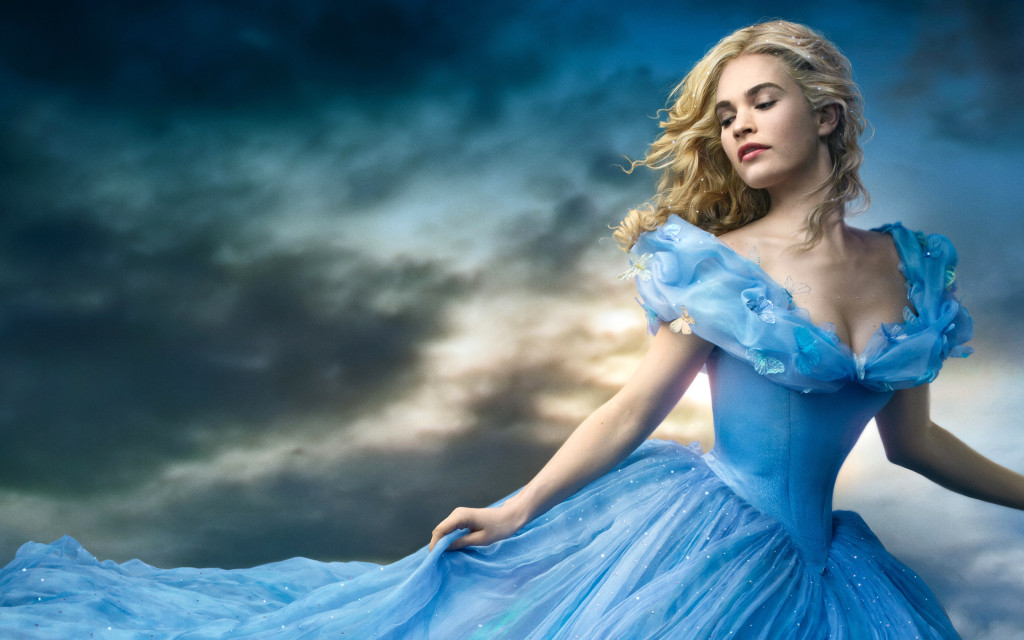 Cinderella was just released last Friday but is already a huge hit! The Kenneth Branagh film is receiving great reviews from the critics and the viewers liked it too; over opening weekend, the movie earned $130 million worldwide. While nearly everyone is familiar with the classic tale of Cinderella, a lot of people did not really know who the two main stars were. Both Lily James (Cinderella) and Richard Madden (Prince Charming) have favored theater and television over movies, but these two are quickly becoming huge stars. Everyone is talking about their wonderful performances and great chemistry; these actors are sure to become very popular in the near future. Here's some more about them.
Lily James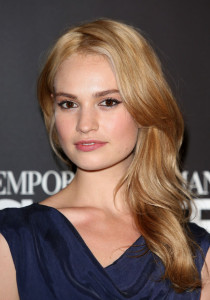 Lily James, 25, was born in Surrey, England. She began acting in 2010 and started out relatively small. Lily was in a few BBC productions and did some theater, but that was all for a few years. In 2012 she began to get supporting roles in Hollywood films, such as Fast Girls and Wrath of the Titans. Her big break, however, was Downton Abbey. She joined the cast in season three and is now a permanent fixture of the show. This was a huge step for the actress. "I'm having so many dream-come-true moments I can't even count them. Getting Downton was one of them. I'd watched the show from the start and loved it so I couldn't believe it when I got the job," Lily said. Her good luck continued when she landed her first starring role in a big Hollywood film: Cinderella. She had a great experience working on this Disney fairytale; her and Richard Madden are even going to do another project together. The two are going to play Romeo and Juliet in an upcoming production of the Shakespeare classic. It seems like Lily is living her own fairytale.
Richard Madden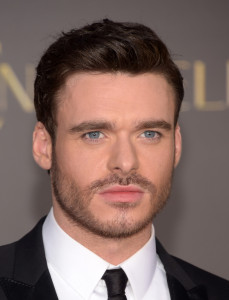 Richard Madden, 28, was born in Scotland. Unlike his co-star, Richard began acting when he was about 11 years old. His career was similar to Lily's; he did a lot of theater and smaller productions when he first started out. His breakthrough role came in 2011 when he earned a starring role in the hit HBO show Game of Thrones. After his time on the show was over, Richard did a mini-series called Klondike. He would then tackle his biggest challenge yet: his first starring role in a Hollywood movie. Richard was cast as Prince Charming, which his fans approved of because he played royalty on Game of Thrones as well. In an interview, Richard expressed that he was going to be able to add a lot to this character. "I mean, apart from the fact that he's dashing, what do we know about this prince?Nothing. I felt like I was creating something from scratch." With his next project lined up, and everyone talking about him, it looks like Richard's going to get a lot more starring roles.
Now that you've met the cast, are you ready to see the movie? Let us know what you think of Cinderella in the comments or tweet us using #glamorouspaper!
(Visited 156 times, 1 visits today)