Maybe you're always pinning fun DIY activities on Pinterest or maybe you just get bored easily and need a creative project, but no matter your artistic level these ideas will get the creativity flowing without a lot of necessary materials or artistic talent. So break out that craft table and get artsy!
Crayon Art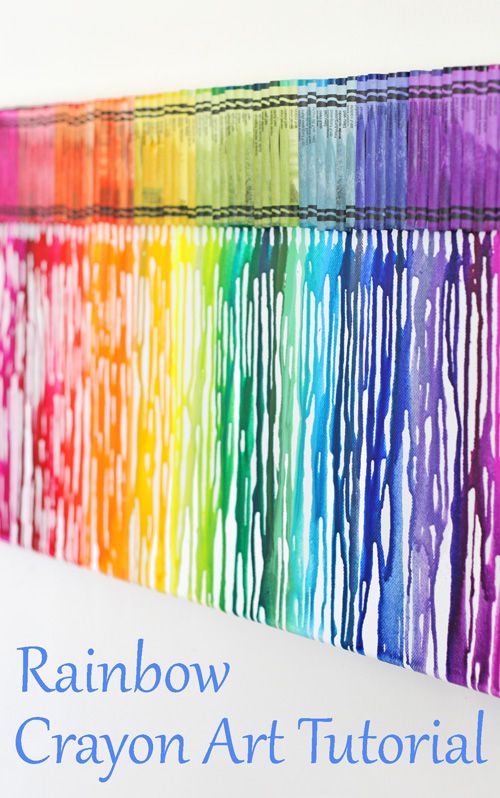 All this requires is a blank canvas, a pack of crayons, and a hairdryer! The hair dryer melts the candle wax into beautiful, colorful streaks and you can turn it into a multitude of different designs. Here is an awesome tutorial for a basic crayon art masterpiece!
Magazine Collage
Do you have a ton of magazines lying around that have already been read but need to be recycled? Turn them into art! Nothing looks simpler, but more chic, than a homemade collage of beautiful clips from glossy magazines. Try a theme, like fashion inspiration, or just tape up what looks artsy to you. Only tape required!
Chalk Art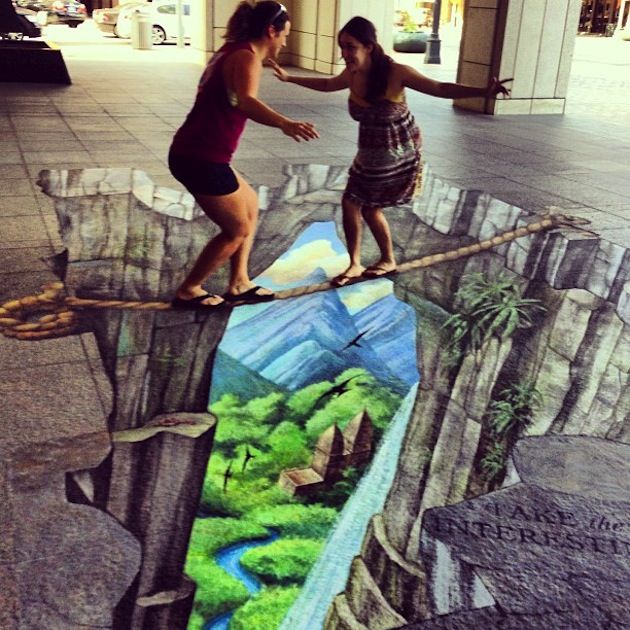 So, if you're anything like me, your chalk art wouldn't be quite as amazing as this… but that's the beauty of chalk art! Chalk is extremely inexpensive and you can be as creative and messy as you want because it simply washes away with a spray of water. You can recreate your work over and over again!
Sharpie Mugs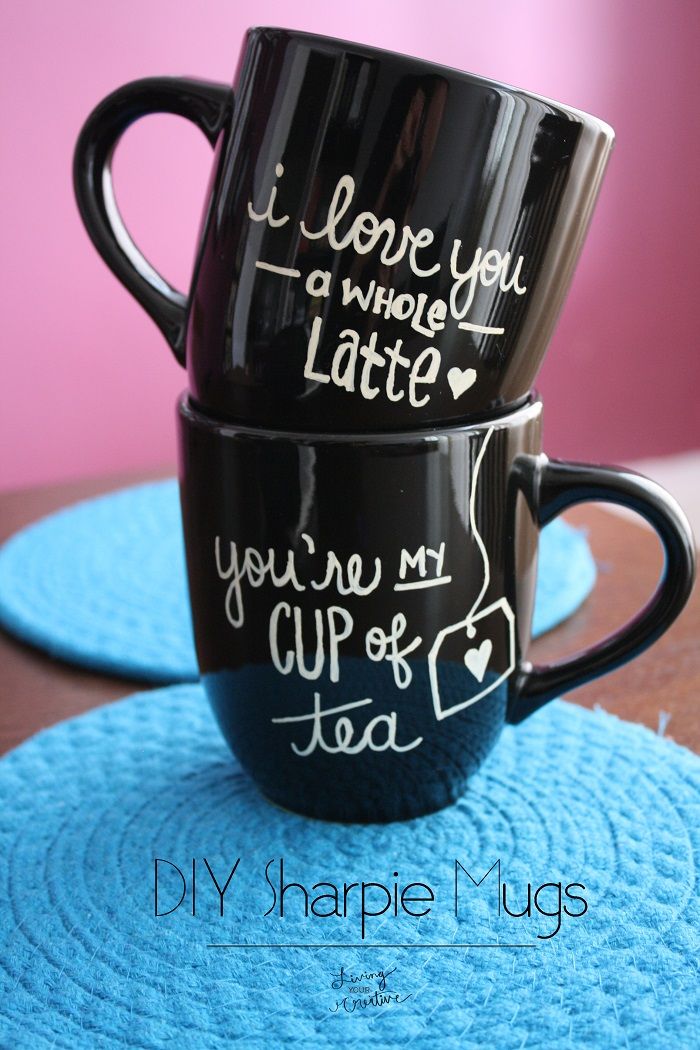 If you've got a sharpie lying around, you're already halfway to making these amazing homemade mugs! Decorate with any design and any colors for a heartfelt gift or a treat for yourself. All it takes is a little decorating and a quick bake in the oven and you've got a handmade mug for your morning coffee! Here is a great tutorial.
What do you think of our creative ideas? What have you created on your craft tabel? Let us know in the comments or on Twitter with #GlamorousPaper!
(Visited 272 times, 1 visits today)