Whether you're bored out of your mind at work or school or just sitting at home on a lazy Sunday morning, you've got to find something to pass the time. The World Wide Web is full of entertaining things and here is a roundup of the best sites to browse when you're stuck, laptop in hand, with nothing to do.
Reddit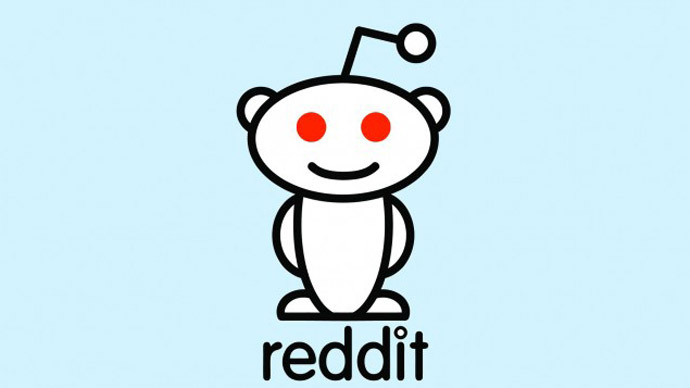 Reddit doesn't call itself the "front page of the internet" for nothing. It's a user based site that allows for text, picture, and video posting so whether you're looking for a good chat about new books or pictures of adorable animals, you will definitely find it here. With a wide array of "subreddits," every interest finds its place. From r/EarthPorn for the nature enthusiasts to r/MakeupAddiction for the beauty obsessed, you could spend hours on Reddit without blinking an eye.

FoodPornDaily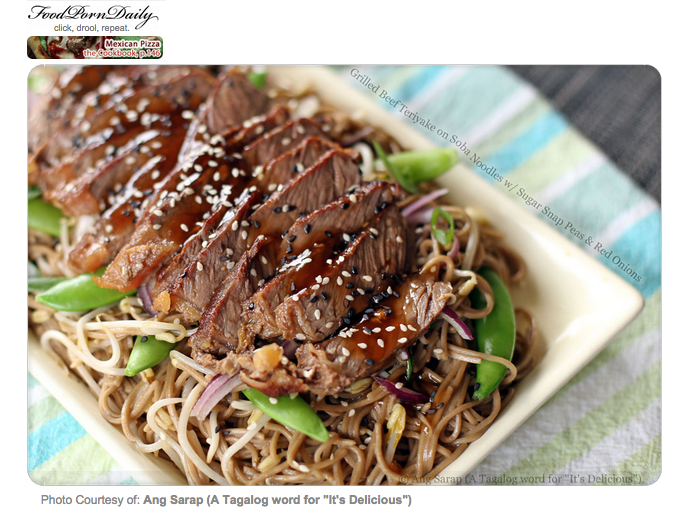 Try not to drool on your keyboard! FoodPornDaily is the best place to browse delicious food, from salted caramel brownies to Korean street tacos. A new scrumptious photo is posted every day so you'll have plenty to click through until you get hungry and have to run out for a gourmet meal. The best part is that each photo has a recipe attached, so you can recreate the most delicious-looking ones!
Polyvore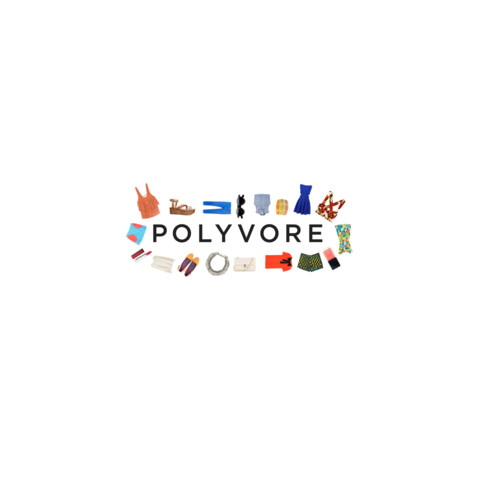 Polyvore is a site that allows you to express your inner creativity, whether it's for fashion, beauty, or home decor. You can choose from thousands of uploaded images to create an outfit, design a living room, or make a collection of your most coveted lipsticks. You can save and share your designs or browse through the ones that have already been created. Either way, you won't be bored on Polyvore!
Pinterest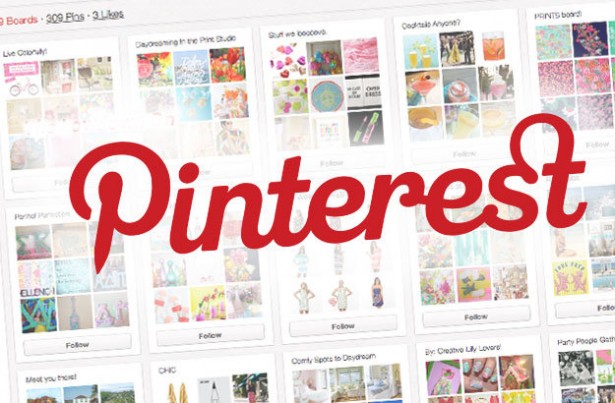 I'm sure you've heard of the famous Pinterest, but maybe have never tried it or don't even know what it is. It's full of recipes, craft ideas, makeup tutorials, home interior designs, and adorable outfits. You can literally find anything on Pinterest and you "pin" what you like and save it forever! You can create boards for future use, such as a "Dream Wedding" board for your big day or a "Recipes" board to save for that holiday potluck.
Textastrophe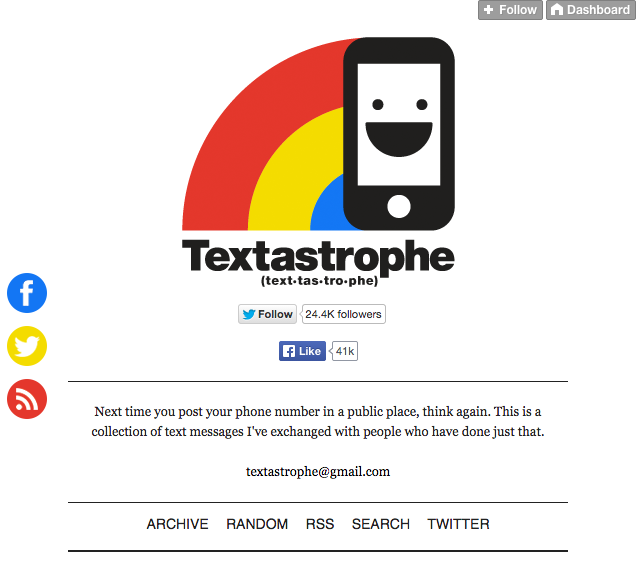 If you're a fan of pranks and texting, this is the site for you. Textastrophe features a guy who finds ads on Craigslist and then texts the people with hilarious results. We can argue all day whether they're real screenshots or not, but who cares? They're funny either way! You can easily browse this site all day, laughing at the silly pranks and maybe even trying some of your own…
What sites do you browse while you're bored? Did we include your favorites? Let us know on Twitter with #GlamorousPaper or in the comments below!
(Visited 167 times, 1 visits today)