Feminism has come a long way in recent decades, including the rise of bad ass female characters on television. A good female character is strong, independent, brave, and confident, just like these ladies are. Prepare yourself for some badassery.
Mindy Lahiri of The Mindy Project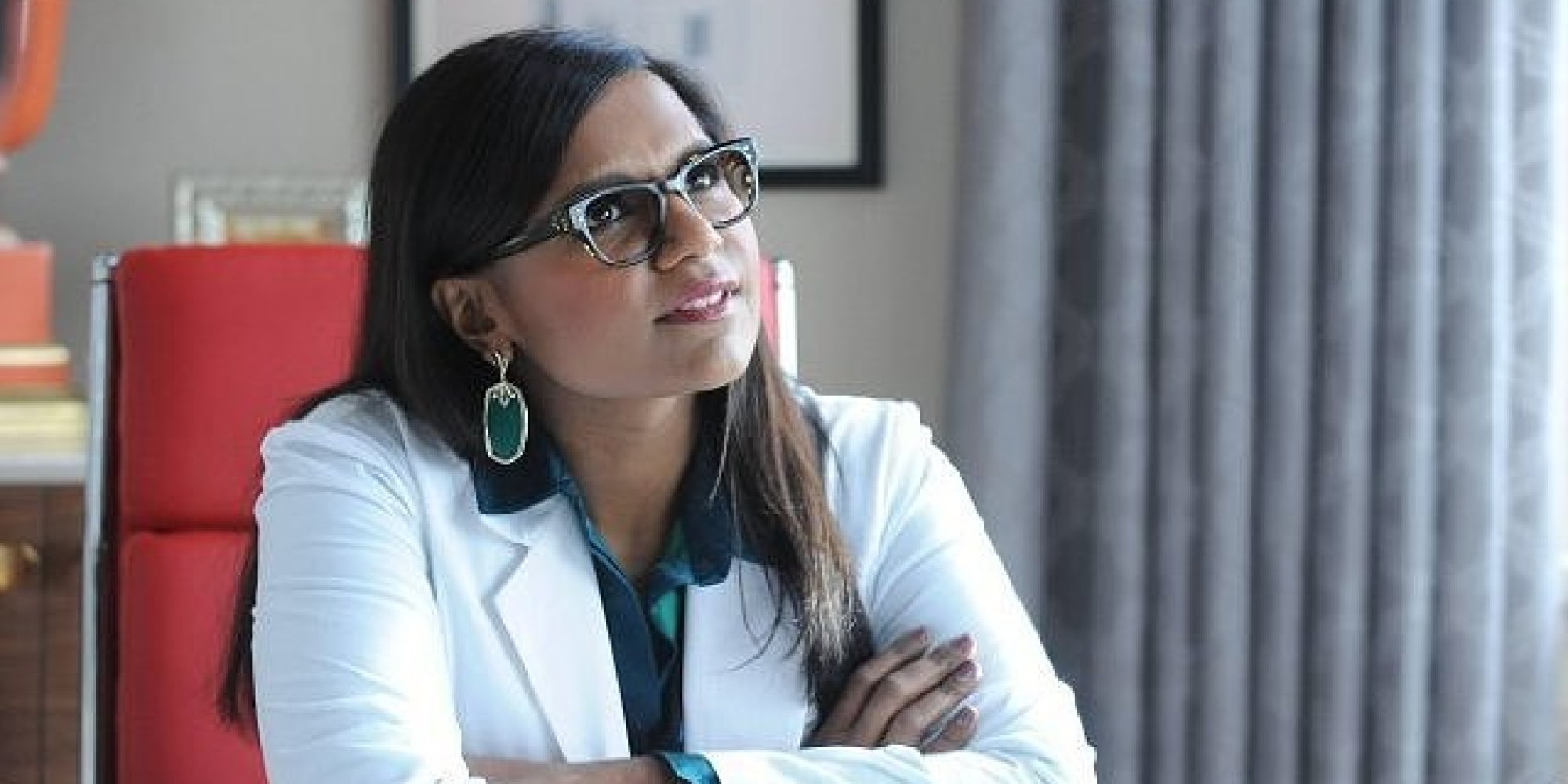 Mindy Kaling's doctor persona is not only brilliant and hilarious, but an independent woman with a career she loves. Lahiri doesn't let her love life or concerns about societal beauty standards stop her from being an amazing OB/GYN. Her goal is to help other women and frankly, that's pretty cool.
Peggy Olson of Mad Men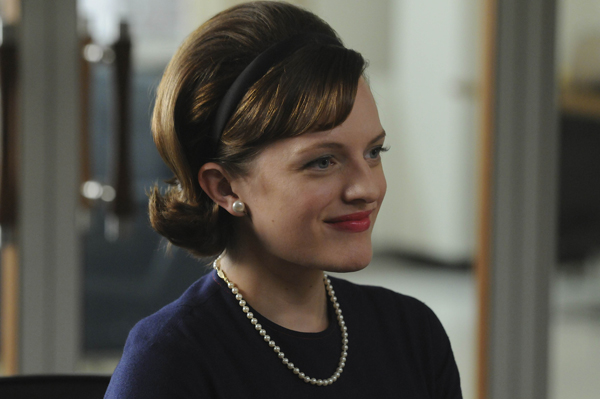 Not only does she impeccable style, but Peggy Olson (played by Elisabeth Moss) is a total feminine wonder woman despite the misogynistic times she lives in. Peggy works her way up to being the only female writer on the team and doesn't take shit from the men around her.
Olivia Pope of Scandal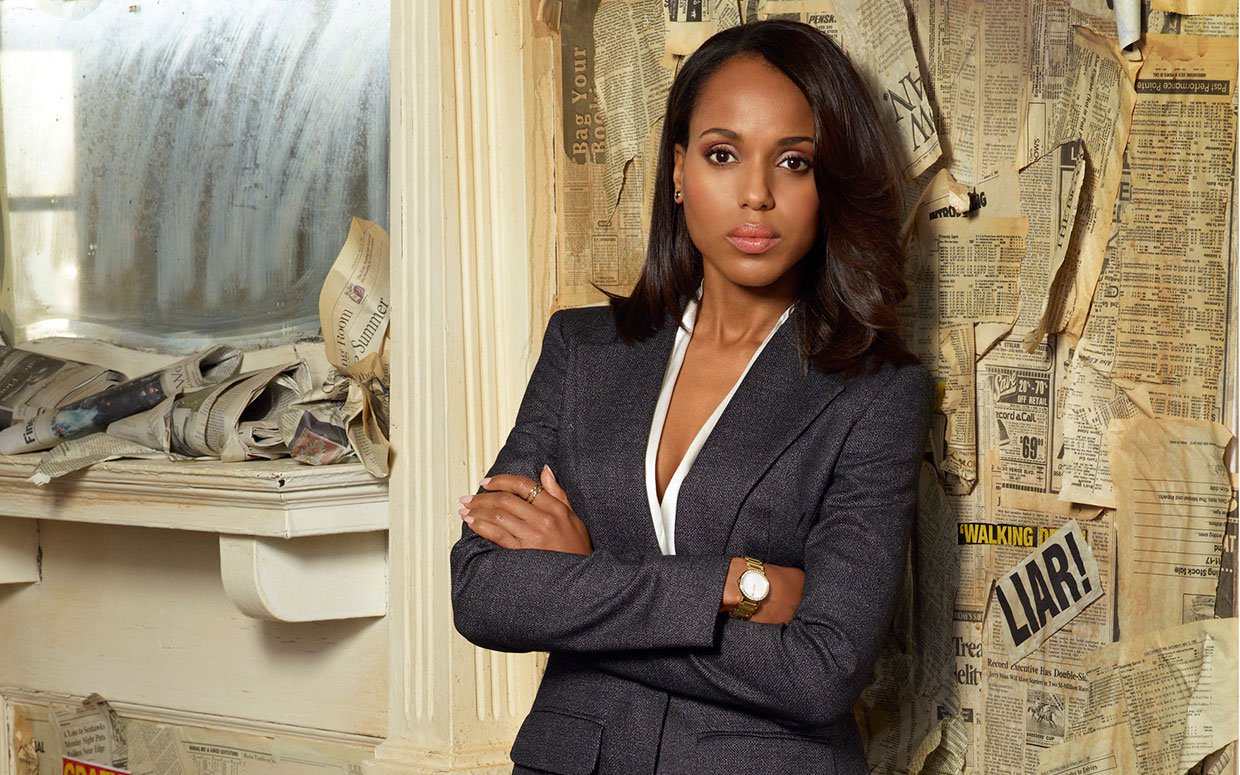 One of the most celebrated women on television, Kerry Washington's kickass character practically runs the nation. Not only does Pope represent women of color on television, but she shows how powerful a confident and smart woman can become when she works hard.
Alison Hendrix of Orphan Black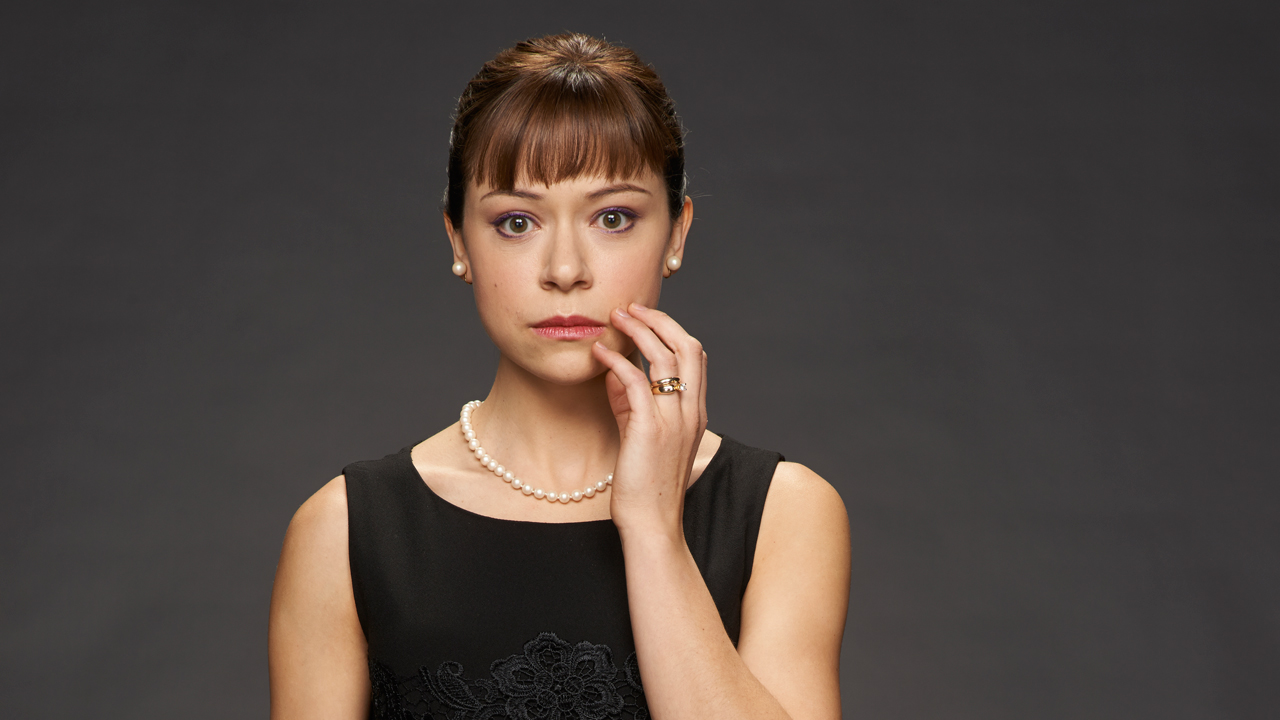 One of Sarah Manning's many characters on the show, Alison is the most badass of the ass-kicking clones. Alison will do anything to protect her family, even if that means burying the body of the man her husband accidentally killed. She somehow juggles play dates and soccer games while searching for her potential killers.
Arya Stark of Game of Thrones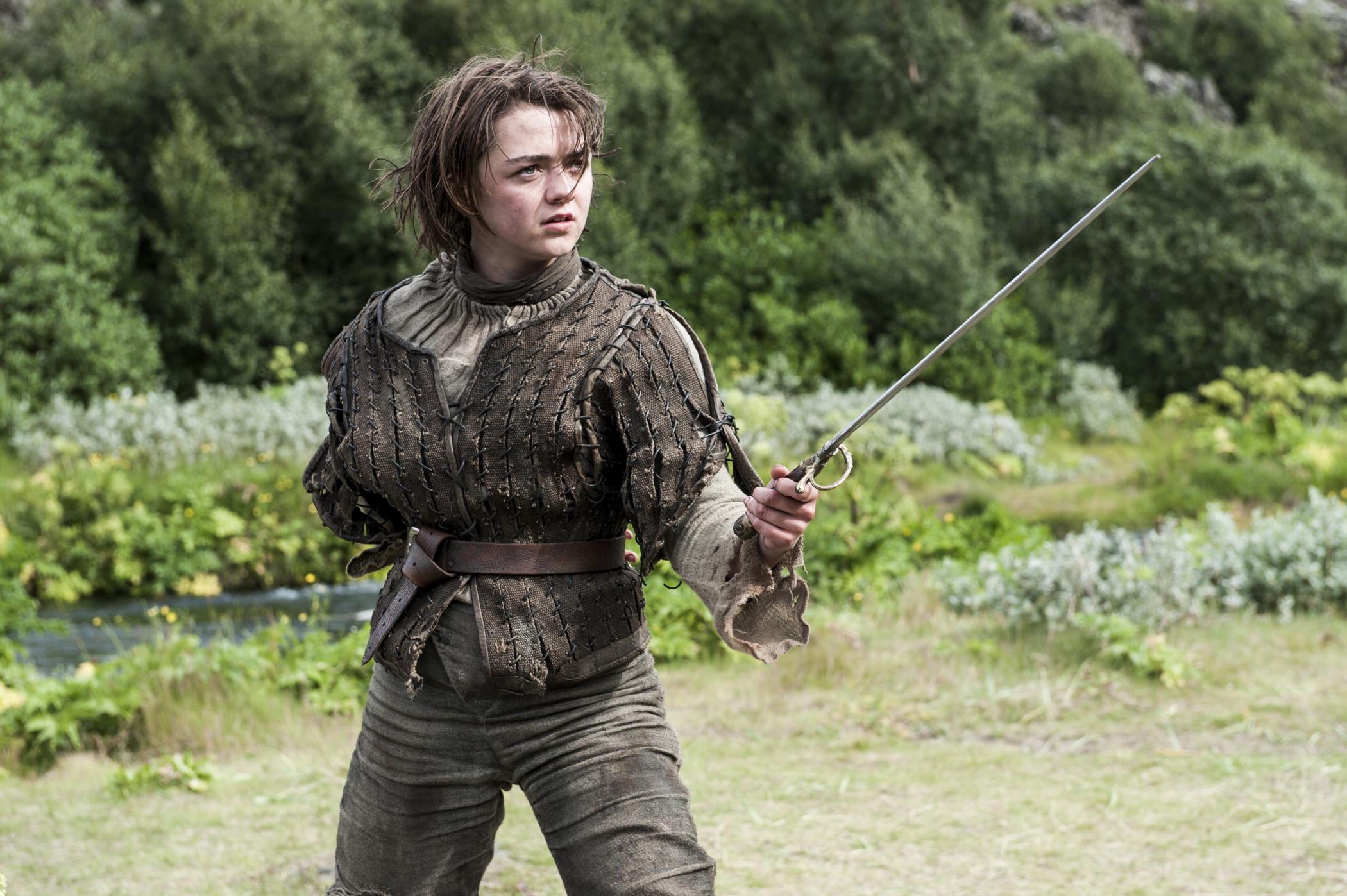 Despite being barely older than a child, Arya Stark (played by Maisie Williams) isn't afraid to fight huge men with swords and avenge her entire family against an evil prince. Any woman who can tackle that is a true badass. Even after losing her family, she remains witty, brave, and amazing.
Daenerys Targaryen of Game of Thrones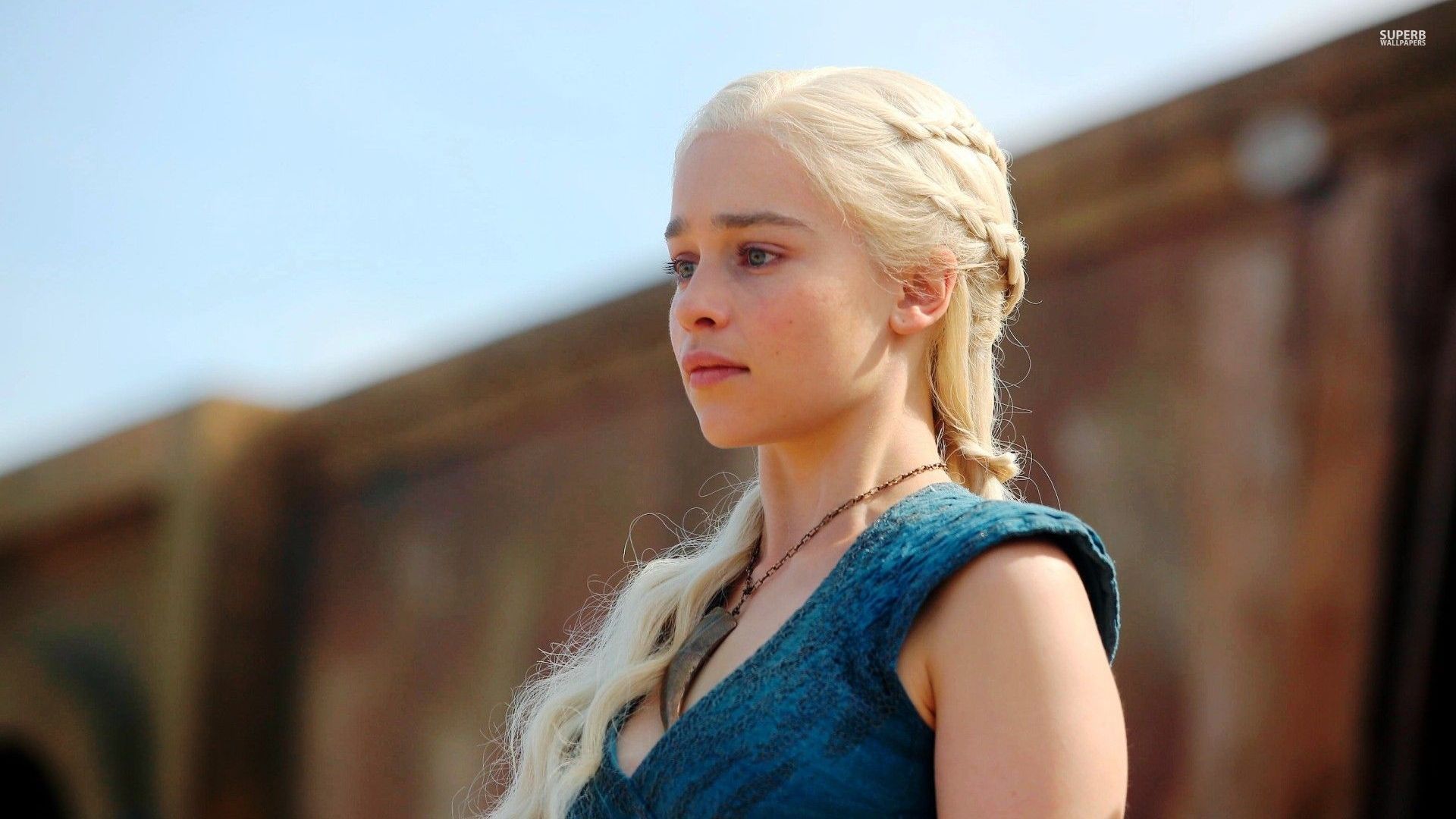 Game of Thrones has produced plenty of amazing female characters, including Emilia Clarke's "Mother of Dragons." After essentially being sold by her brother and then losing the love of her life, Dany finds her inner strength by controlling her pet dragons and setting cities of slaves free. You know, the usual.
Leslie Knope of Parks and Recreation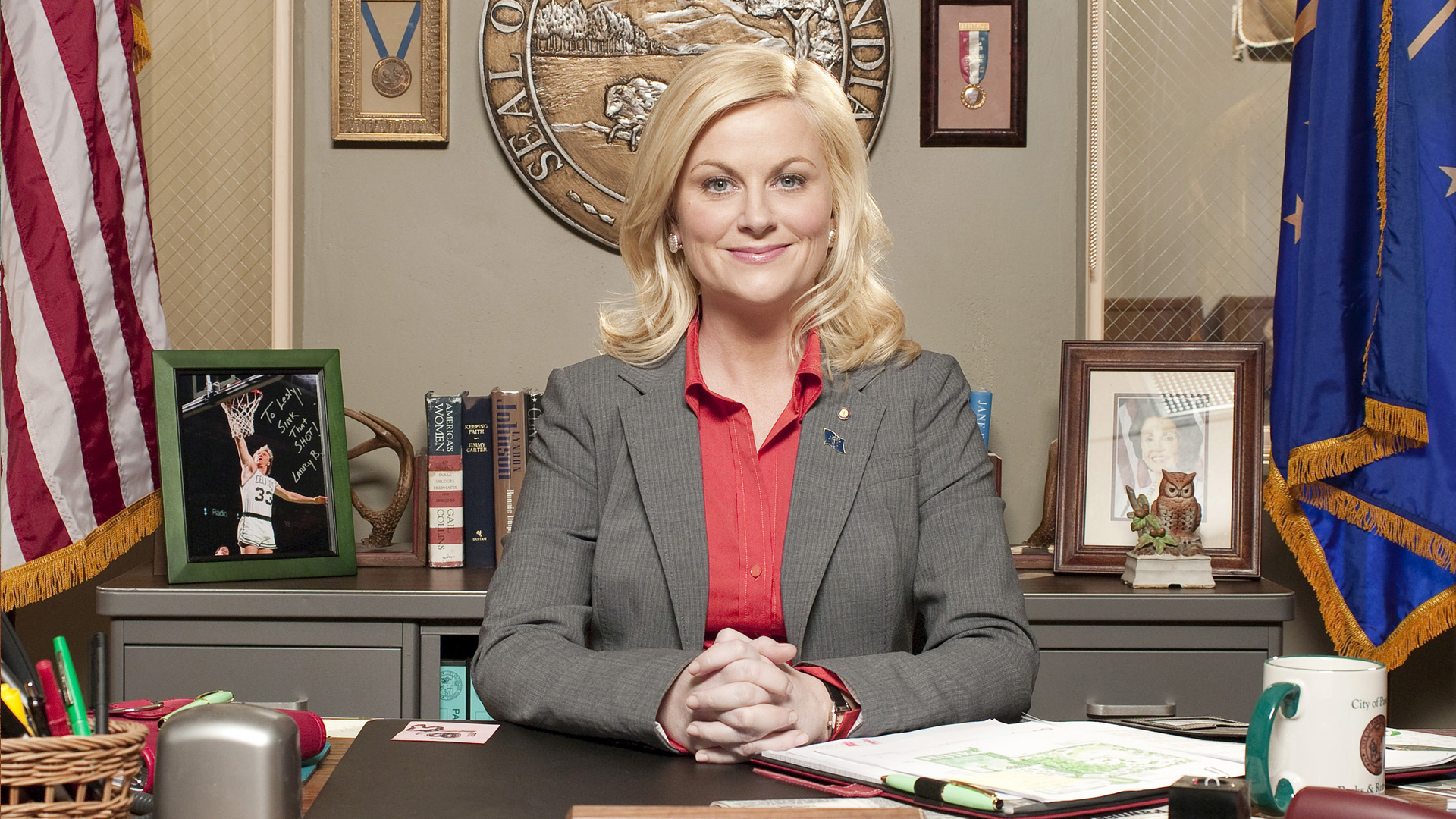 Although Parks & Rec recently ended, a list of amazing female characters would not be complete without the zany, passionate Amy Poehler character. Knope not only runs the Parks Department, but is a great role model for friends, wives, and women everywhere. She is kind to everyone, great at what she does, and not afraid to confidently advocate for the equality of men and women.
Claire Underwood of House of Cards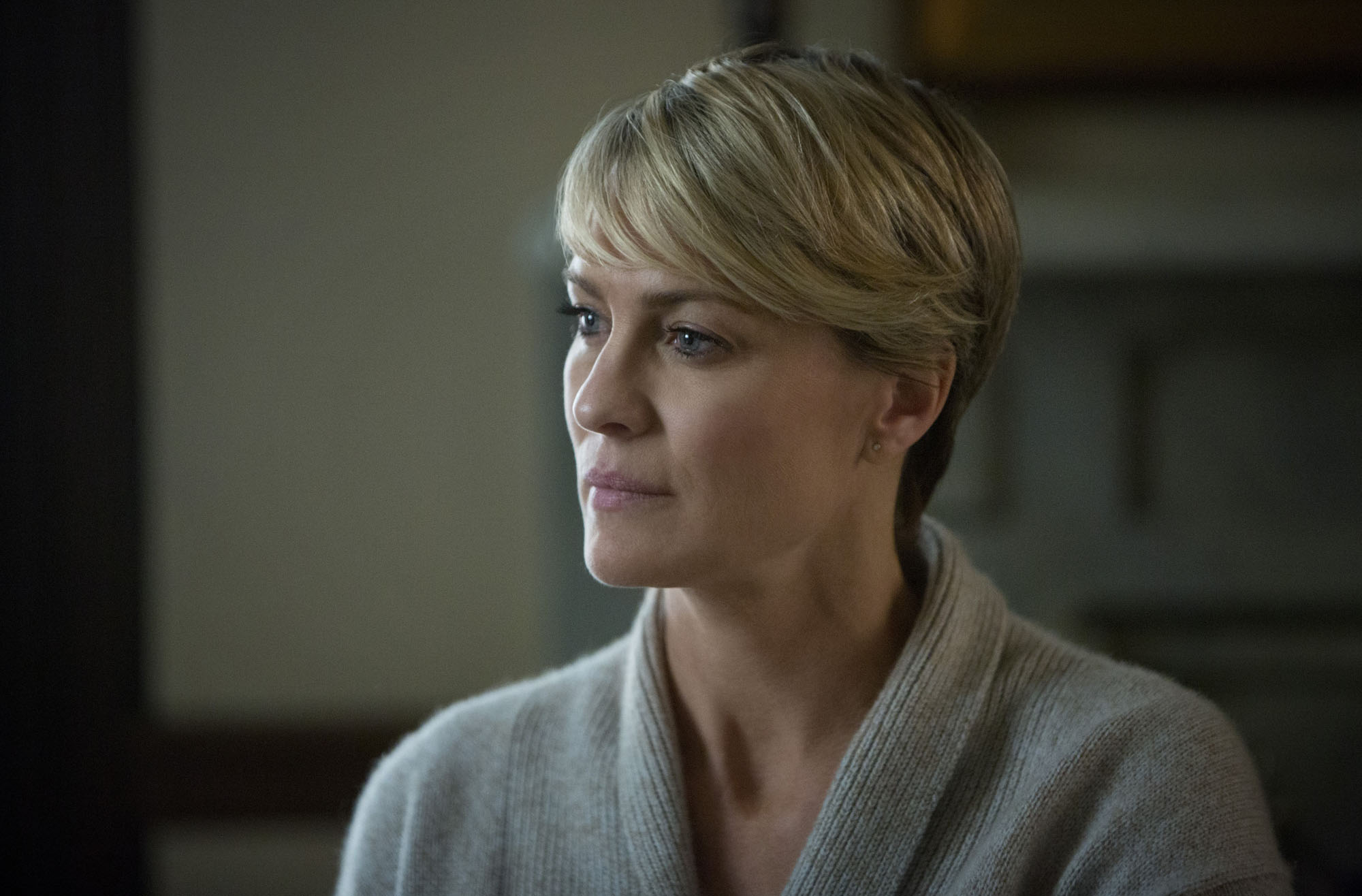 First Lady, UN Ambassador, CEO… what can't this woman do? Underwood (played by Robin Wright) is determined, smart, and ambitious – things we love in a modern female character. She's technically only the First Lady, but we all know she's really running the show. Sorry, not sorry, Frank.
Sophia Burset of Orange is the New Black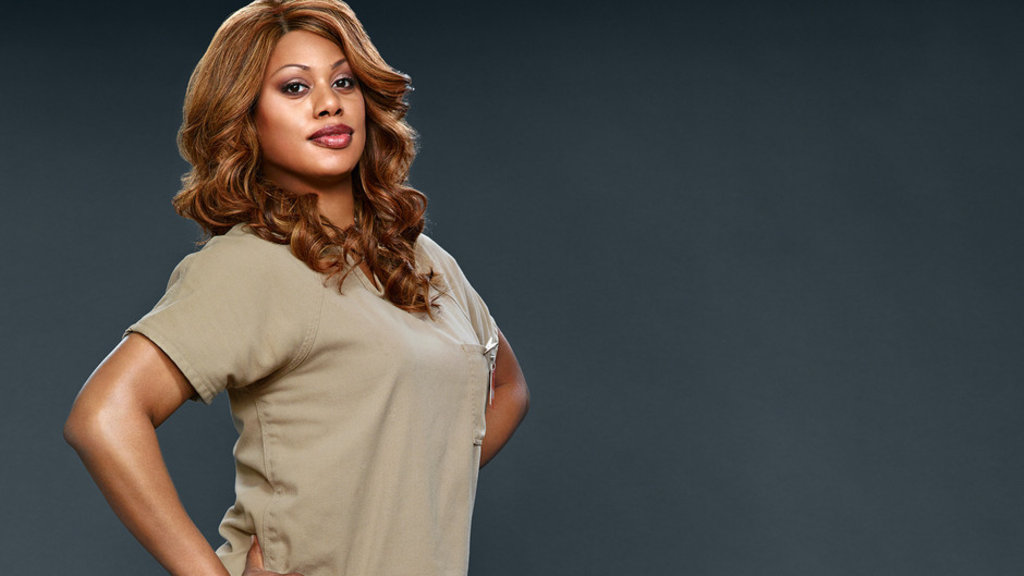 Not only does she have beautiful hair, but she is a transgendered woman living in prison. Now that's what we call bravery. She never lets her transition stop her from thriving in prison and she isn't afraid to help the other women, even if it means teaching them about the female anatomy in the shared bathroom.
Kristina Braverman of Parenthood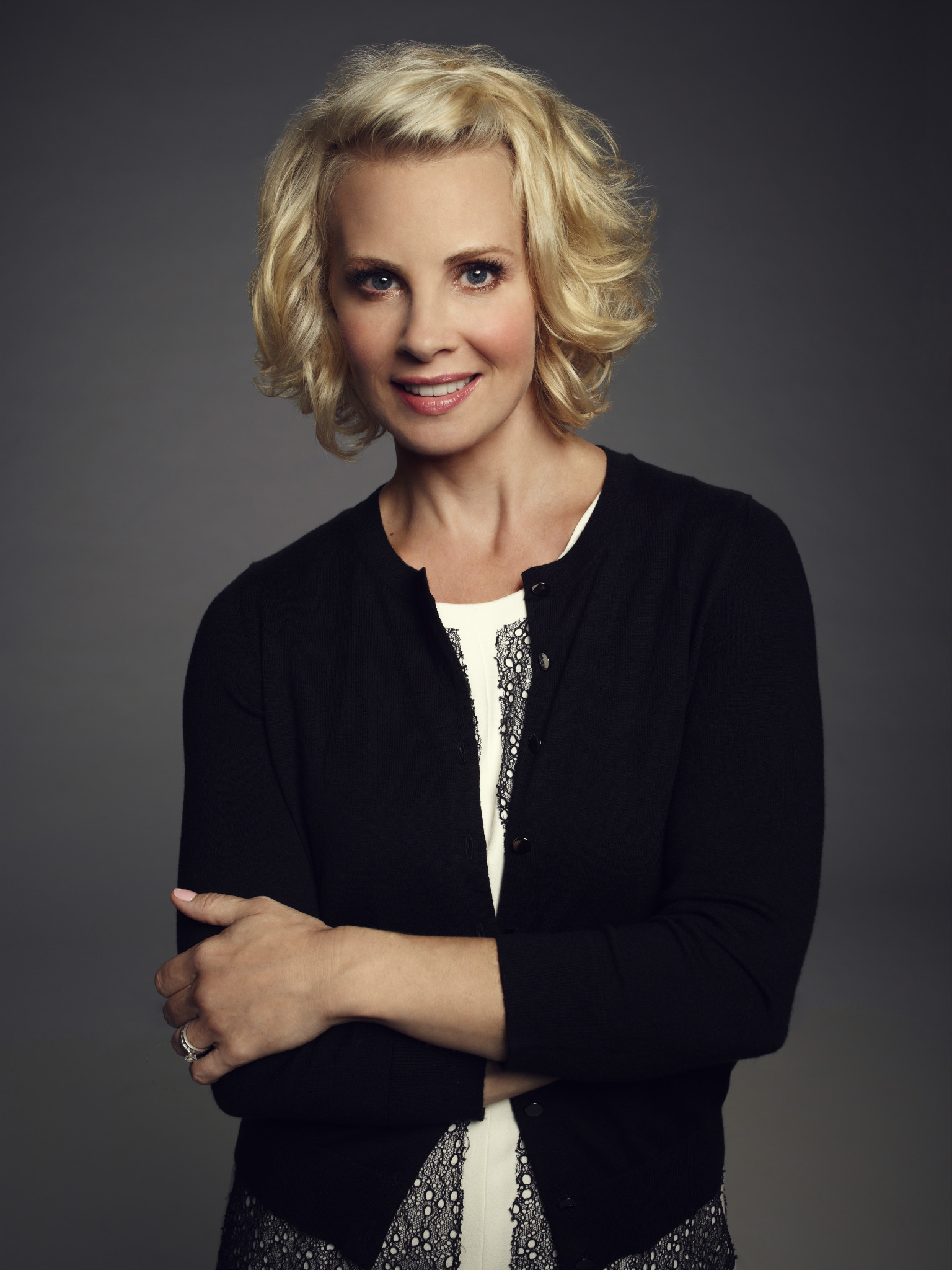 Parenthood is another show that has sadly come to an end, but Kristina Braverman (played by Monica Potter) is a character that has to be mentioned. Not only did she survive cancer, run for mayor, and start her own school, but she took care of her family while doing it. Kristina's story is one of grace and bravery and she showed us how to tackle everything life throws at us.
What do you think of these badass ladies? Did we miss any of your favorites? Let us know on Twitter with #GlamorousPaper or in the comments below!
(Visited 362 times, 1 visits today)