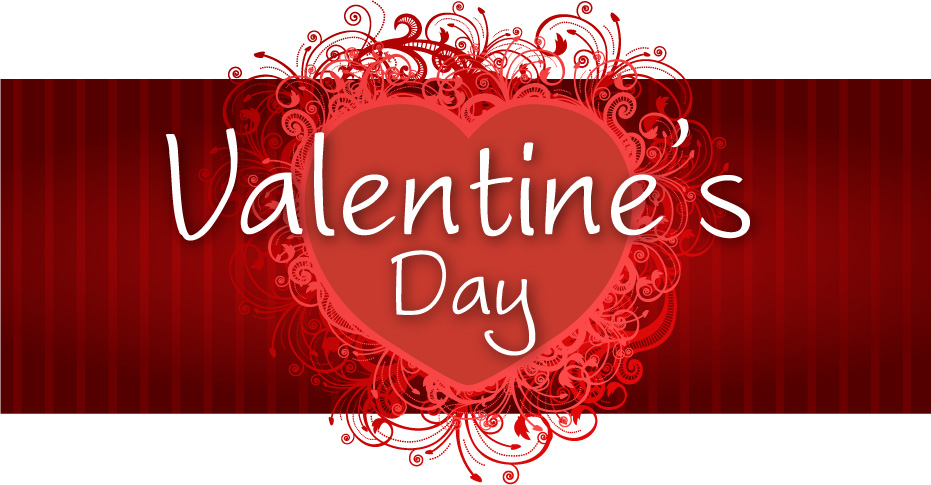 The feeling of love is in the air. Valentine's day is approaching fast this year and that means don't put off purchasing that token of love to heat up your holiday. We are here to help guide you to the best Valentine's Day deals.
Maybe you're opting for a romantic home cooked meal, or maybe you're in the mood to go out for a wine and dine experience. We found some options to enjoy delicious food with a loved one at a low expense. Our first offer that we found on Groupon.com is 60 percent off Omaha Steaks with a 5-dollar flat shipping rate. What better way to enjoy a V-Day night at home then with delicious steaks? Get your boyfriend steaks and he'll cook up a romantic evening! It's one of those gifts that can be enjoyed by both parties! Do you have a lover who has a huge sweet tooth? No problem! Sherri's Berries is offering 50 percent off of savory gourmet dipped strawberries, which would sure be a great way to finish off a romantic dinner!
Now for a few gift ideas, we know the usual V-Day gifts chocolates, flowers and if your lucky something that sparkles! We want to give you some creative ideas to add a little extra mystery to the lovely holiday. For him, we are thinking a brand new sexy fragrance, men often don't take the time to stop and mull over a new fragrance, so surprise him with the new Calvin Klein Reveal fragrance. Test it out after he opens it, the scent may stir up some V-Day fun! For her, the sweetest smelling candles for a day of de-stressing. Our pick is the famous Diptyque candles, these candles that originated in Paris may be a little pricy but for this special occasion we wouldn't choose any other. We love the Oranger scent; its fruity smell is calming and fresh.
If your boyfriend/significant other is a geek or gamer, check out lootcrate.com where he will receive a neat gift box every month. Monthly subscriptions start as low as $13.37 a month and it'll be a gift that keeps giving each month! I'm sure he'll be eternally grateful that you're embracing his gamer side instead of complaining about it. You'll thank us later!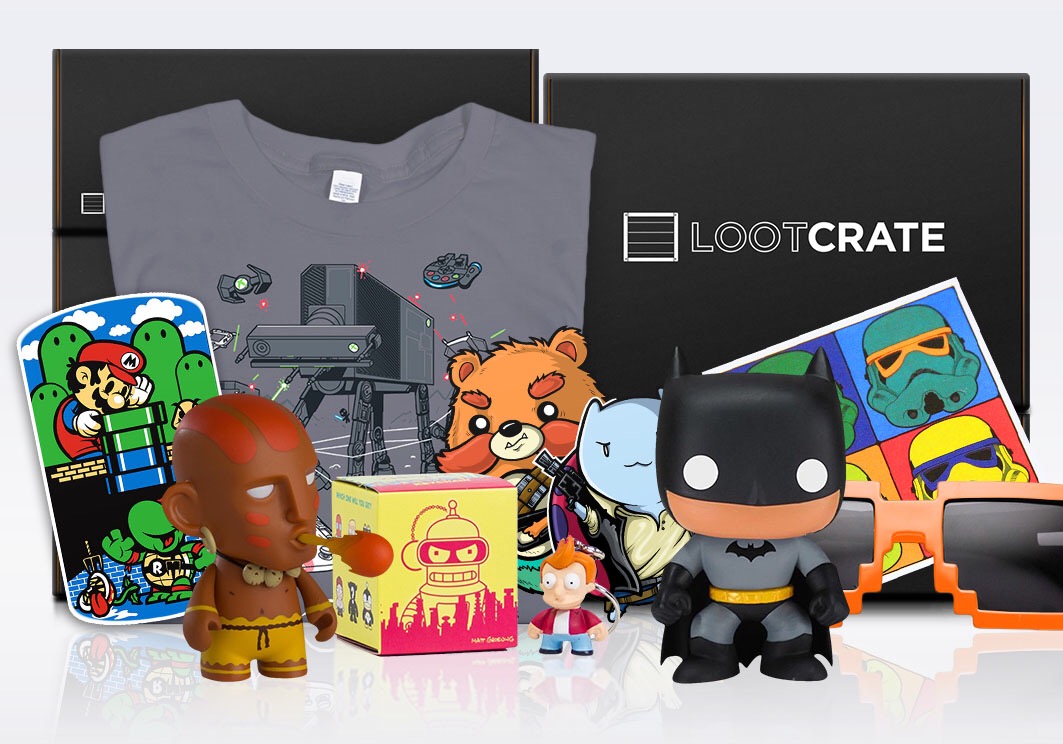 If you like to show your creative side when conjuring up the perfect gift, we love the classic personalized M&M's treat. Putting someone's face on an M&M may seem corny but it's definitely memorable and very thoughtful and the best part is Groupon.com is offering 50% off of your tasty masterpieces.
As you could tell, groupon really seems like the place this year to get the best deals. Check out their dinner and movies for two deals. Now to end the guide with a little Valentine's Day favorite Roses are Red, Violets are Blue, we hope we helped you! Try not to use that on your card this year! Let us know what you think about our V-Day guide in the comments or on twitter using #glamorouspaper. Also, subscribe to our mailing list to get alerts and tips right in your email!
(Visited 154 times, 1 visits today)