When you really love an artist or band, the wait between albums can sometimes be excruciating. Luckily for music fans everywhere, 2015 seems to be a huge year for new music! So many popular musicians are rumored to be or are definitely releasing new albums soon, so scroll down the list to see if that includes your favorite singer!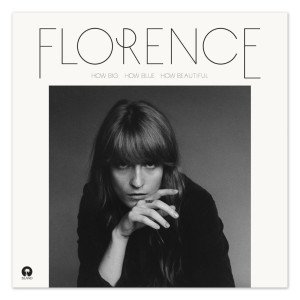 Florence + The Machine
It's been a few years since we've heard from Florence– four, to be exact. Her sophomore album, Ceremonials, was a huge hit and fans everywhere absolutely loved it. However, it came out in 2011. The wait for her next one seemed so long that a lot of fans gave up; as a Florence fan myself, I almost forgot about her in that time span. But her third album, entitled How Big, How Blue, How Beautiful, officially has a release date: June 2nd. A few weeks ago, Florence released a new single and music video, "What Kind of Man." With this new, solid song, and a definite release date, fans can begin to get excited again for brand new music from this talented British singer.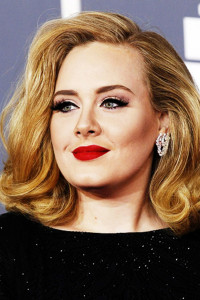 Adele
While nothing has been confirmed yet, there is a lot of buzz that Adele will be releasing her third album, 25, sometime this year. Many fans thought it would be released last year, but Adele has stated that the album will come out when she's ready; she doesn't want to rush anything. This wait is similar to fans of Florence's; it's been four years since Adele's last album. Previously, the singer has shared that this new album will be more acoustic than the last one, giving fans a more intimate look into her life. Everyone is very curious to see how Adele will follow-up her smash hit, 21.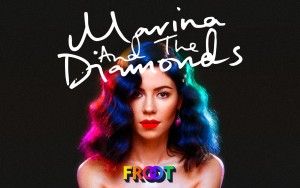 Marina and The Diamonds
Marina's last album, Electra Heart, came out in 2012 and was a huge success. The Welsh singer has a very unique, pop style and some really great beats. Her third album, entitled Froot, is set to be released on March 16th. In contrast to some of her earlier songs, Marina has said that this album will be more upbeat, and it "celebrates being happy." In fact, the first track on this album is called "Happy." She also recently released a music video for her hit, "I'm A Ruin," also on the new album. Though it hasn't been released yet, Froot is already getting rave reviews, and based on the cover art alone, it looks like it's going to be a lot of fun.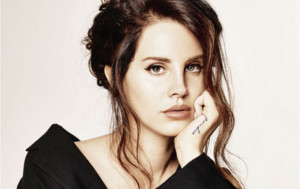 Lana Del Rey
Though her last album, Ultraviolence, just came out last summer, the singer has reportedly already written all the songs for her next album and has been in the recording studio a lot. Entitled Honeymoon, Lana Del Rey revealed that it will have a similar sound to her first two albums, Born to Die and Paradise. Fans are extremely excited for this new album; though Ultraviolence was well received, it was very different from her previous albums, which fans wanted to hear more of. There is no official release date yet, but it is rumored to be coming to stores in August. There is a lot of anticipation to see what Lana does with this jazz-inspired, romantic record.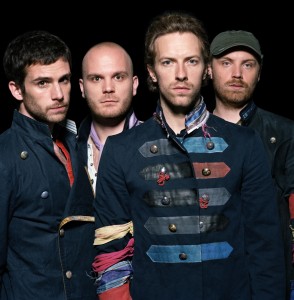 Coldplay
This may be bittersweet news for Coldplay fans. This past summer, Coldplay released their sixth album, Ghost Stories, and it was a huge hit. It seemed to be a perfect combination of Coldplay's old, classic rock style and their new pop sound. In December, the band announced their next album. Good news? Not so fast. Along with announcing A Head Full of Dreams, lead singer Chris Martin shared that this is the band's seventh, and final album. While no release date has been shared yet, fans everywhere are already preparing for the end of one of the arguably greatest bands of the twenty-first century.
It really looks like it's going to be a great year for music, and a lot of albums are coming out just in time for summer. So which of these albums are going to be on your beach playlist? Let us know in the comments!
(Visited 369 times, 1 visits today)