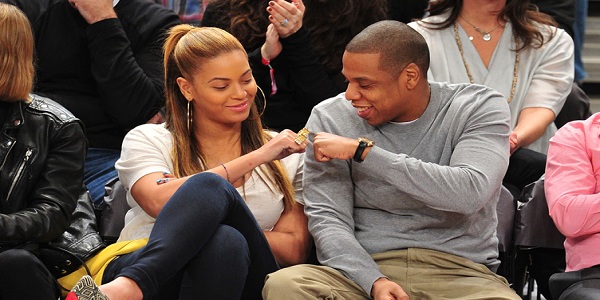 The ever so infamous couple Beyoncé, 33, and Jay Z, 45,  seem to have put moving to LA as their next big project. The couple have made the decision final after currently enrolling daughter Blue Ivy, 3, in an prestige school that cost an astounding $15,080 a year, according to TMZ.
The family of three is currently staying at a Beverly Hills hotel while they look for a home  that accommodates their needs, in areas that include Beverly Hills and Bel-Air.
Although the couple doesnt need a reason to move, we can't help but be curious what brings the Brooklyn lovers to LA? According to insiders, the couple is looking for a "change of lifestyle."
Whatever the reason may be, LA couldn't be happier to have such a strong duo move out here. No reports show that the couple will be giving up their New York pad anytime soon with move.
Without further more, Welcome to Los Angeles Jayoncé!
(Visited 85 times, 1 visits today)