Now that all the awards are given out, it's time to talk fashion. Who stunned on the red carpet? And who's going to have everyone talking… but for the wrong reasons? Glamorous Paper is here to show you the best and worst looks of Hollywood's biggest night.
Best Dressed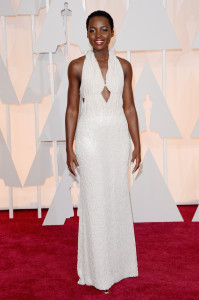 An Oscar winner last year and a presenter this year, Lupita Nyong'o is no stranger to red carpet fashion, and she definitely did not disappoint. Lupita looked stunning in this Calvin Klein creation, which has 6,000 pearls embroidered on it. The gown flattered her amazing body and was unique enough to really stand out on the red carpet. As usual, Lupita is an effortless, classic beauty.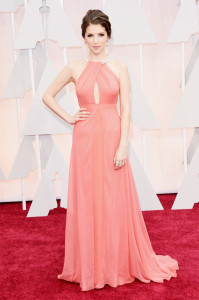 Anna Kendrick looked absolutely beautiful in her pale coral Thakoon gown. The color goes perfectly with her skin tone, and the halter top is extremely flattering. Anna performed in the Oscars's opening number with host Neil Patrick Harris and presented an award as well; she looked completely elegant while doing so.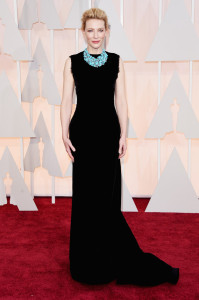 Like Lupita, Cate Blanchett was a winner last year and returned this year to present. As usual, Cate looked absolutely gorgeous. In a classic, black dress, Cate took a simpler route. However, she chose an outstanding Tiffany statement necklace that really made the look. From head to toe, this look is perfect.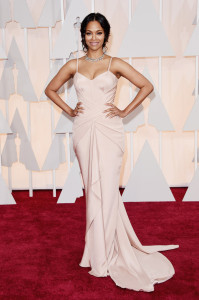 Zoe Saldana looked stunning in this pale pink Versace gown. It perfectly showcases her curves and really gives her that hourglass shape. The draping is in all the right places; Zoe looked great presenting on that Oscars stage.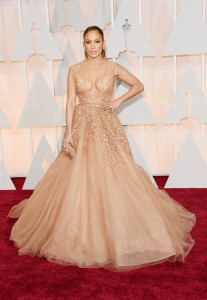 Rounding out the best dressed list is presenter Jennifer Lopez in Elie Saab. While the dress has a plunging neckline, you can't deny how beautiful and intricate the beading and sparkle is. Jennifer looked stunning in this nude gown.
Worst Dressed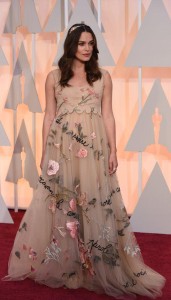 While Keira Knightley is very beautiful, unfortunately her dress was not. A nominee for Best Supporting Actress, Keira wore this flowy Valentino gown to the Oscars, but it was not a winner. All the embellishments are a bit tacky, as well as the writing on the dress. The tan color does not make it stand out either.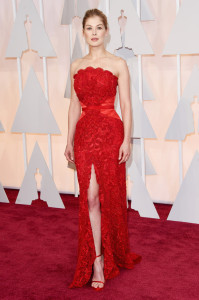 Rosamund Pike's hair and makeup were lovely, but this dress simply did not work. The harsh red color clashes with the carpet, and the lace and cut just look trashy. The matching strappy shoes do not help the look either.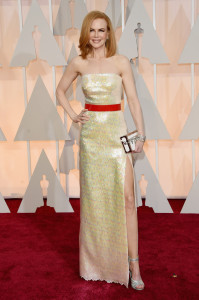 Nicole Kidman's strapless gown was pretty bad. The sequined dress is a strange, yellowed color and the red belt just looks like an afterthought. The big slit does nothing to liven up the look.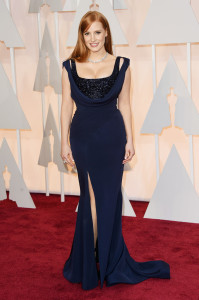 While the navy color is nice, Jessica Chastain's Givenchy gown is just not working. There are multiple straps that just look confusing, and the strange draping detail on the top doesn't seem to have a purpose. Overall, the dress isn't very flattering to her figure, either.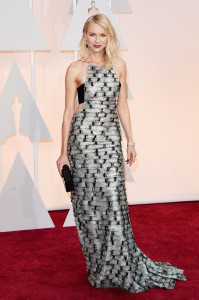 While Naomi did not look terrible, this gown just seemed very strange. The bandeau top cheapened the look, and the pattern was a little confusing. The proportions of the top half seemed very off. However, the star's hair and makeup did look very nice.
What do you think? Did you favorite look make the Best Dressed list? Let us know in the comments.
(Visited 102 times, 1 visits today)