If you didn't catch the Grammys, read our post all about it now! In this post we will break down the best and worst dressed of the night!
While many either choose to play it safe and keep it simple, we have those celebrities that rather take chance with their choice of wardrobe putting themselves on the fashion no-no list. While for the most part many of them did look amazing I have manage to select a few of my best dressed and worst dress of the night. Let me know what you think?
Best Dressed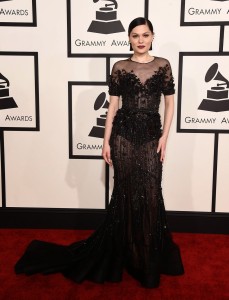 Jessie J's dress was just amazing, the detail is breath taking and keeping her hair back really allows you to see the detail in the dress as a whole.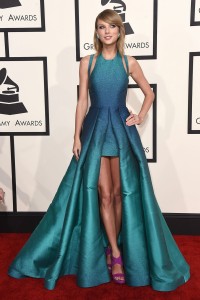 Seriously, in what does Taylor Swift not look stunning? This dress was just amazing and perfect. The cool suits her well and gives her blue eyes an amazing pop. The purple heels where a perfect touch to add a little brightness to her dress.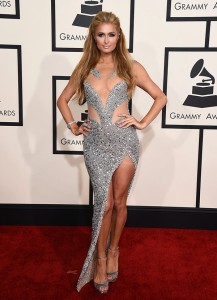 Paris Hilton's sparkly dress is another one for the books, it's sexy and playful.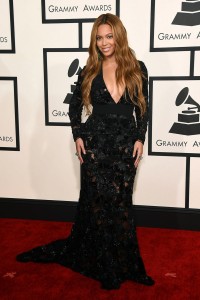 Beyonce kept it simple and classy in an all black Schouler dress, that has amazing detail on it. She kept the simple hair and make up, that made her look stunning.
Worst Dressed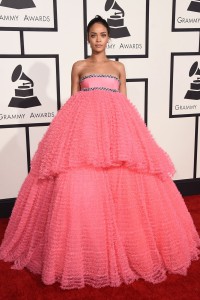 Although Rihanna tends to look amazing in everything she normally wears, this was not the business. The dress was too much. It reminded me of a quinceñera dress.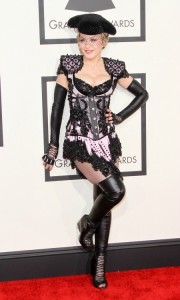 Madonna's matador custom made outfit was not the right fit for the Grammys. And let's not add that her "goodies" seem to almost pop out, measurements may not have been on point.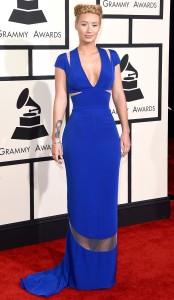 Iggy would've made the best dress list if it wasn't for her bird nest hair. Don't get me wrong, the dress is amazingly beautiful and the royal blue couldn't have fit her better. But really? She couldn't have picked a better hair style? Her hair sparked a bunch of memes on Twitter with people photoshopping eggs on her head. Noteably, she did not win a Grammy last night. Nice try Iggy, maybe next year.
Let us know in the comments in the comments what your favorite looks were or on Twitter using the hashtag #glamorouspaper. Subscribe to our newsletter to get this and more right in your inbox!
(Visited 112 times, 1 visits today)