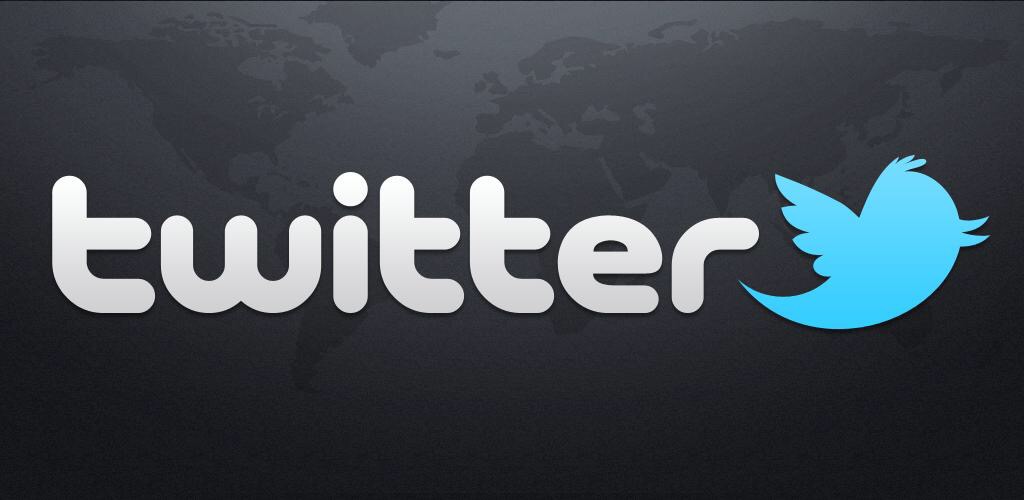 Twitter quietly announced plans back in November to launch a video service. Reports were circulating around the Internet this weekend regarding more details about Twitter's plans to launch this secret video service later this year. The new information comes from video.twitter.com which include Terms of Service and an FAQ. The terms give details such as a limit of 10 minutes per video but no file size limit. This will allow people to share high quality videos.
Posting videos directly on Twitter should have benefits because people will get access to better features like analytics and the way they're displayed. YouTube videos are embedded decently on Twitter now but I could see them fazing YouTube out in place of their own service. I could see Twitter build a seamless experience for their own video service. At launch, the video service won't have features like editing but you can do that with iOS anyway so it shouldn't be an issue.
I think it would be a cool feature that allows you to easily post and share videos with all your followers. I think it'll catch on with regular users but for it to really catch on with Power users, Twitter better have a Partners program in the works. YouTubers using these programs on YouTube depend on the revenue they generate from ads displayed on their videos.
I'm curious how many people would even share videos? I hardly post videos on Facebook or Instagram. Maybe having the option will encourage more people to. Will you be using Twitter Video? Tell us below!
(Visited 99 times, 1 visits today)