If you're the type that tries to stay up to date on fashion, well I have some news for you! We all know that the 90s was one of the best fashion eras to date with its grunge, angsty vibe and if you were young in the 90s, you know velvet was a big thing. (Thank you Angela Chase and "My So-Called Life")! Velvet is making a huge come back this season. Here are two dresses that I have been personally eyeing! One dress is a more affordable choice from Forever 21, while you might have to splurge on the other choice from Urban Outfitters. (Click pictures to take you to the websites!)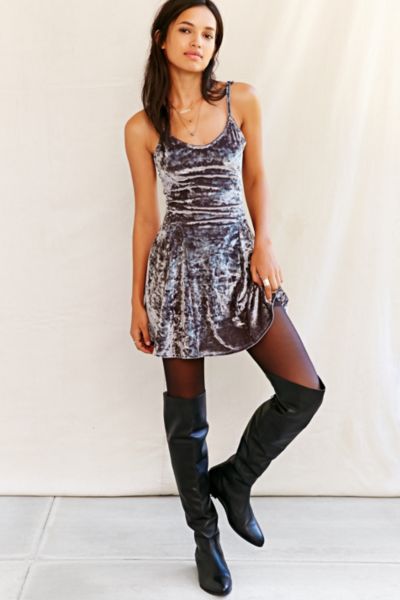 Dresses aren't the only thing you can find in velvet this season either. I'll admit – I've snuck velvet combat boots into my wardrobe! I found mine at Belk's on sale, but here's a similar pair from Steve Madden!
Now, guys! At this point you may be wondering.. "Is this trend only for women? What about us men?" Don't worry, this trend is perfect for you too! I got you covered! Here is a perfect velvet blazer for you to rock!  It's from Forever 21!
And for you men who are a little more relaxed in your wardrobe, here are some options! Both hats are from Urban Outfitters.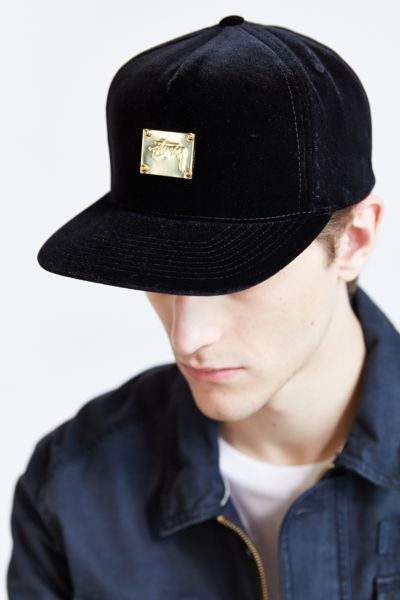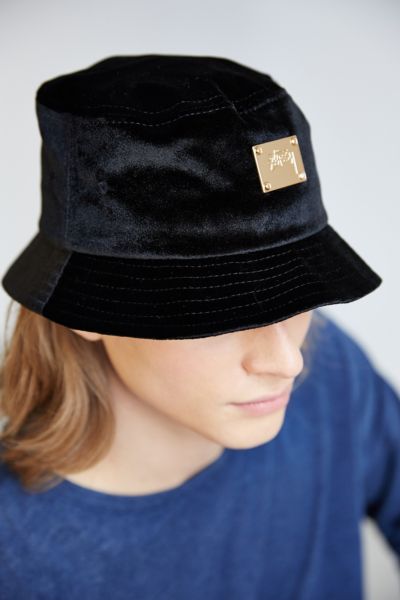 Hopefully this blog post gets you hype for this trend! I hope to see a lot of velvet being worn soon! Until next time – stay glamorous y'all. 😉
(Visited 291 times, 1 visits today)